If you were ever a child, then there's probably a 99.999998% chance you know who Roald Dahl is.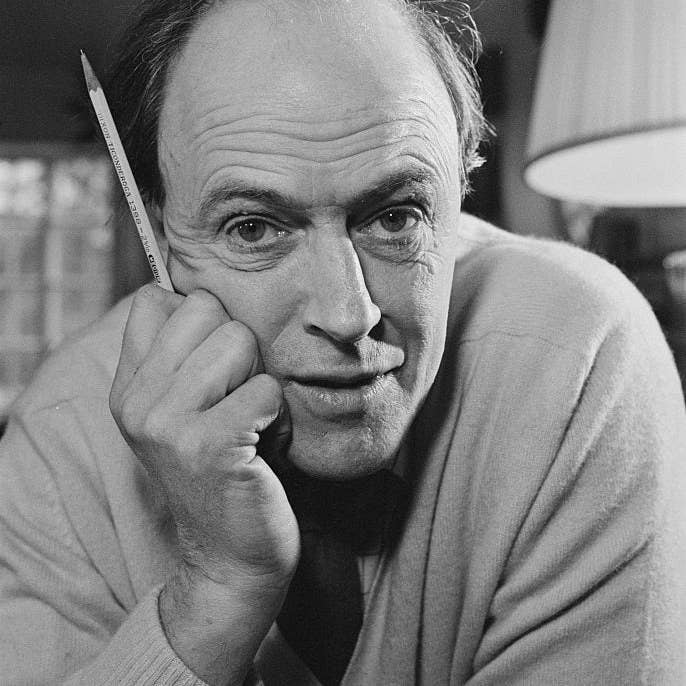 I-CO-NIC.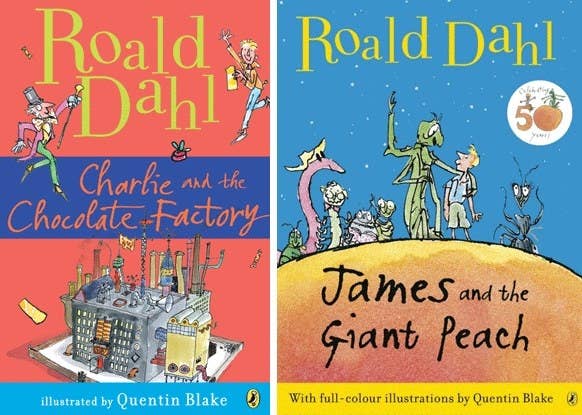 But did you know Roald Dahl's first name isn't pronounced like "ROLLED" (or however you'd phonetically write that out)?
It is actually pronounced "ROO-ALL"!!!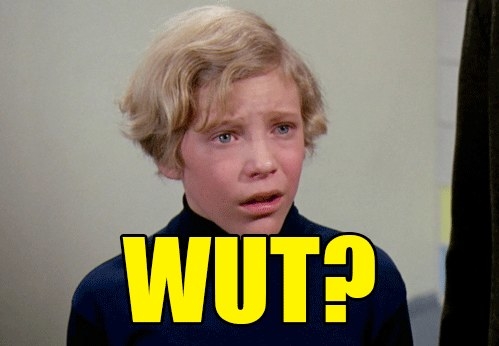 If you don't believe me — and, really, why should you — check out this VERY CLEAR pronunciation from Dahl's short-lived TV show called Way Out:
And thus concludes today's lesson in a random bit of history.