Nicole Crimi, Aka Regina's Little Sister In "Mean Girls," Is Now An Amazing Artist And Using Her Talents To Save Elephants
Cady would be proud.
If you're any kind of Mean Girls fan — and I'm just going to assume that you are because, ya know, you're here — then I probably don't need to remind you who Regina George's little sister is.
And while Kylie was into ~questionable~ activities 14 years ago (YES, Mean Girls is THAT old! *SIIIIIGH*) — like, ya know, dancing to Girls Gone Wild — today, IRL Kylie (Nicole Crimi) is into, like, way more fetch things.
Since her days on the Mean Girls set, the 21-year-old artist graduated from McMaster University (this year!) and is now devoting a lot of her time to her other talent...painting!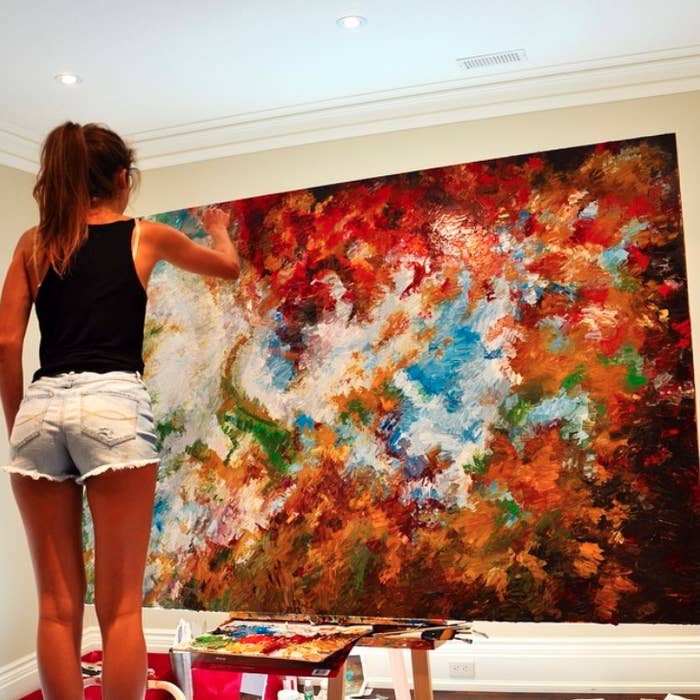 And, I don't really need to tell you how insanely talented she is, because, like...JUST LOOK.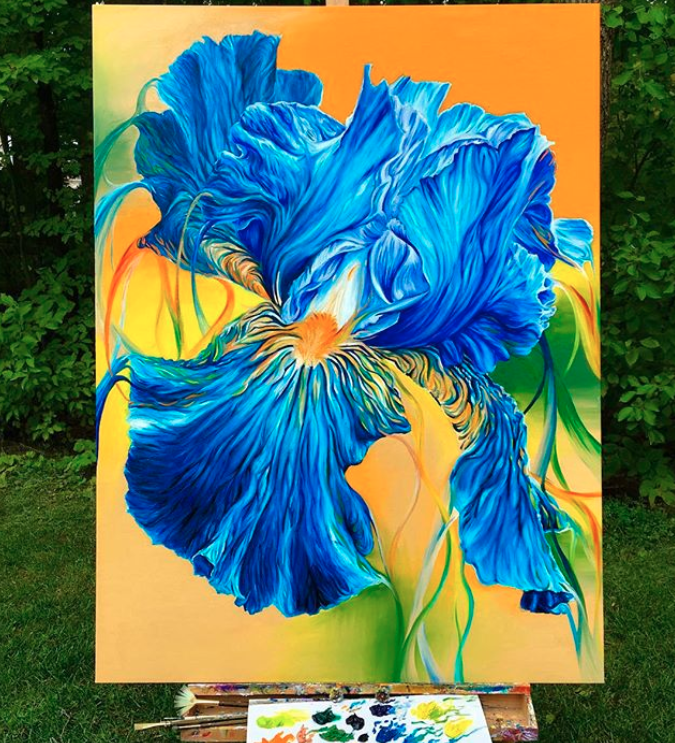 For the past couple of months, Crimi has been creating this gorgeous elephant painting to raise money for the wildlife charity Stop Poaching Now.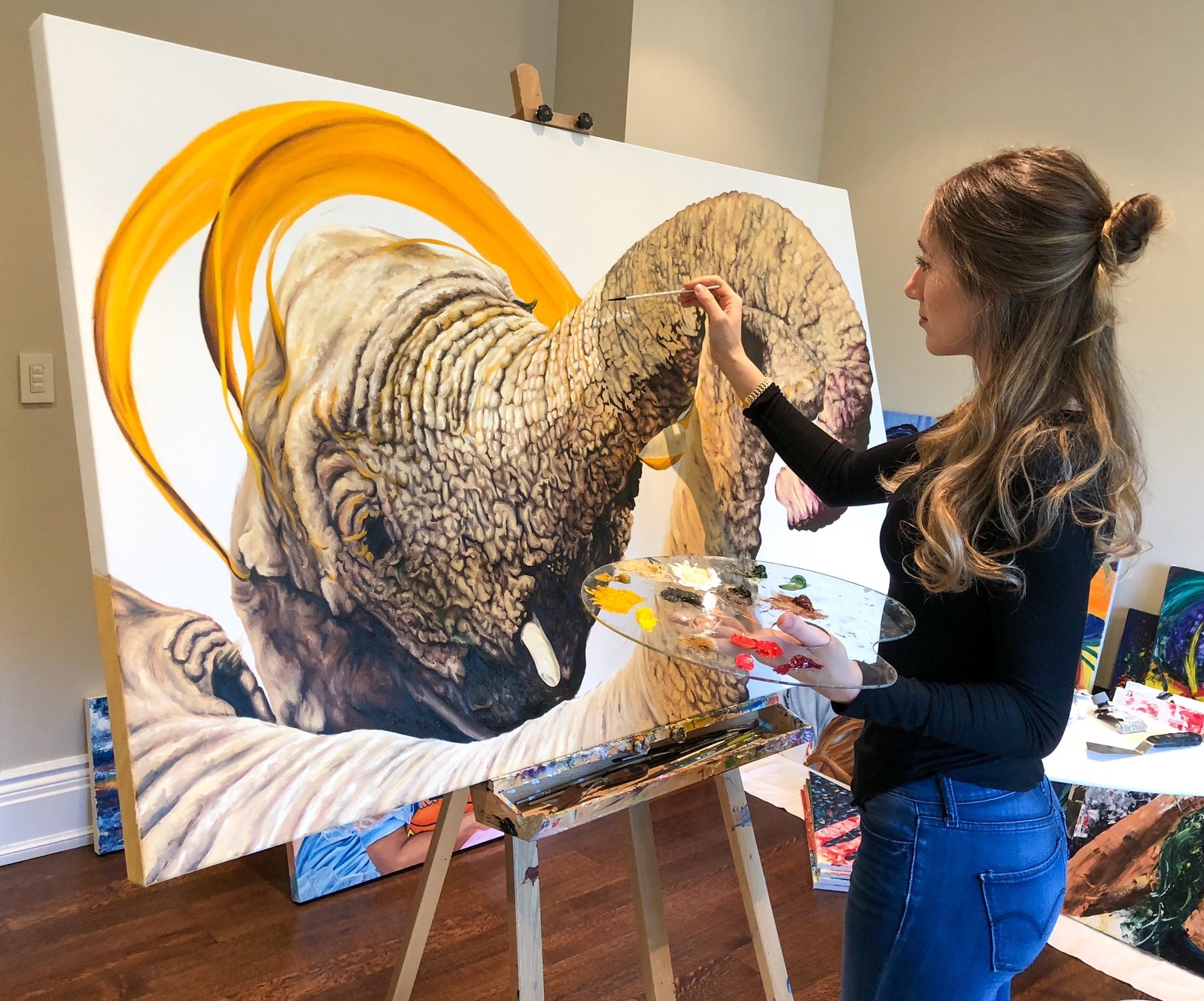 Talking about her work, Crimi told BuzzFeed:
I create art to express what I cannot say in words. These elephants don't have their own voice to speak up against the wrong that is being done to them, therefore, I see it as our responsibility to take the initiative to protect them from extinction. I chose to be a part of Team Elephant so the funds I raise go to elephants, but the initiatives of Stop Poaching Now are for elephants, rhinos, and tigers.
In fact, there's actually a very sweet backstory to her connection with elephants in particular: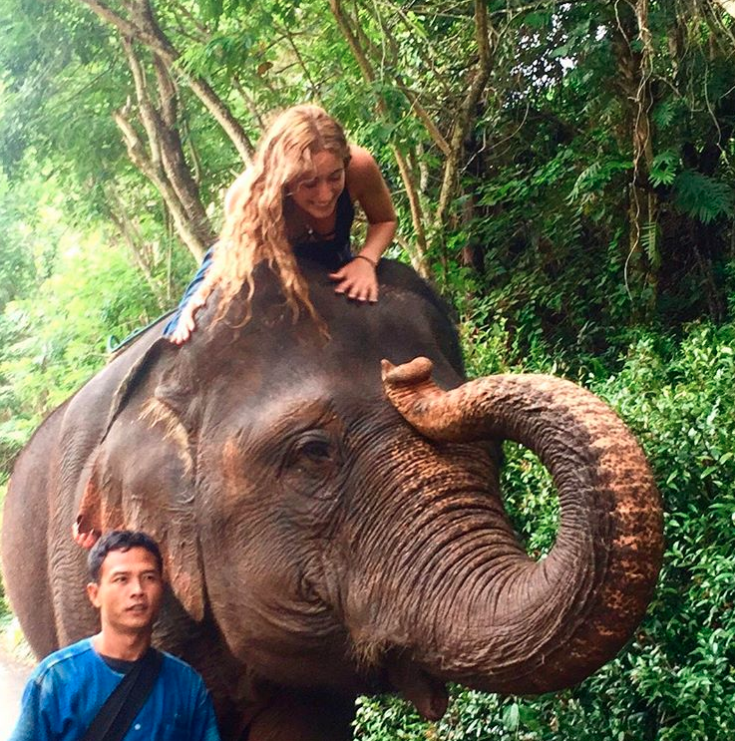 If you're interested in donating to her cause you can do so here.
Pretty sure Regina would be proud.