Jan Brady and Edith Crawley are two of the most famous middle children on TV.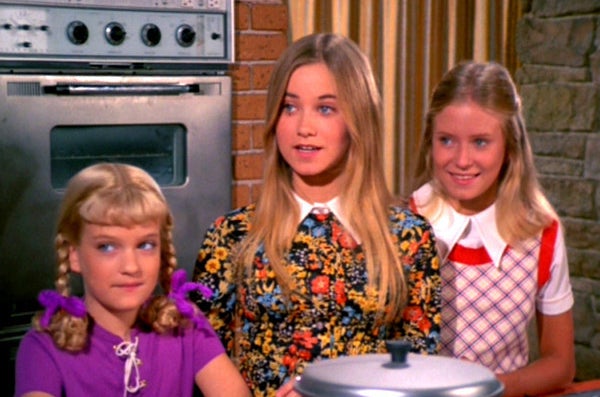 Lil' sister, big sister, and who's that one on the right?
On the surface, Jan and Edith share basic similarities, like taking bike rides... alone.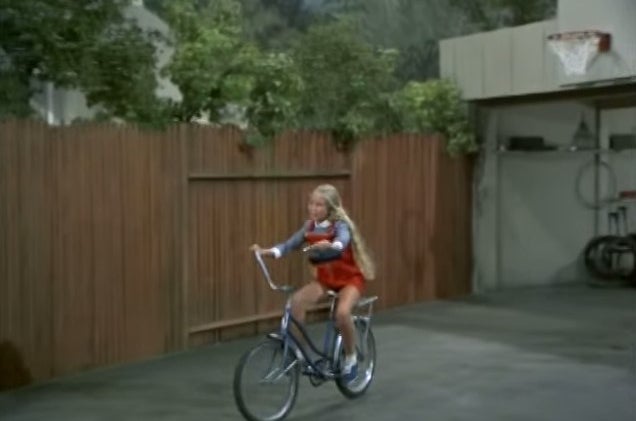 And impressing others with their driving skills.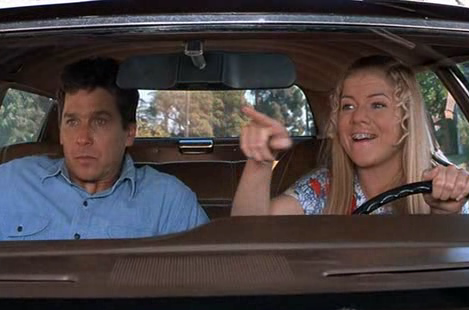 Note the look of fear in both passengers' eyes.
However, when it comes to emotional stress, both are oft-forgotten victims.
(Image credits: ABC / ITV)
You see, both Jan and Edith have to tolerate their older sisters' snark.
(Image credits: Paramount / ITV)
It's a bummer to constantly be upstaged by your popular older sister.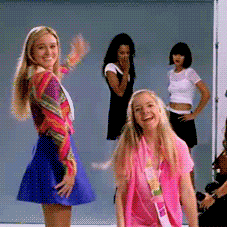 Frumpy on the right, thanks.
But while their older sisters may not be so kind, there's always someone who's got their back.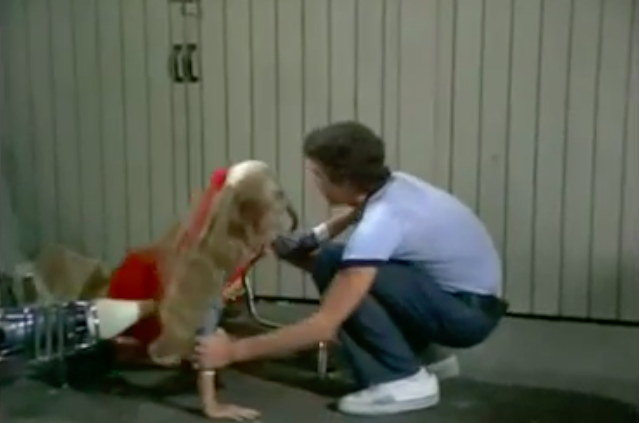 Your brother / the underbutler's got ya!
Especially their funky, red-headed aunts.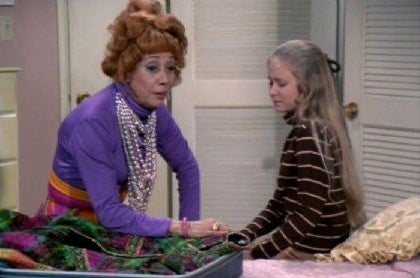 No one understands them better!
Plus both ladies have killer dance moves.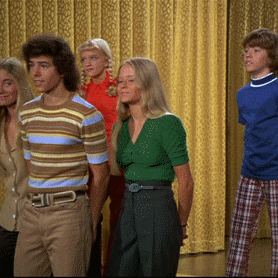 And no one tops them when it comes to kick-ass headwear.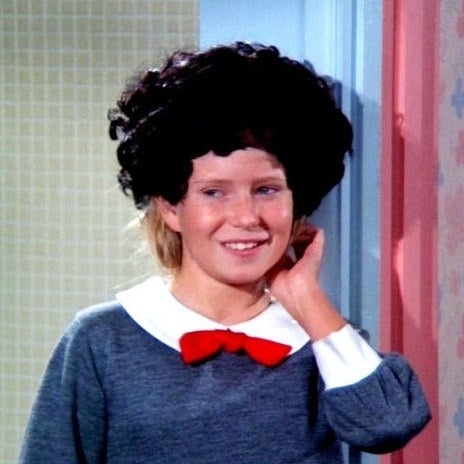 They'll be sure to notice me now!
... including the trouble of one missing (fake) boyfriend and one missing (real) fiancé.
(Image credits: ABC / ITV)