Popeyes Locations Are Actually Running Out Of Chicken Sandwiches And People Are Kind Of Panicking
"We are sold out of chicken sandwiches."
In case you hadn't heard, Popeyes recently released a chicken sandwich. And in the very short time it's been around, there's been A LOT of hype.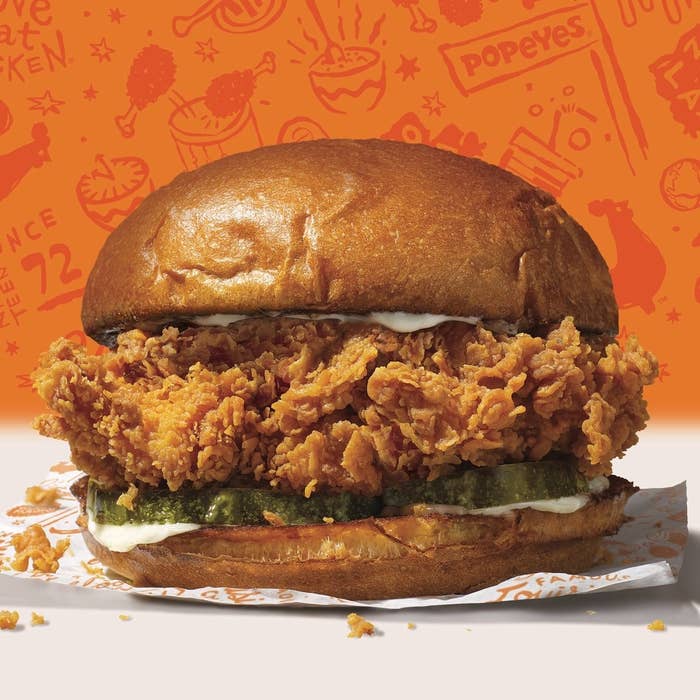 And now people are actually having trouble finding the new chicken sandwich at their nearest Popeyes locations — like, people have literally been calling to ask if they're in stock...
...and relying on word of mouth, too:
It's now gotten to the point where many Popeyes locations are having to put up signs to let people know they have actually sold out of chicken sandwiches:
And, OF COURSE, the memes are already starting:
For ~science~ I even went to my nearest Popeyes location to see if I could get my hands on this coveted poultry treat, and lo and behold: