Folks, pickle juice slushies (technically, "slushes") are coming to a Sonic Drive-In near you this summer and I honestly don't know if this is awesome or questionable.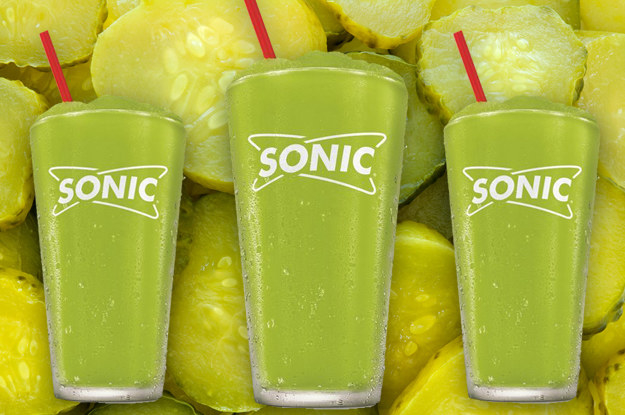 As reported by Food & Wine, the popular drive-in chain will unveil a new pickle juice snow cone slush this summer.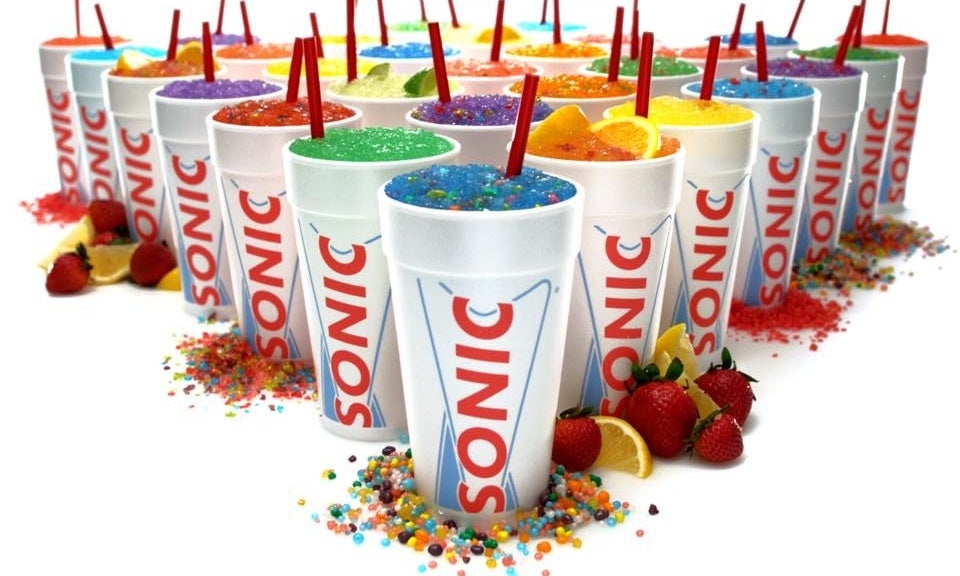 And people are actually VERY excited about the news.
Although, there are some outliers, too.
Food and Wine was also able to get a taste of the drink at Sonic's headquarters and described it as, "surprisingly delicious." Their full review says:
[It's] sweet and tangy, the bright brine compensates for the over-savoriness you might have been worried about. You won't understand why, but you'll keep going back for more sips, likely until it's all gone. Our only gripe is that the slush is a bit too sweet, as if overcorrecting for the acidity, but maybe this is what has to happen for America to acclimate to — and embrace — pickle-flavored soft drink.
Of course, pickle juice-flavored drinks are not exactly ~new~, but this combination takes things to a whole new level.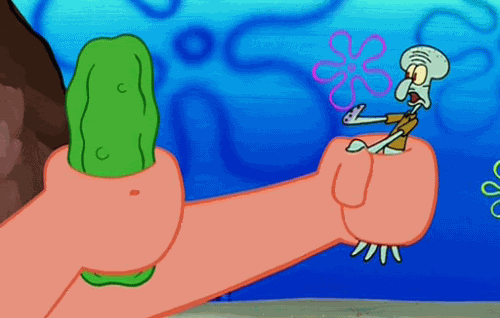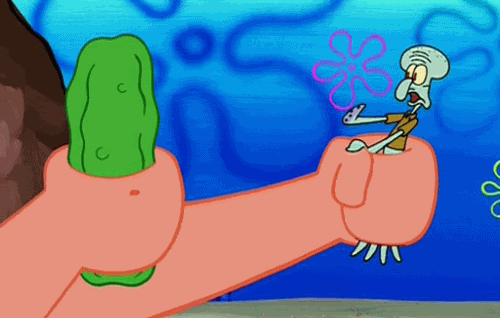 So, the question is, WILL YOU TRY IT?! Share your (salty or sweet) comments with us below!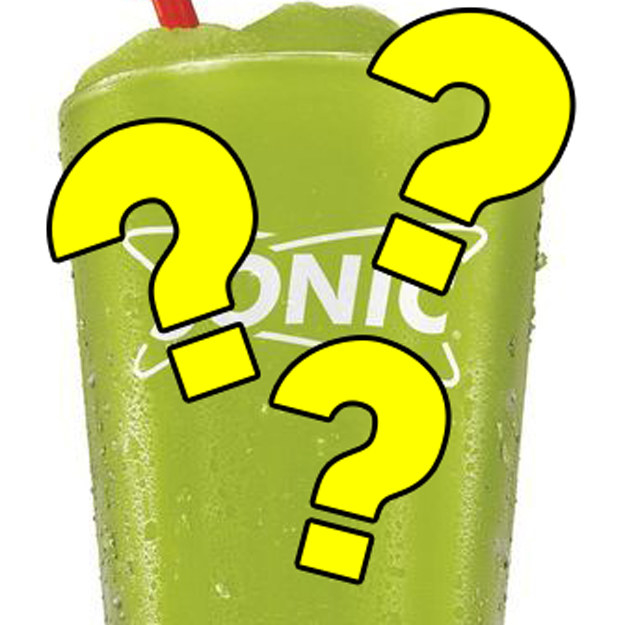 Looks like there are no comments yet.
Be the first to comment!