Guys, serious question time...do you wash your jeans?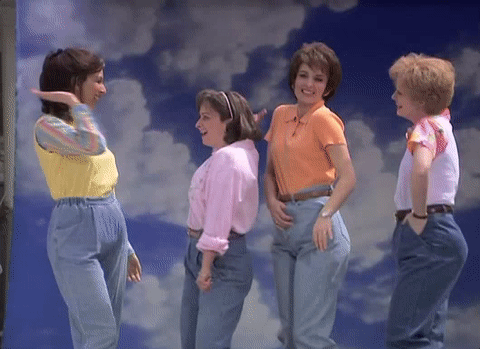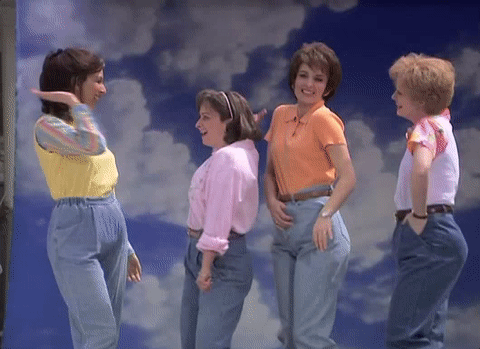 Most people seem to very clearly be on team "no wash."
Some are even citing the denim-godfather himself Levi Strauss in their defense:
Although, there are a select few who are actually on team "Wash!!!"

Oops. Something went wrong. Please try again later
Looks like we are having a problem on the server.
Do you wash your jeans?