Hey, friends! If you're a fellow TV lover like me, then you may be familiar with a lil' something called PaleyFest, a fun TV festival in LA that The Paley Center for Media puts on every year. But if you've never heard of it, well...you're in for a treat!
For a quick explainer, PaleyFest brings fans together with the hottest stars for exclusive behind-the-scenes scoops, hilarious anecdotes, and breaking news stories. Each event features a premiere screening or an episode specially chosen for PaleyFest fans, followed by a conversation with the stars and a Q&A with the audience.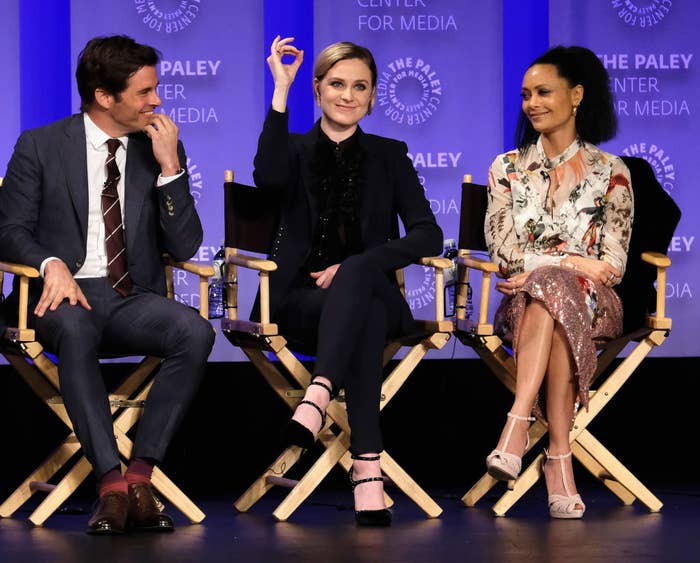 And FWIW, I have been to PaleyFest a few times in the past and can honestly say it's always really fun to see and listen to your favorite stars and creators IRL — so many of them have funny and fascinating stories to tell about the making of their shows! And FYI, they even do a red carpet before each panel that fans can watch from above (if that's your thing!).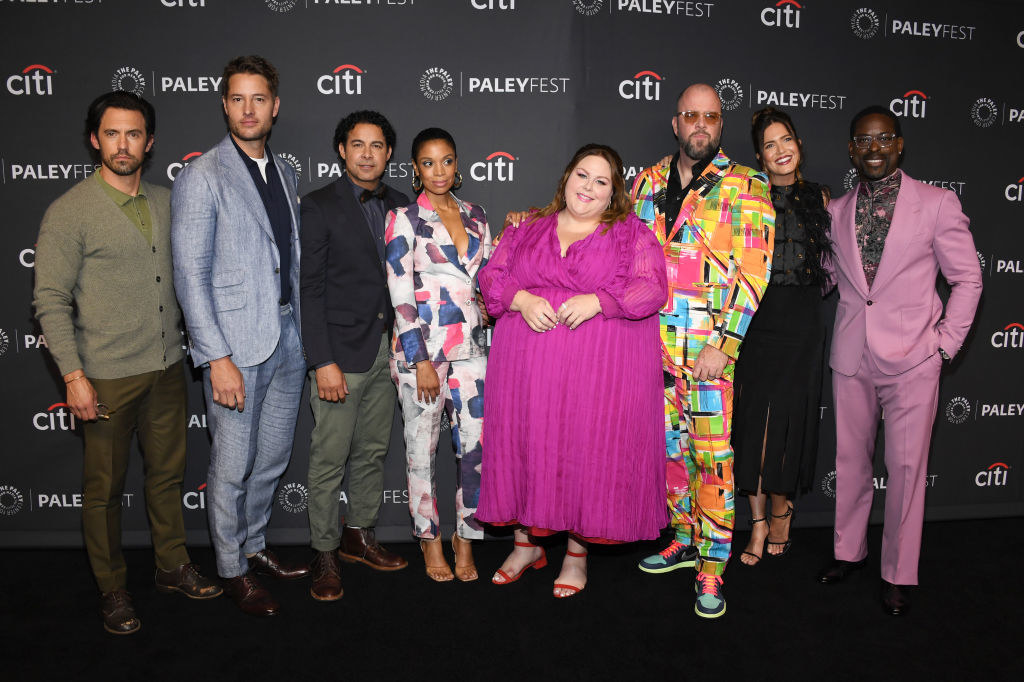 So, here's a look at all the panels this year, which BTW, are *chef's kiss*:
The Mandalorian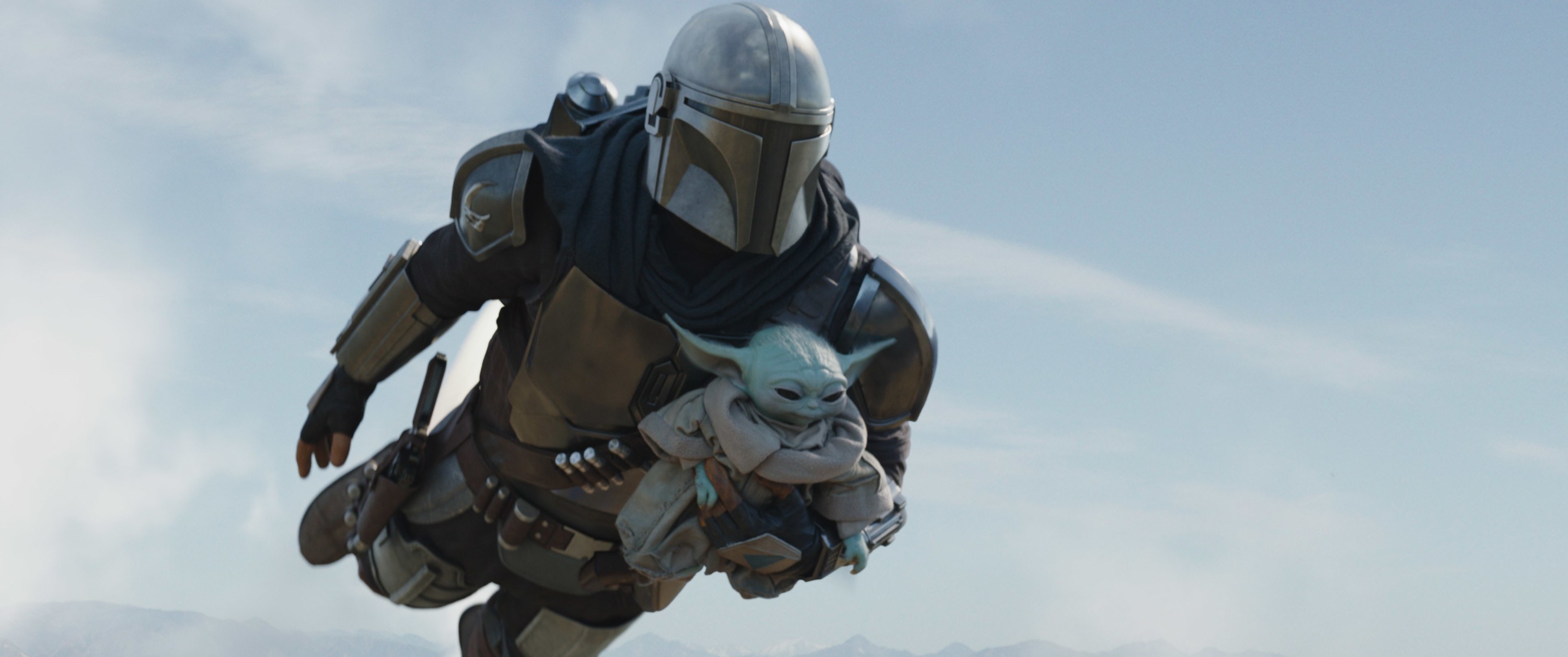 Abbott Elementary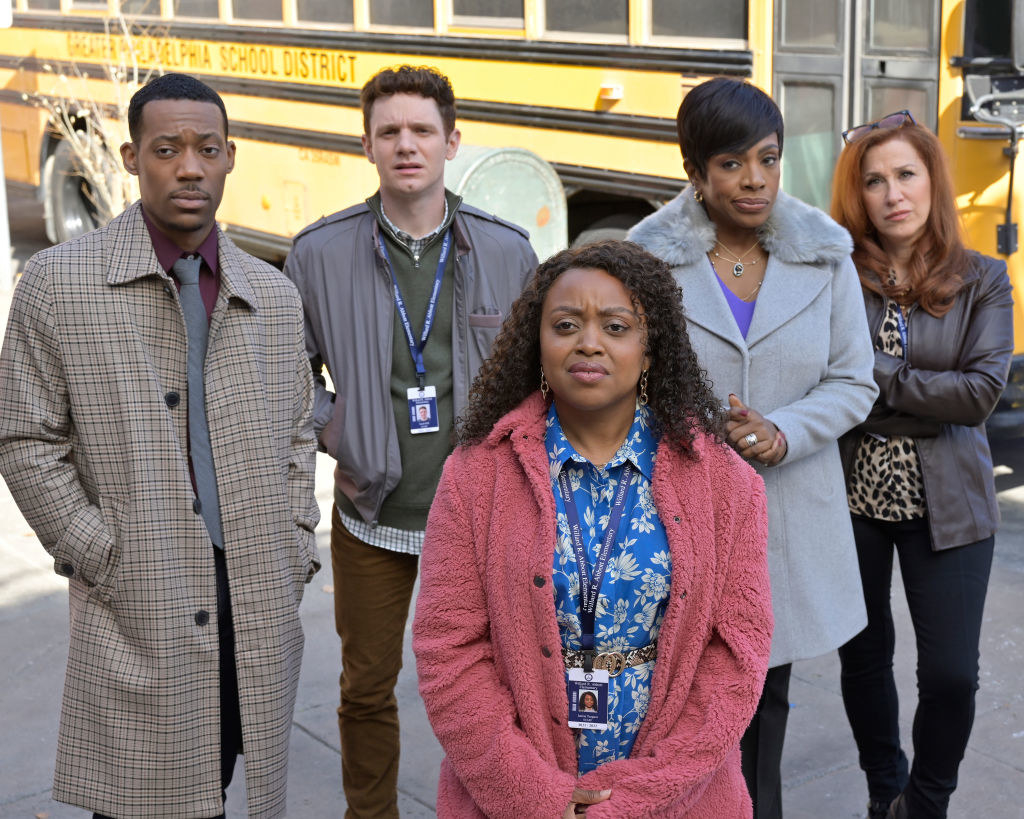 Yellowstone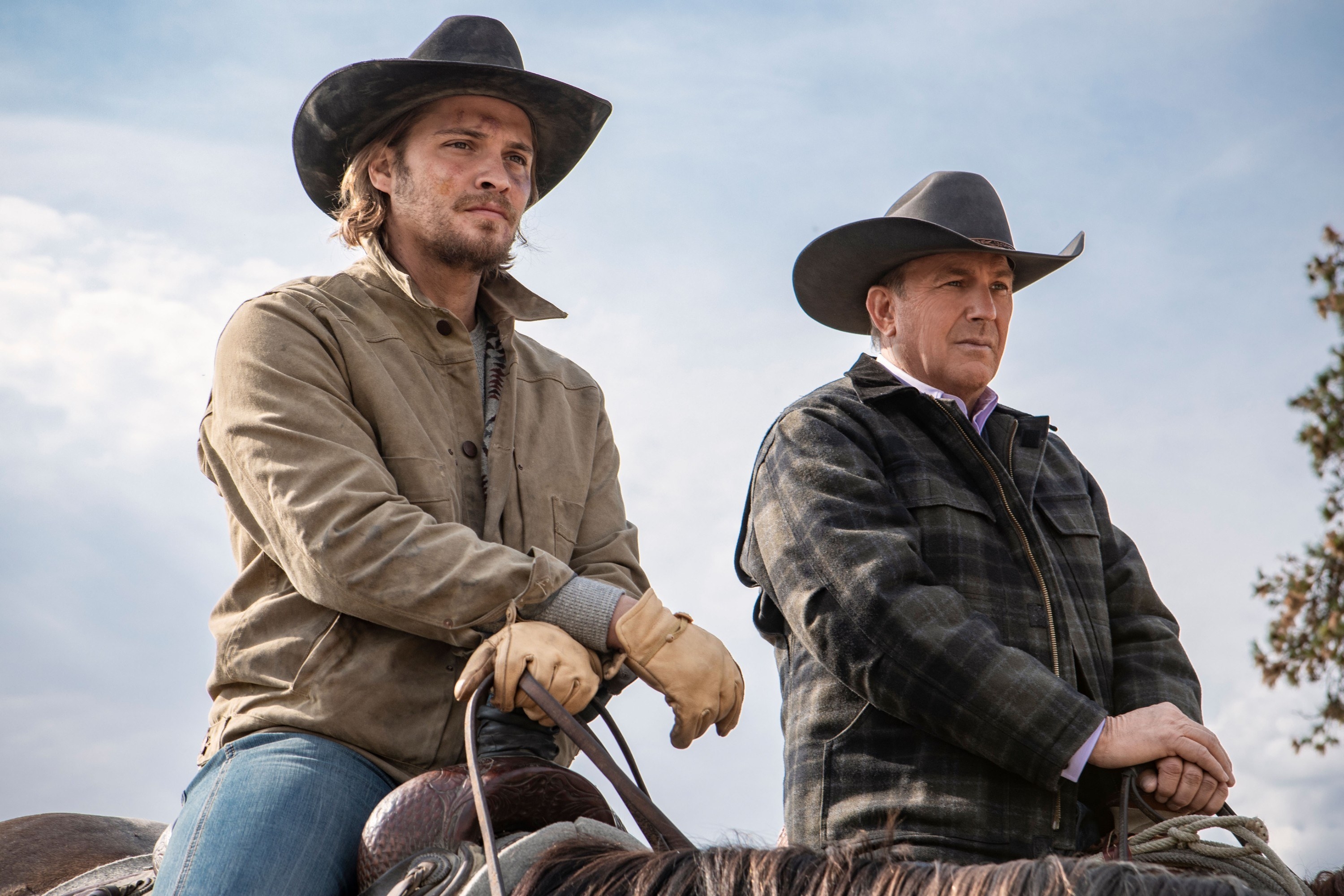 Grey's Anatomy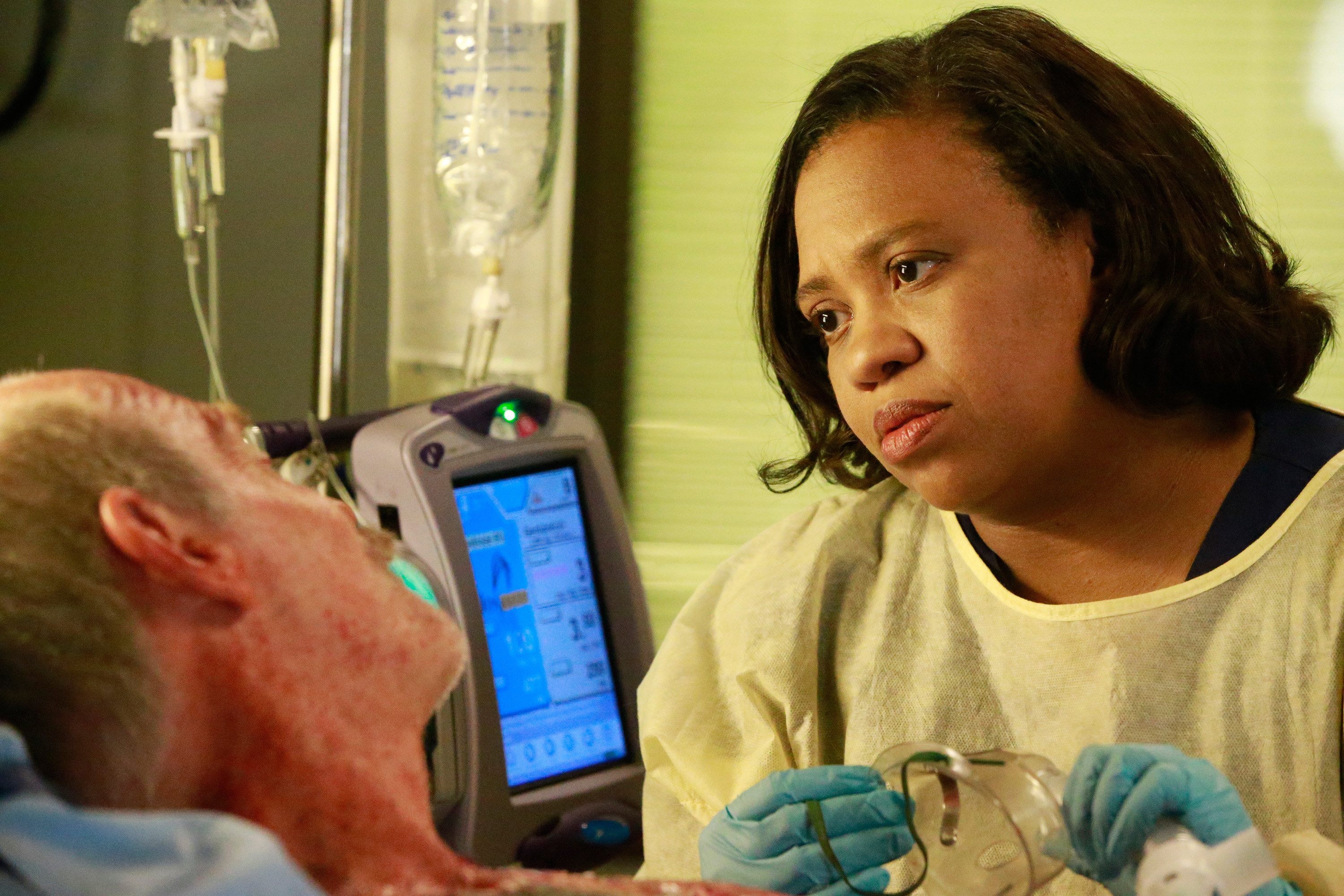 The Late Late Show with James Corden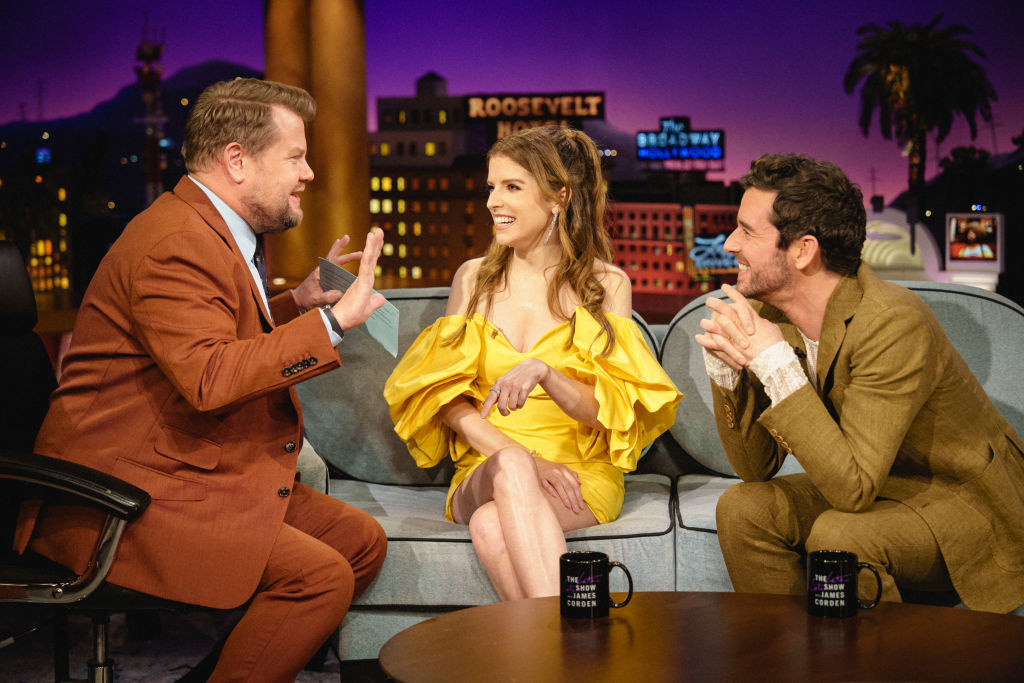 Yellowjackets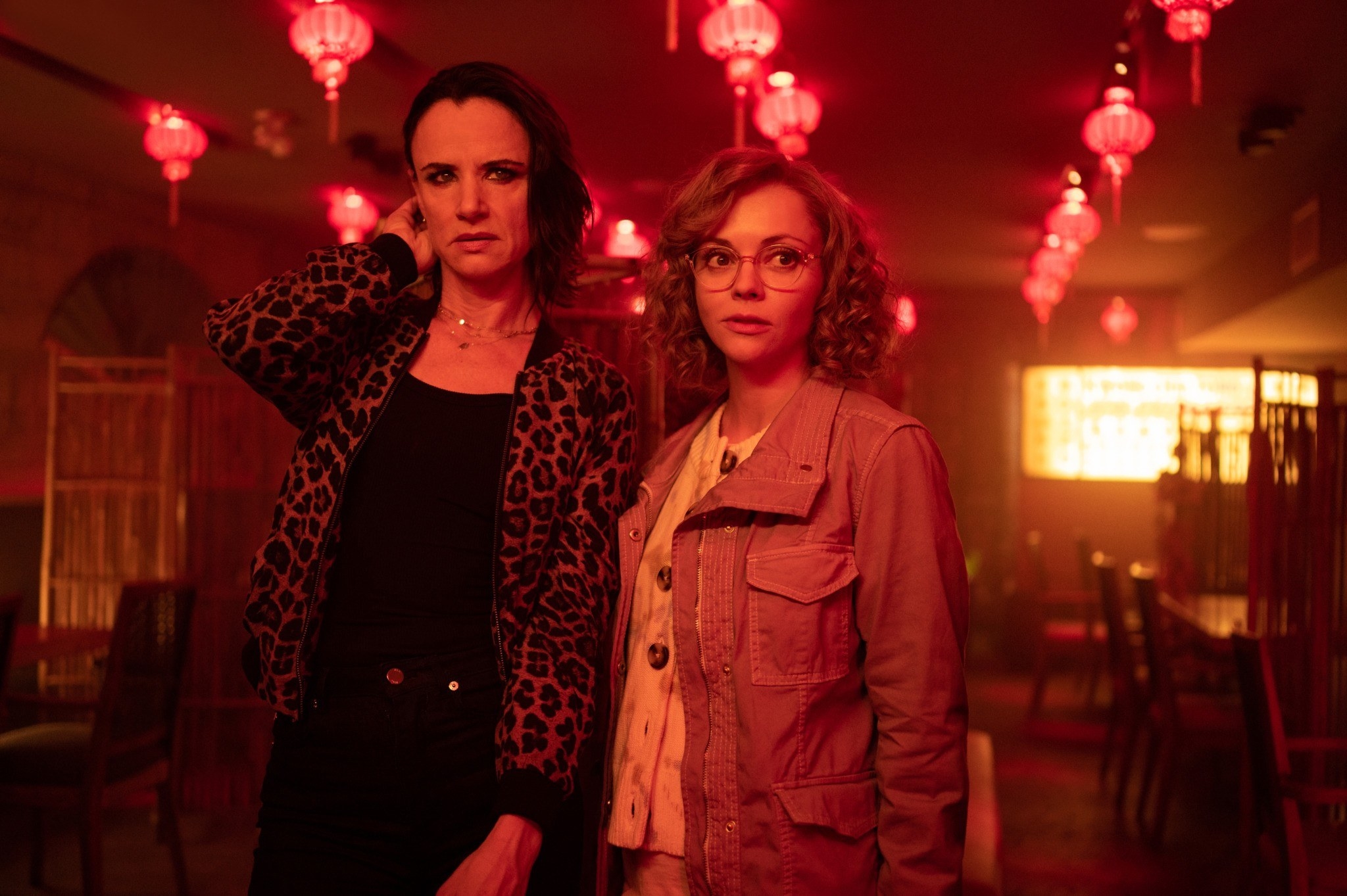 The Marvelous Mrs. Maisel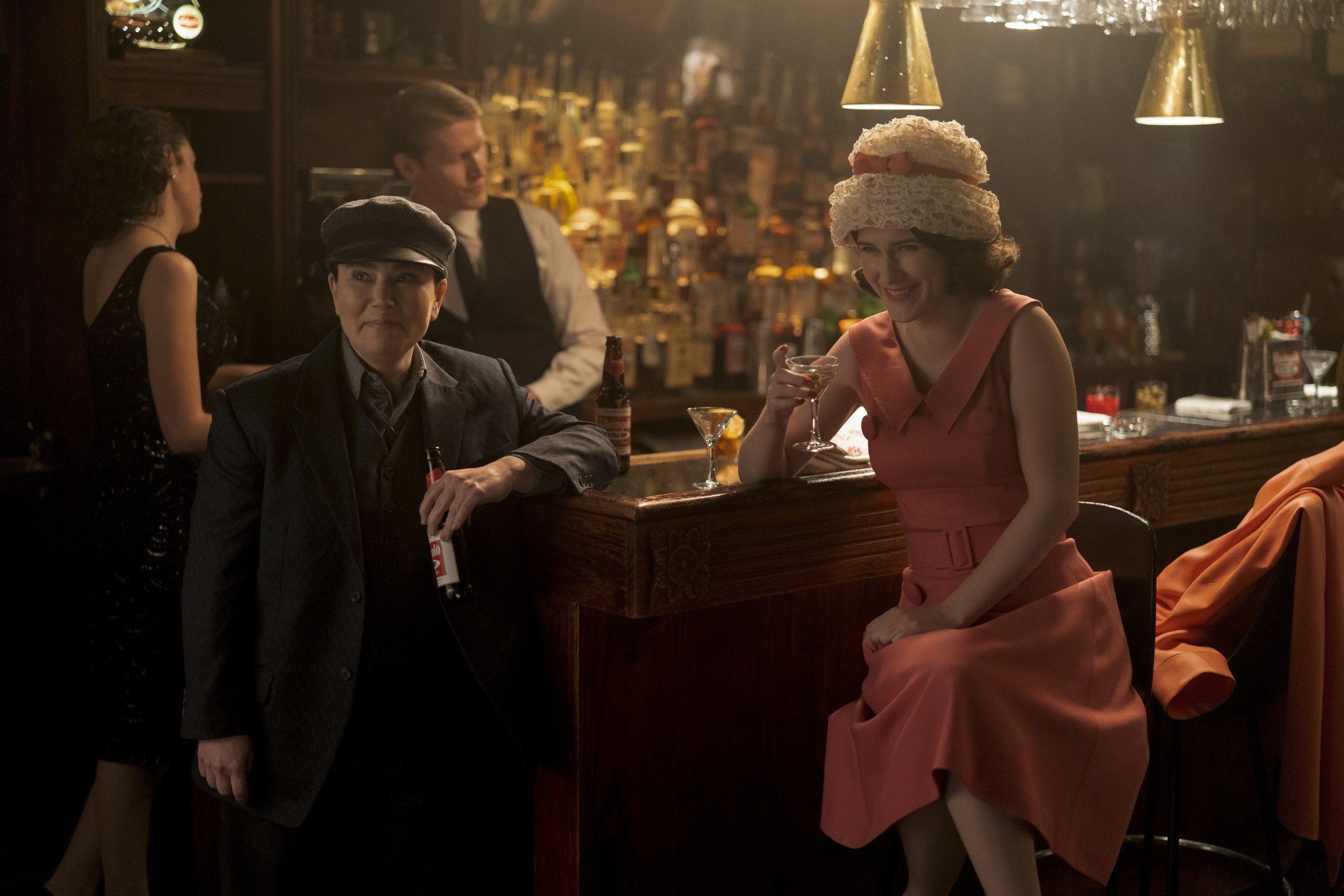 BTW, if you don't live in the greater Los Angeles area (or aren't planning to make a trip), the Paley Center for Media will share highlights and select conversations from the festival on their YouTube channel.
The hottest festival in town is happening from March 31 to April 4 at the Dolby Theater in Los Angeles, CA. And ~hot tip~, you can get advance tickets (and the best seats) at a discount when you become a Paley member.