17 Old Couples Who Are So Pure It Will Make Your Heart Ache
*Dies alone* while reading this.
3.
This 98-year-old couple who recreated their romantic AF wedding photo 70 years.
4.
And this couple who recreated their Pride photo 24 years later still looking picture-perfect.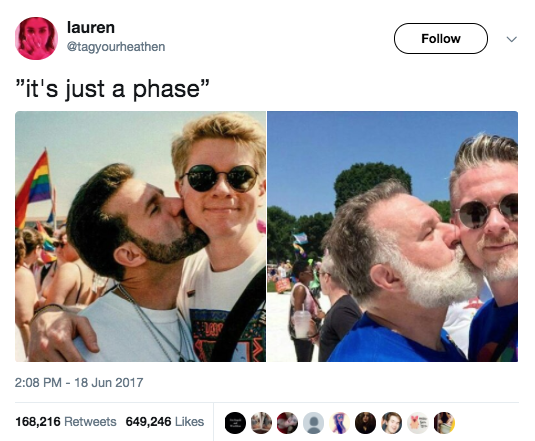 5.
This dynamic duo who's better at dancing than most of us will ever be.
9.
These sweet ~swingin'~ seniors who are still kids at heart.
11.
This pair of powerful lovers who prove working out together is better than alone.
12.
This couple who didn't need anyone else but each other for this ride called "life."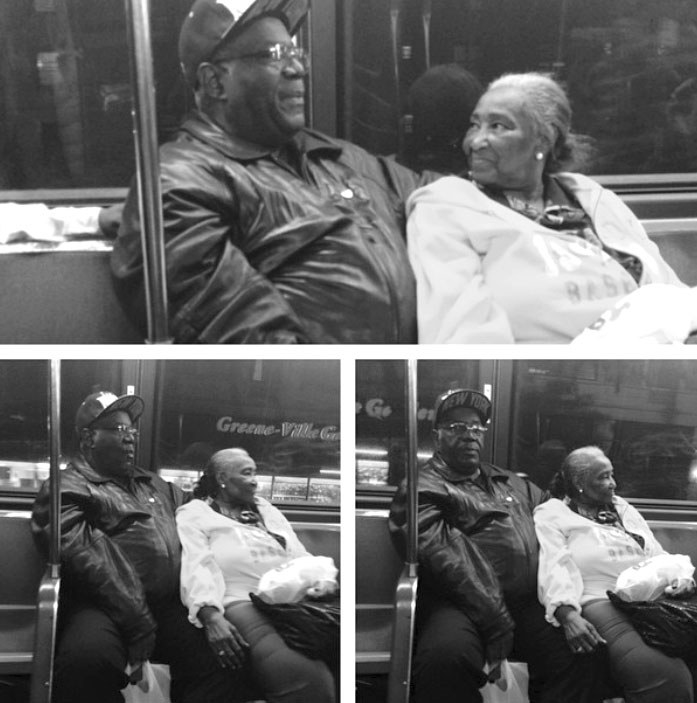 13.
These musically-inclined mates who are a perfect duet.
16.
These next-level jokesters who will always be together even when they're apart.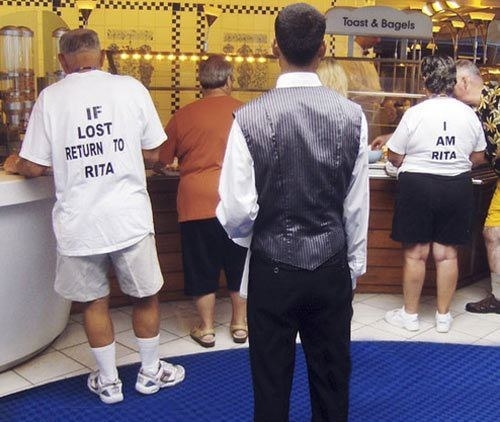 17.
And, finally, this acting couple who will make you LOL for days.