If you're a ~proper~ Disney fan then you're probably very well aware of all the fun Easter eggs animators have slipped into the films over the years, yeah?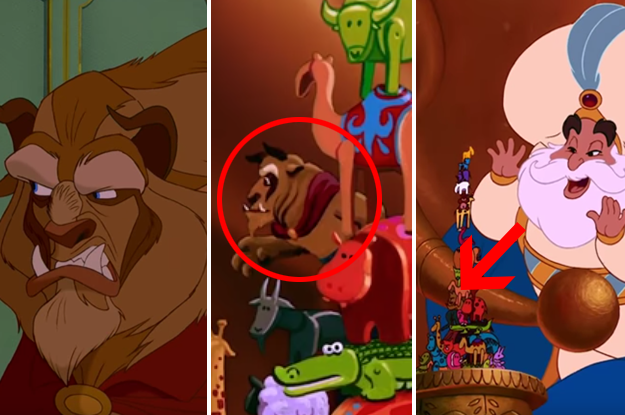 Like this ~artsy~ Flounder cameo in Moana.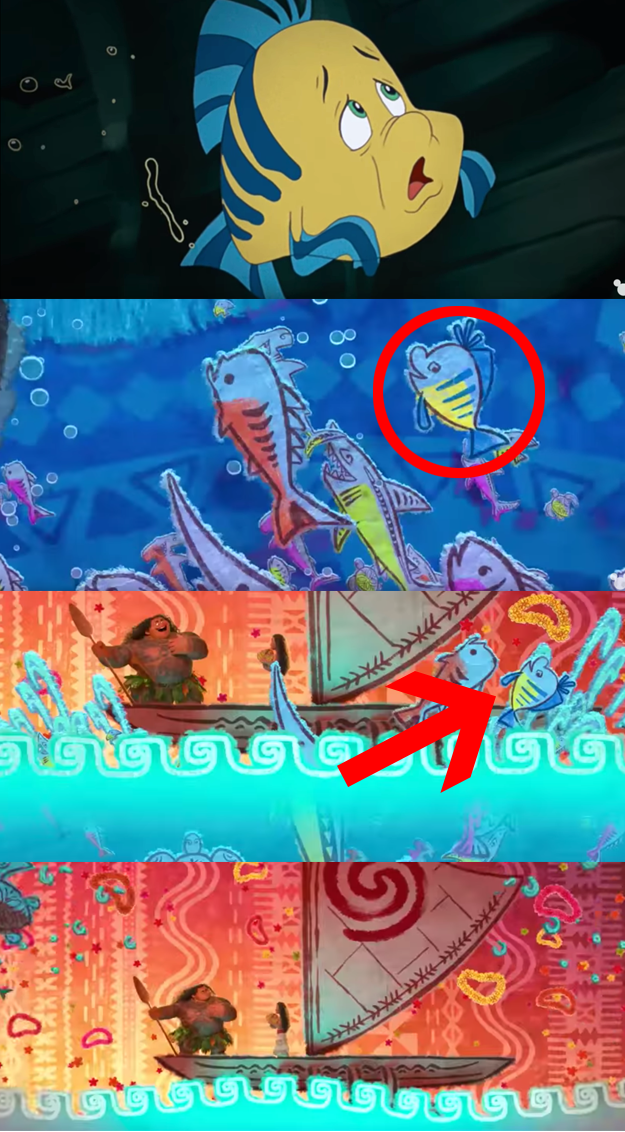 Maui briefly shape-shifting into Sven from Frozen.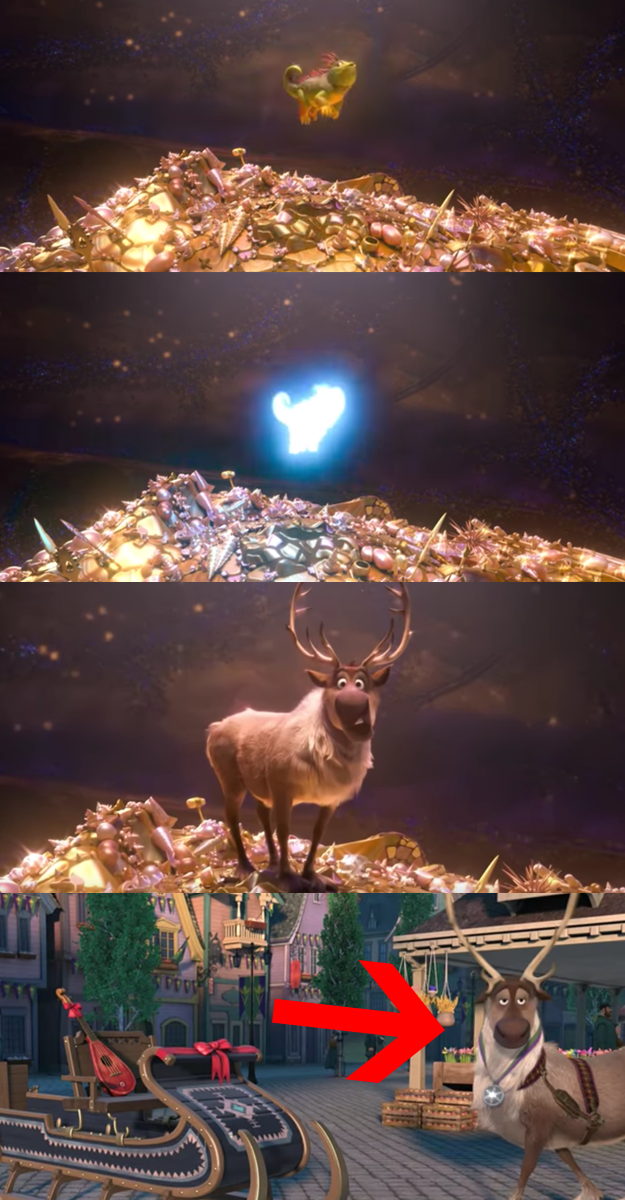 And these little elephants in Zootopia wearing Elsa and Anna costumes from Frozen!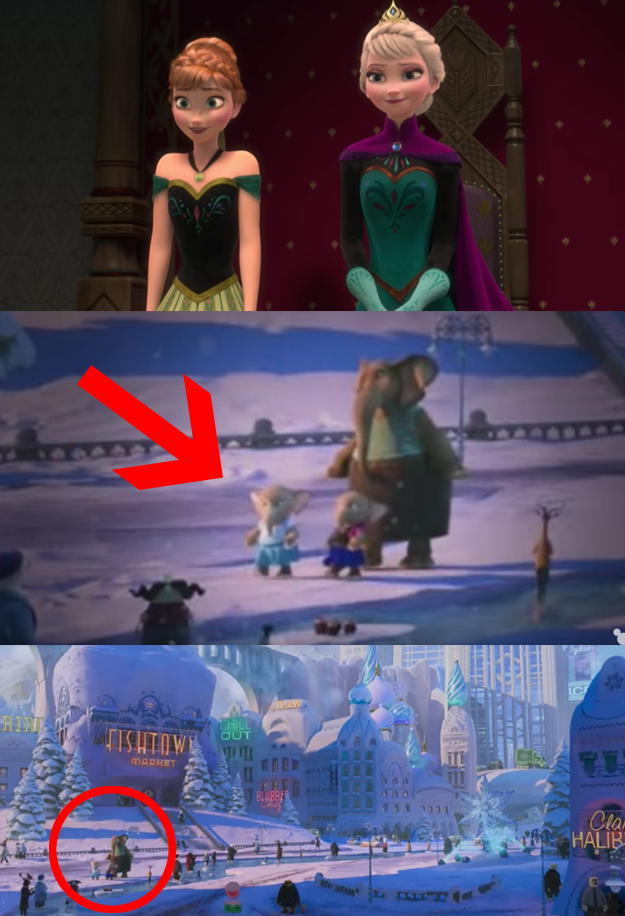 Oh, you clever animators!