And while we'd probably all crap our pants if we ever met her (Arya) in a dark alley, Needle-in-hand, obviously IRL Maisie is a little less scary and a lot more fun.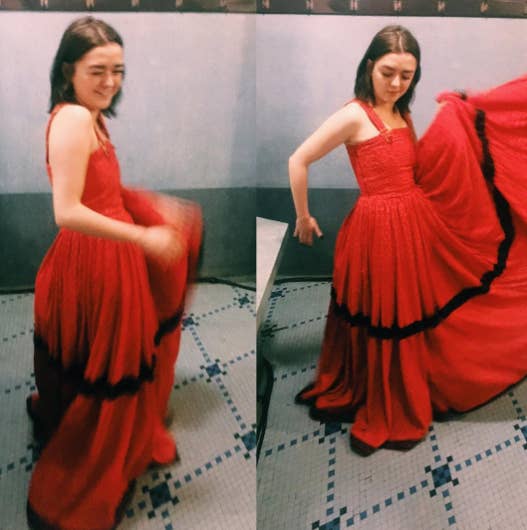 Case in point, this hilariously cute photo Maisie just shared of herself compared to Pixar icon Edna 'E' Mode from The Incredibles: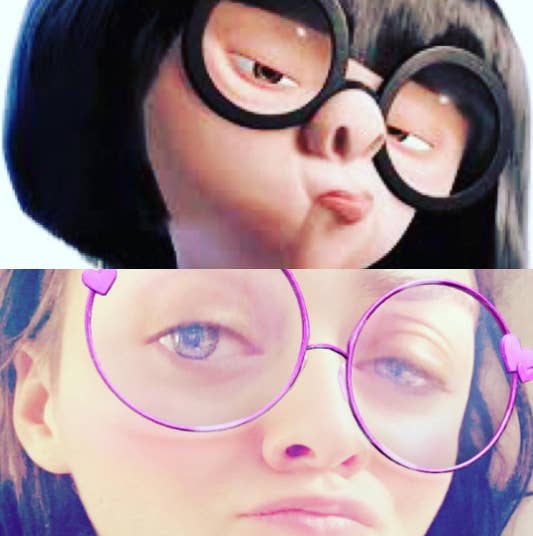 Maisie's fans, of course, were loving the heck out of the joke, too:


Honestly? Not entirely opposed to the idea of Maisie playing a live-action Edna.