1.
When she wore THE most incredible jacket that was basically a piece of art.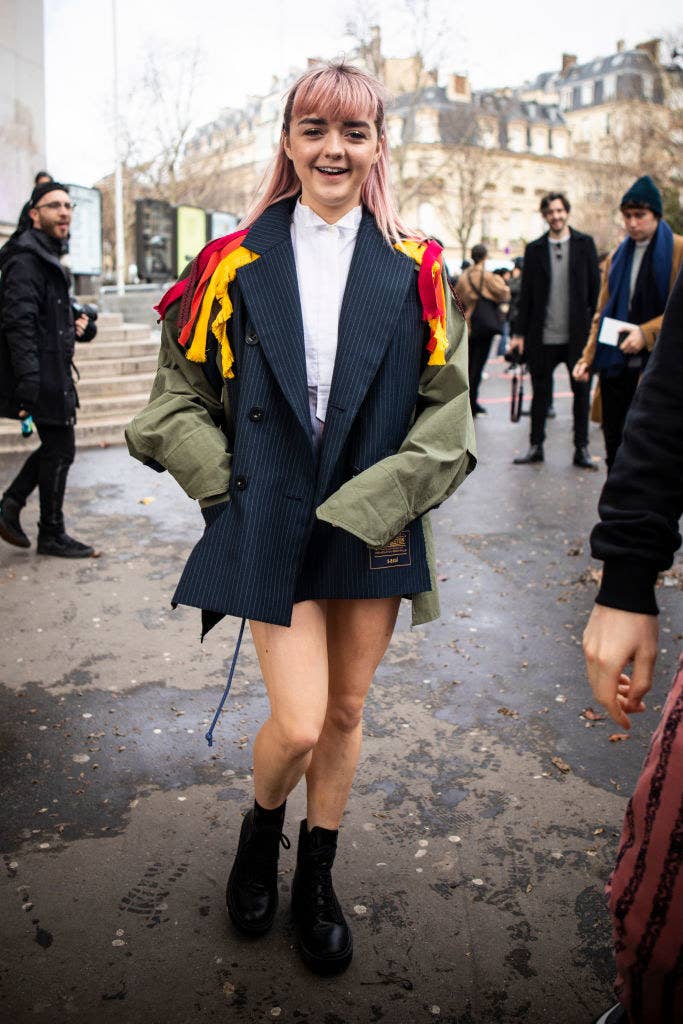 2.
When she gave me very strong Spice Girls vibes by pairing sporty sneakers with a chic AF black dress.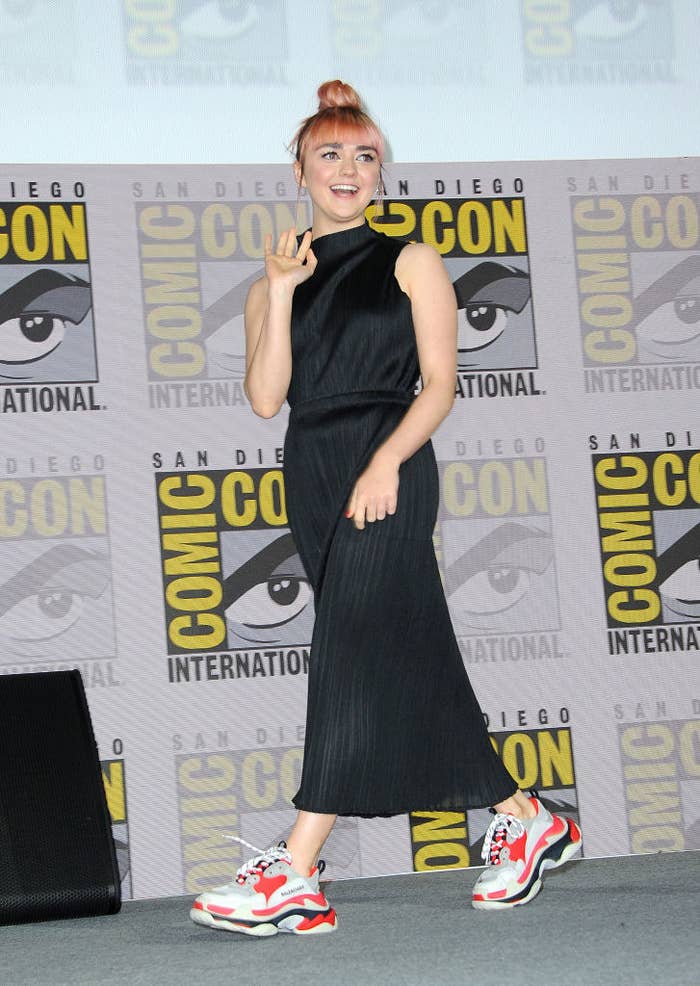 3.
When she looked like the ~princess~ that was promised at the Game of Thrones Season 8 screening in Belfast.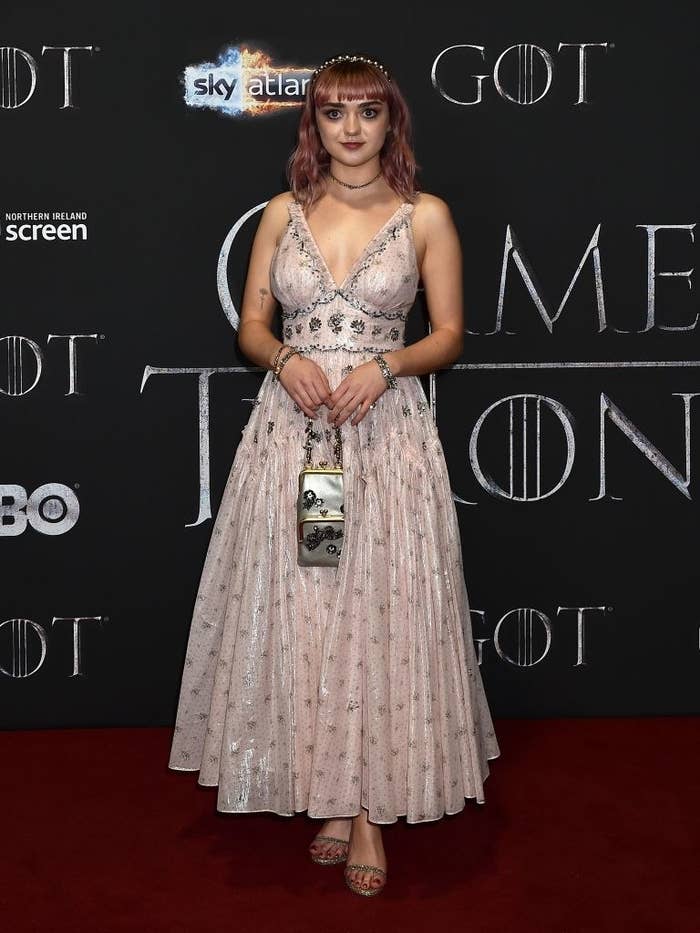 4.
When she paired lingerie with a simple long-sleeve tee and made Victoria want to spill all her secrets.
5.
When she looked like a stunning, high-fashion Ms. Frizzle at this Comic-Con party.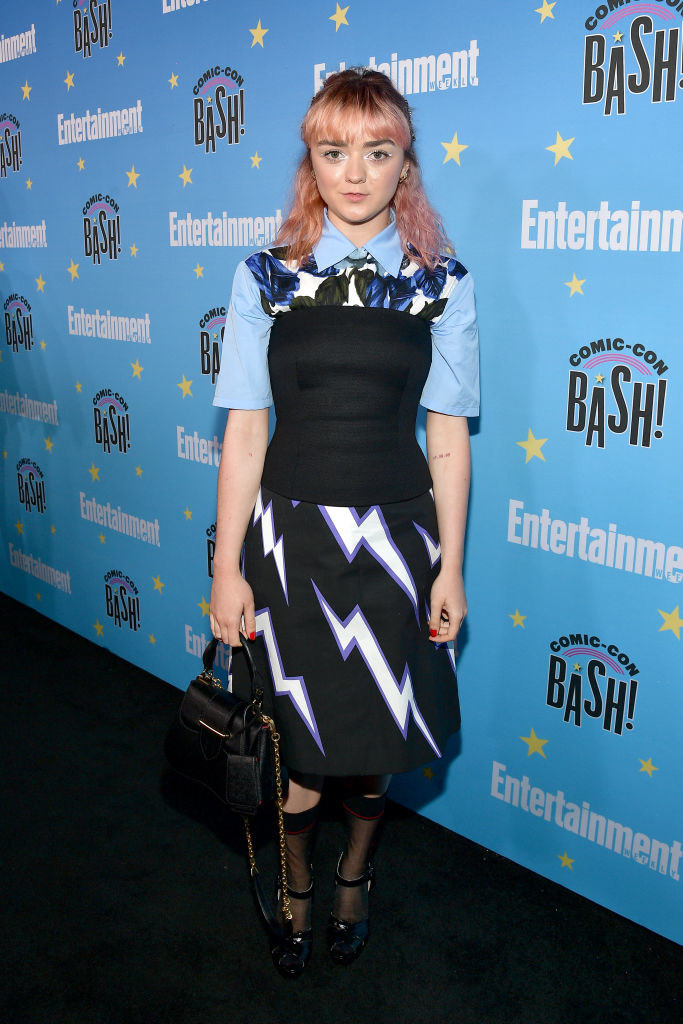 6.
When she reinvented the color pink for Wimbledon.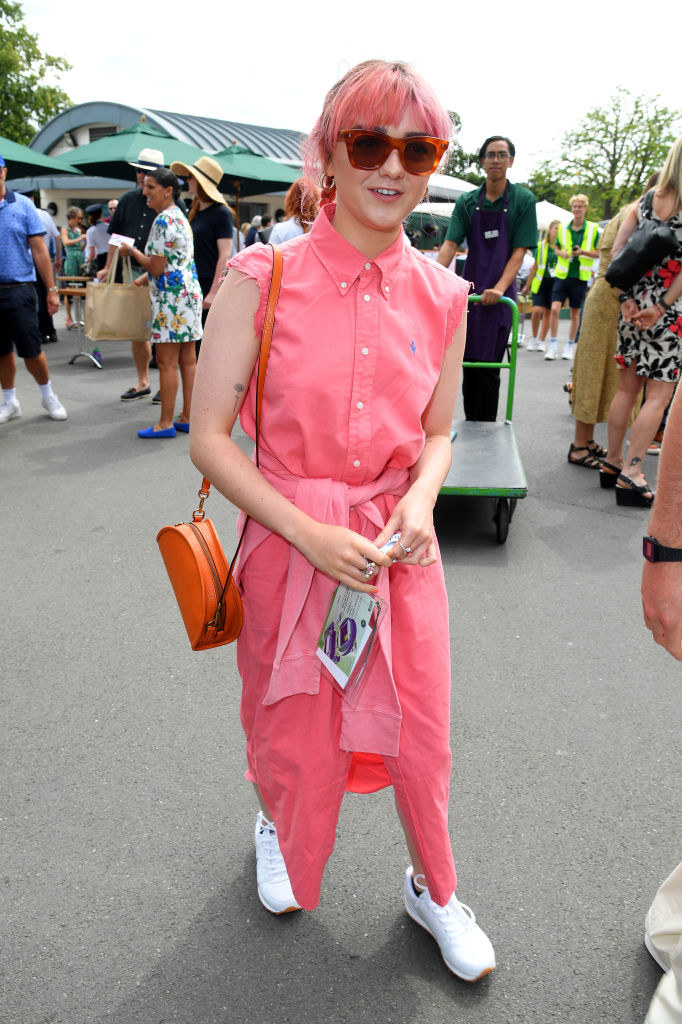 7.
When she made me want to go out and by 50 bright blue bras (bralettes??) just so I could recreate this look.
8.
When she served this, "What? This old' thing?," look after going on Good Morning America.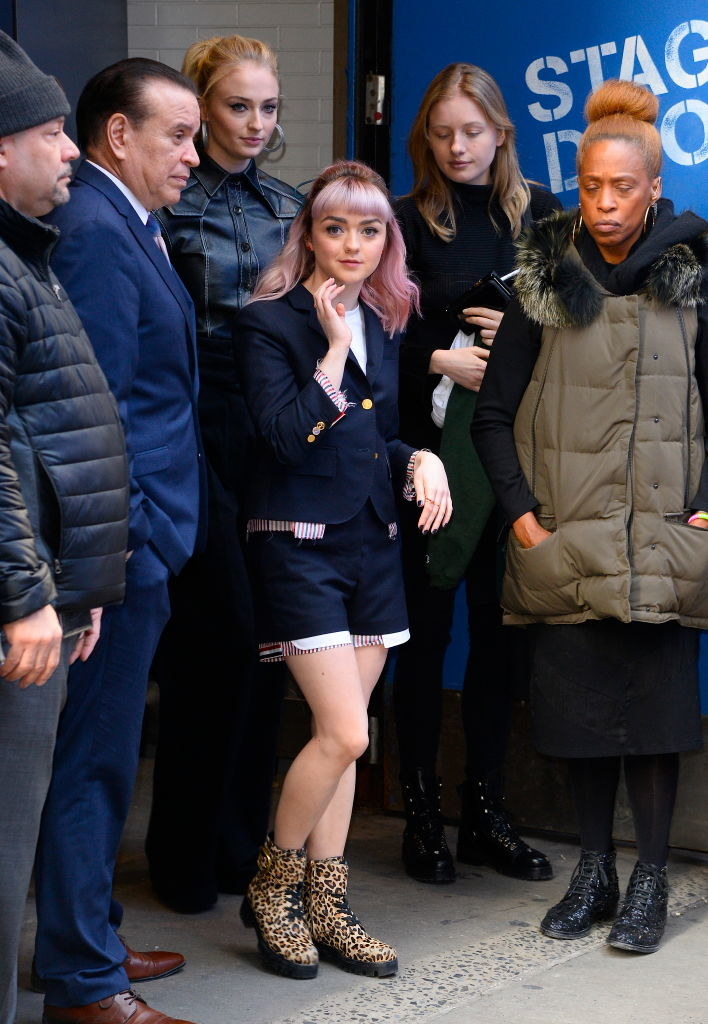 9.
When she paired a cable knit sweater and a snake print mini dress like they were always meant for each other.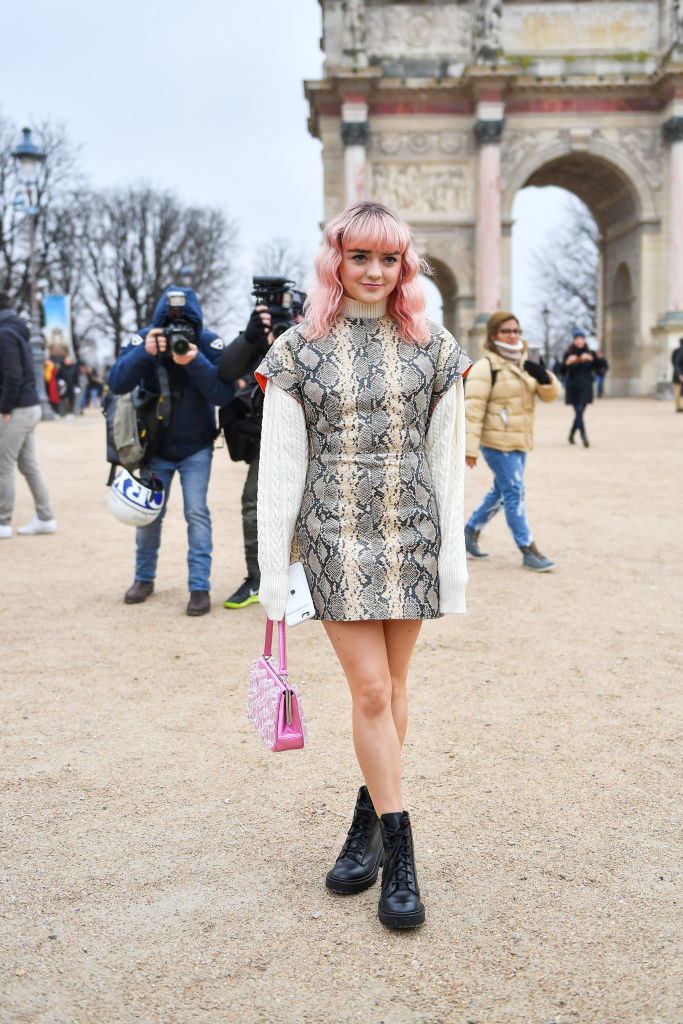 10.
When, even on a very casual day, she looked more high-fashion than I could ever dream of.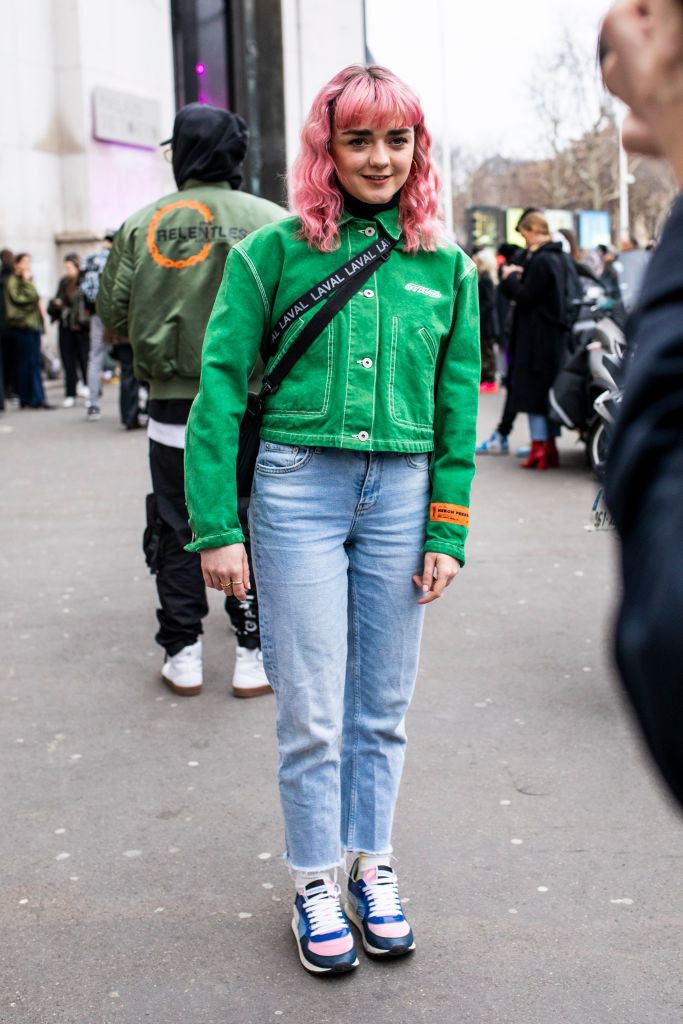 11.
When she wore JUST a white jacket and proved sometimes less is more.
12.
When she was red carpet royalty at the official Season 8 premiere.
13.
When she went to Paris Fashion Week in this plaid skirt suit everyone on Mad Men would be jealous of.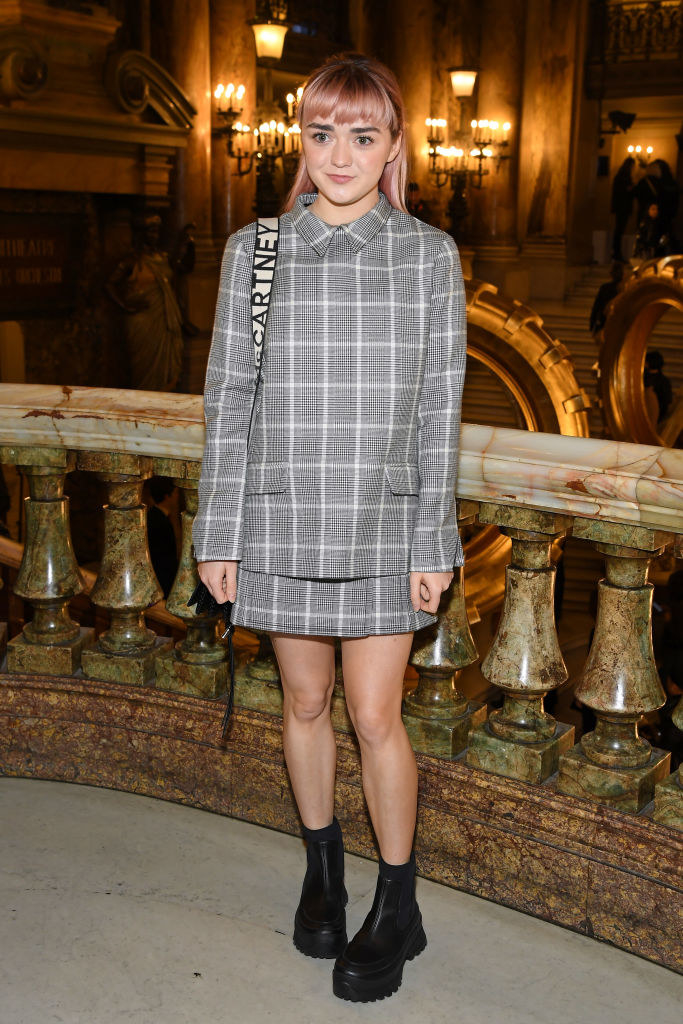 14.
When she gave Ariana Grande a run for her money as queen of knee-high boots.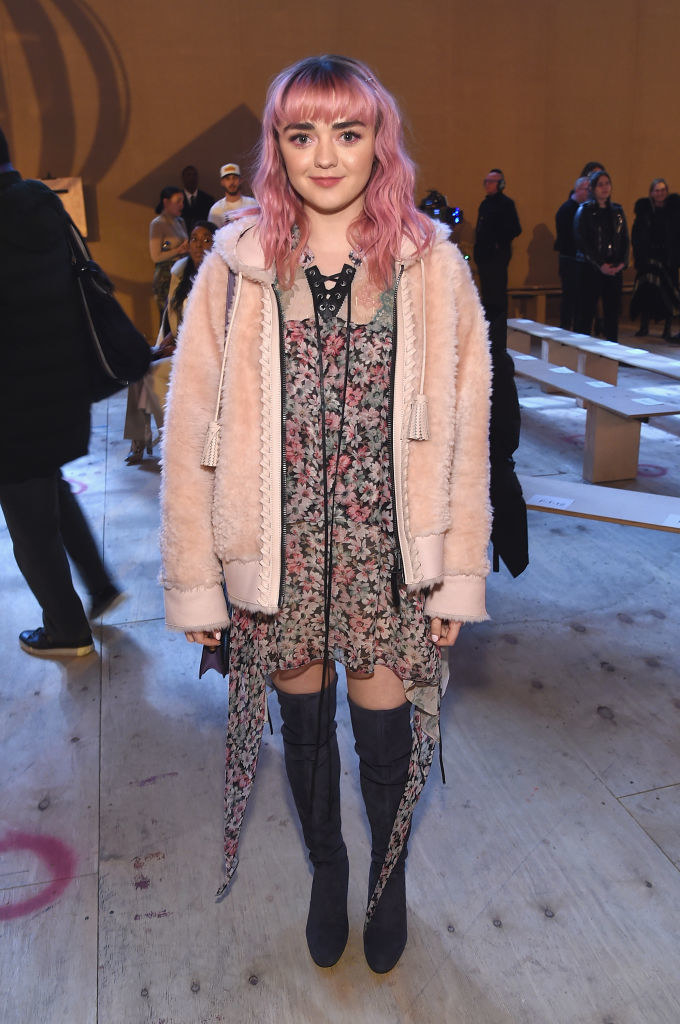 15.
When she invented women's business wear.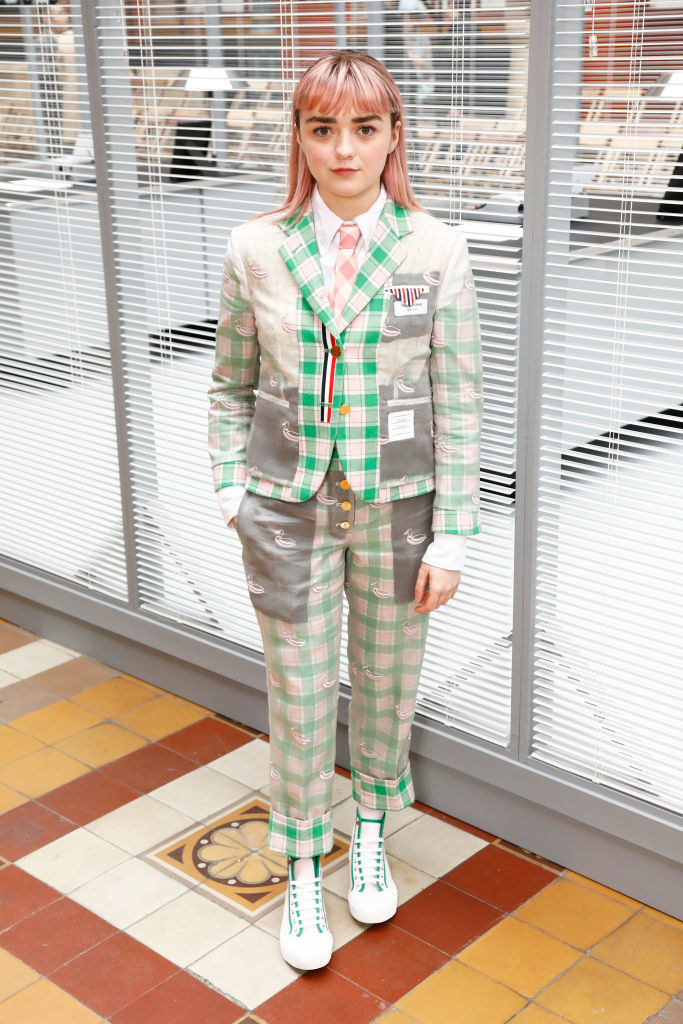 16.
When she channeled some serious Gothic Lolita vibes for The Tonight Show.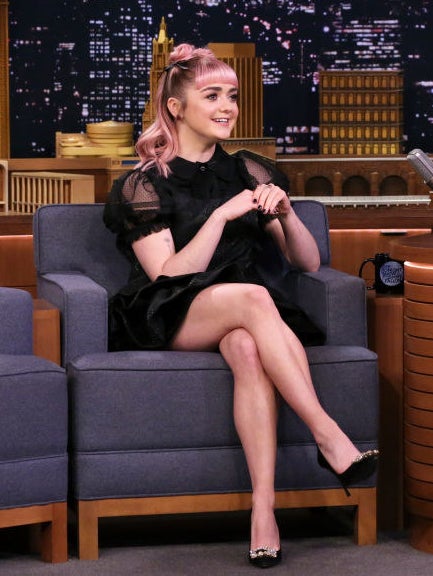 17.
And finally, when she was traveling and STILL looked more chic than any of us could even dream.