Maisie Williams Got A "No One" Tattoo To Mark The End Of "Game Of Thrones" And I'm Ugly Crying Like Jon Snow Now
"No one."
If you're any kind of Game of Thrones fan I'm sure you're aware the show is coming to an I'm-not-ready-for-it-no-sir end soon (like, next year, soon).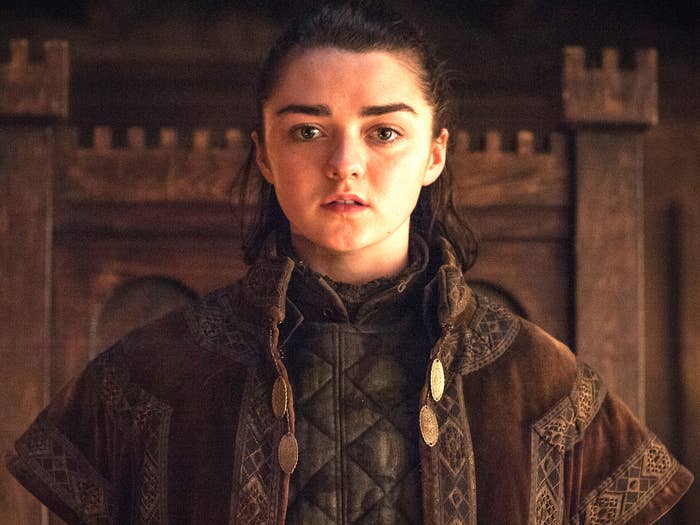 And while we're all privately pre-mourning the end of one of the greatest shows on TV, Arya Stark herself — Maisie Williams — took a more permanent approach to marking the end of her iconic eight-season run on Thrones by getting some tattoos...
...and one very particular tattoo she got says, "No one." Which, of course, refers to her character Arya Stark's journey to become just that on Thrones.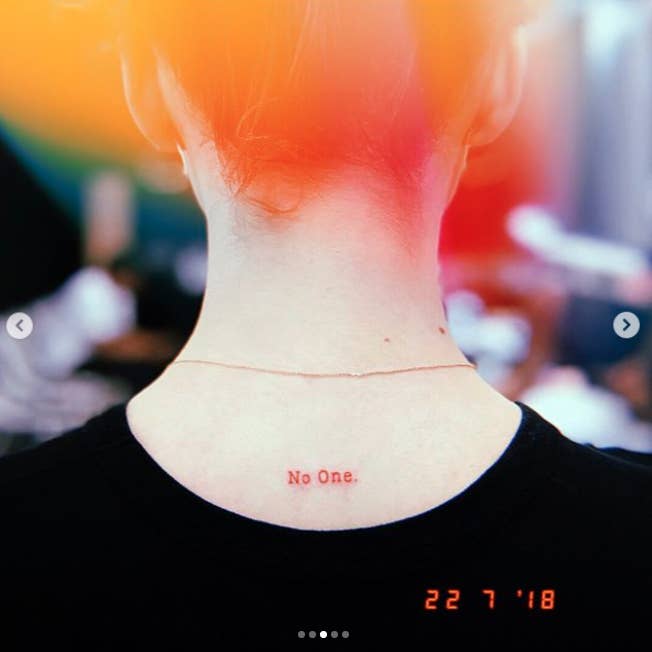 Williams also got a tattoo of a daisy — which likely refers to her recently launched social media app Daisie.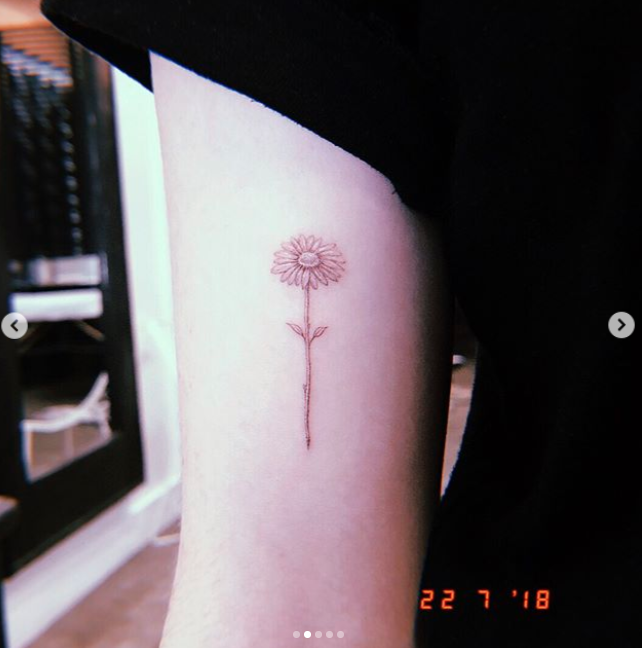 And another lettered tattoo which says, "little rascal."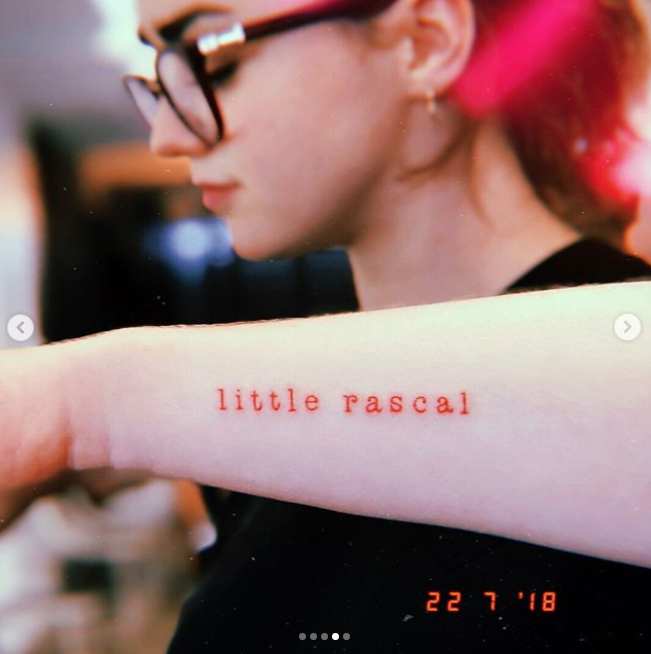 Of course, fans may know that Williams and show-sister Sophie Turner also got matching tattoos a while back to commemorate the date they both found out they got their respective parts ("07.08.09")...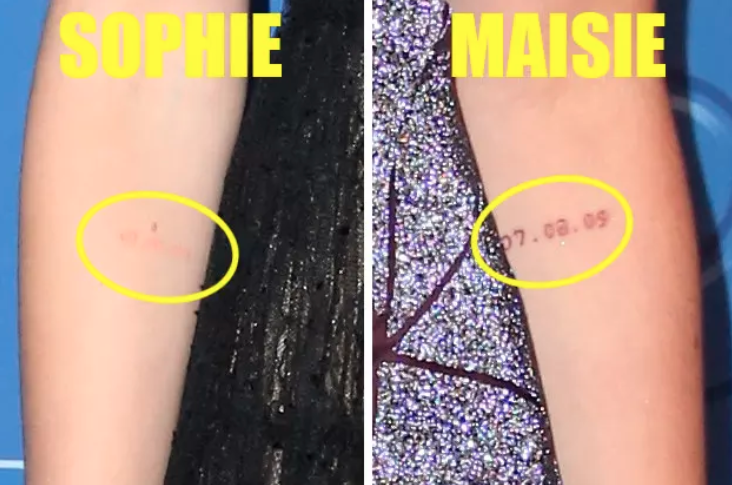 ...so this is just a very nice cherry on top of the whole saga!