Rorschach, babysitter.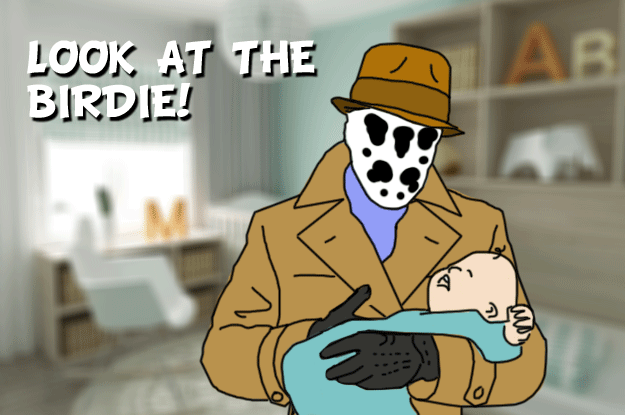 Jean Grey, high school counselor.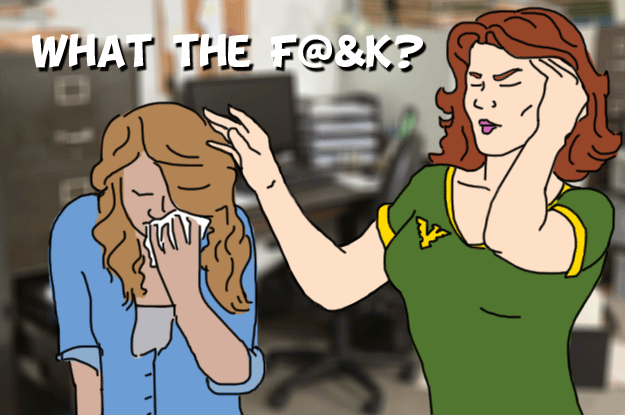 Batman, Skymall Catalogue inventor.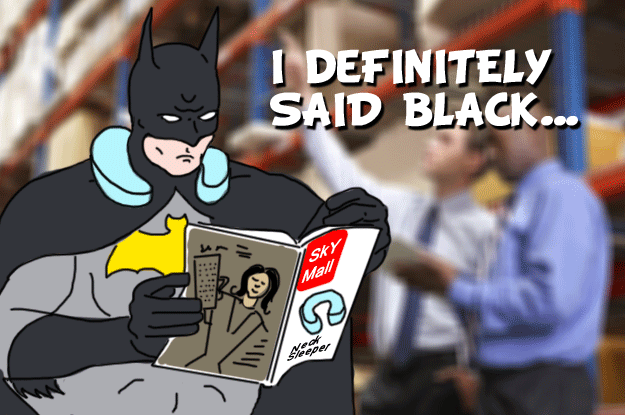 Wonder Woman, CEO of the Girl Scouts of America.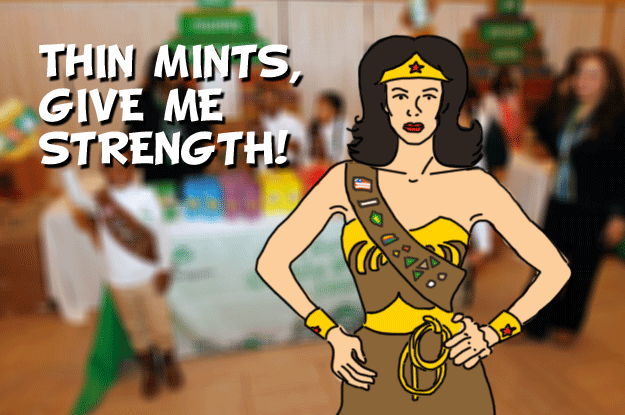 Catwoman, Tiffany's salesperson.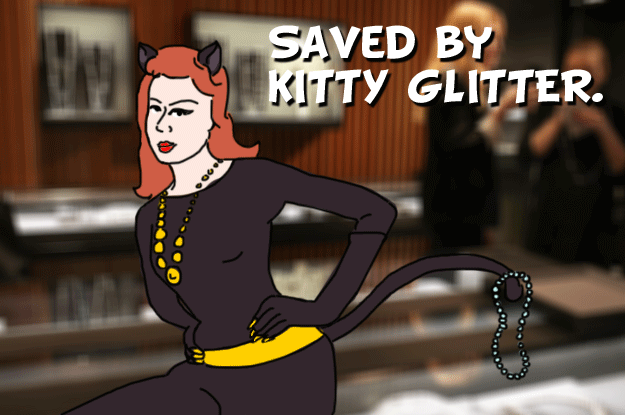 Thor, food critic.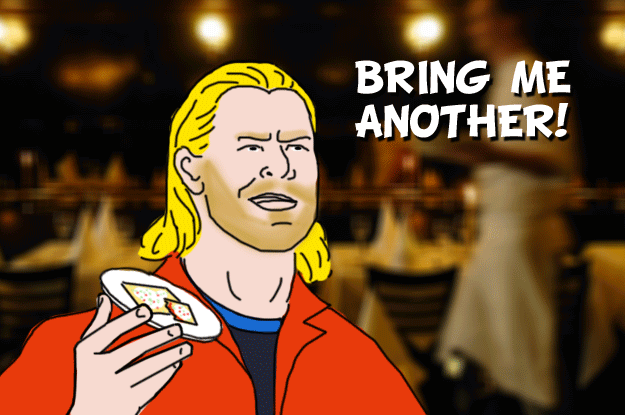 Black Widow, hypnotherapist.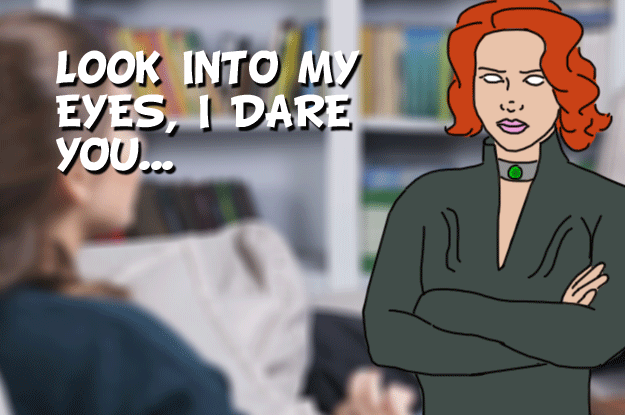 Wolverine, gardener.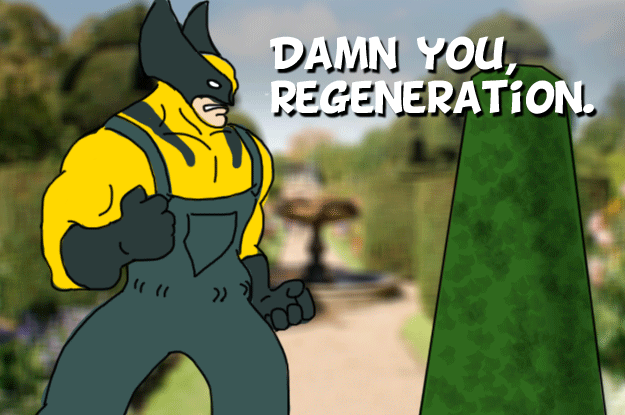 Spider-Man, graffiti artist.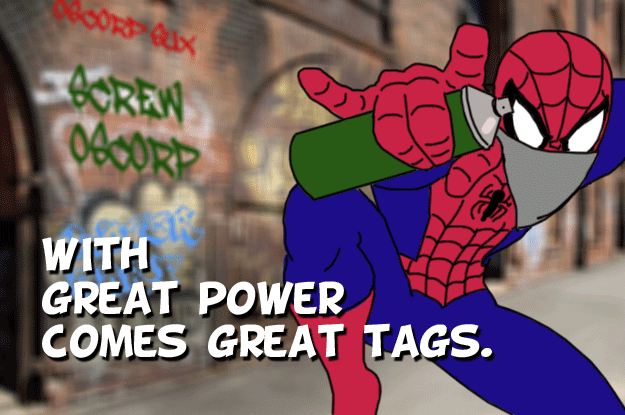 The Thing, rabbi.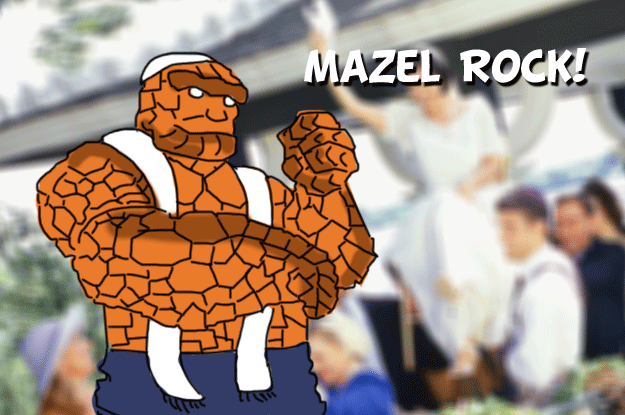 And Finally, the all-American superhero with an all-American job...
Superman, building demolisher.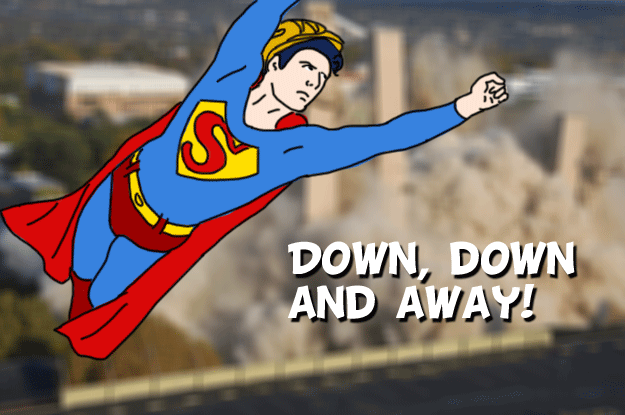 Looks like there are no comments yet.
Be the first to comment!