As you all know, Melissa McCarthy is a true comedy gift to the world.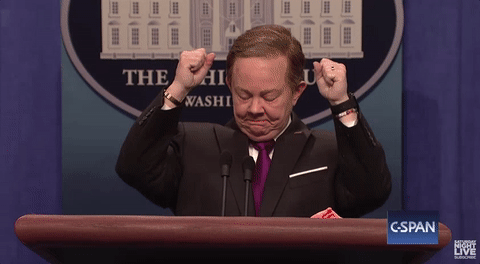 And her latest Saturday Night Live appearance as White House Press Secretary Sean Spicer caused a lot of excitement in New York last week.
And if you saw SNL this past weekend, then I don't need to tell you how funny the sketch turned out.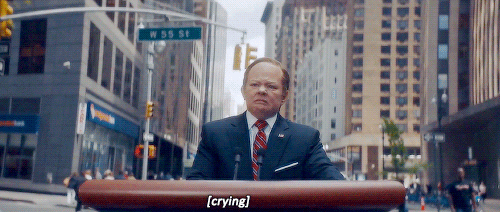 She cracks a few jokes...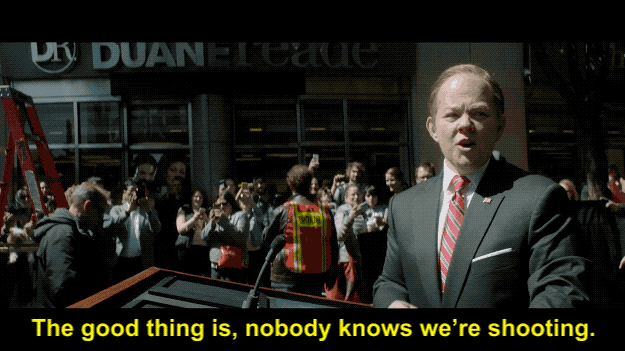 ...gets a bite to eat...