If you're a Westworld fan, I'm just going to go ahead and assume you've already watched last night's premiere. And — even if you haven't — it's okay, because I promise there are no major plot spoilers here.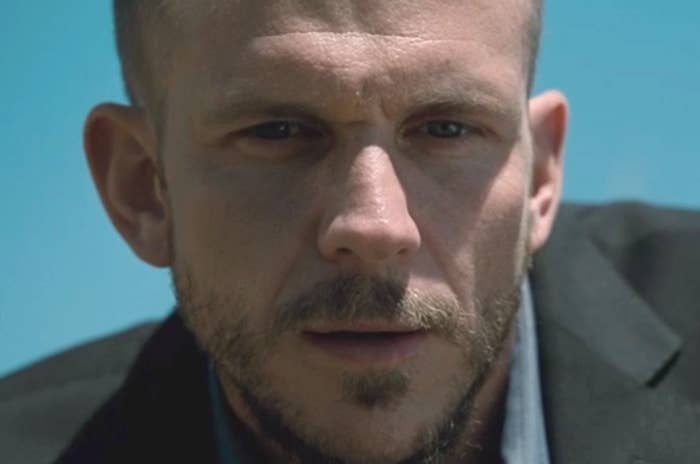 So, in the midst of trying to figure out what in the sweet hell was going on during Westworld's Season 2 premiere, you probably also noticed a few new faces.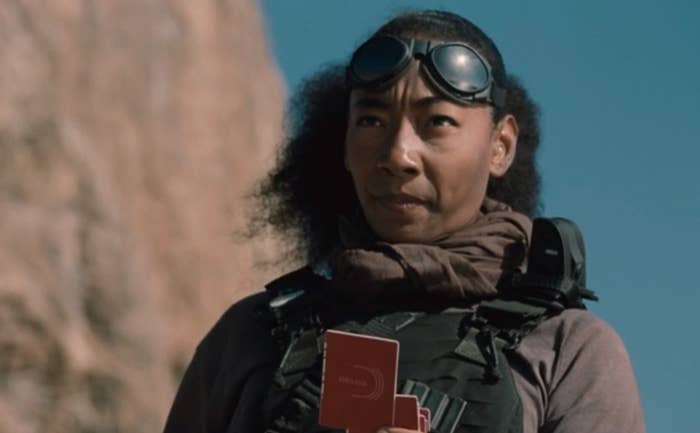 One of those new faces is Karl Strand — Head of Operations for Delos — played by Gustaf Skarsgård.
And, YUP, Gustaf is one of THOSE Skarsgårds.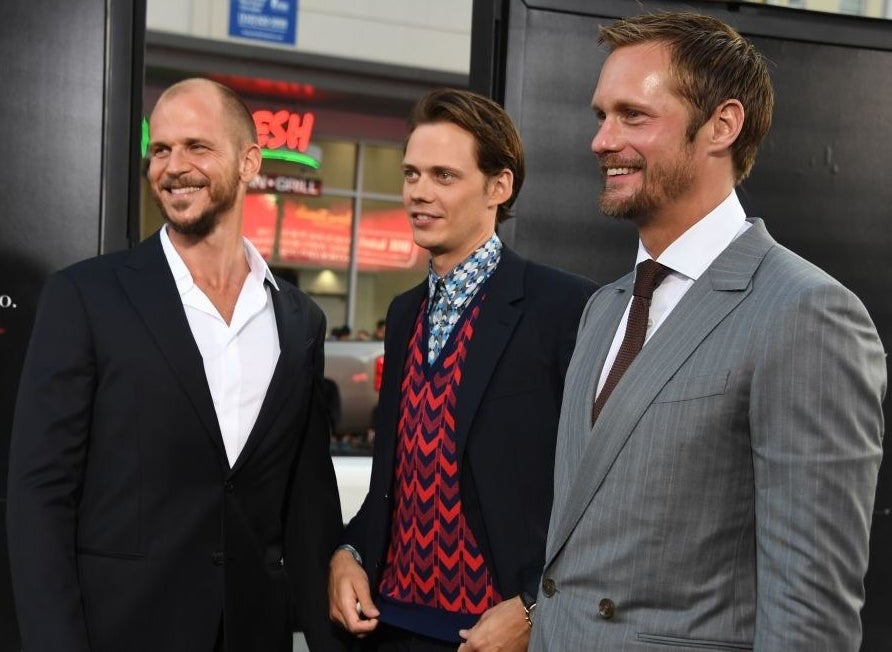 His brothers are Alexander and Bill — best known perhaps as Eric from True Blood and Pennywise from It, respectively.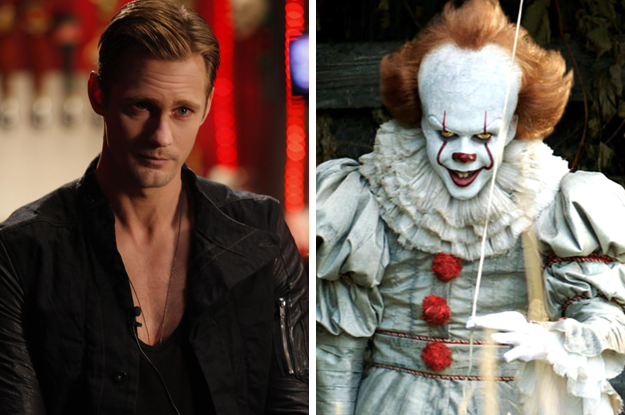 Some facts about Gustaf (because who DOESN'T want to know everything about another hot Skarsgård brother?!):
And played sadistic high school student Otto Silverheim in the Oscar-nominated film Evil.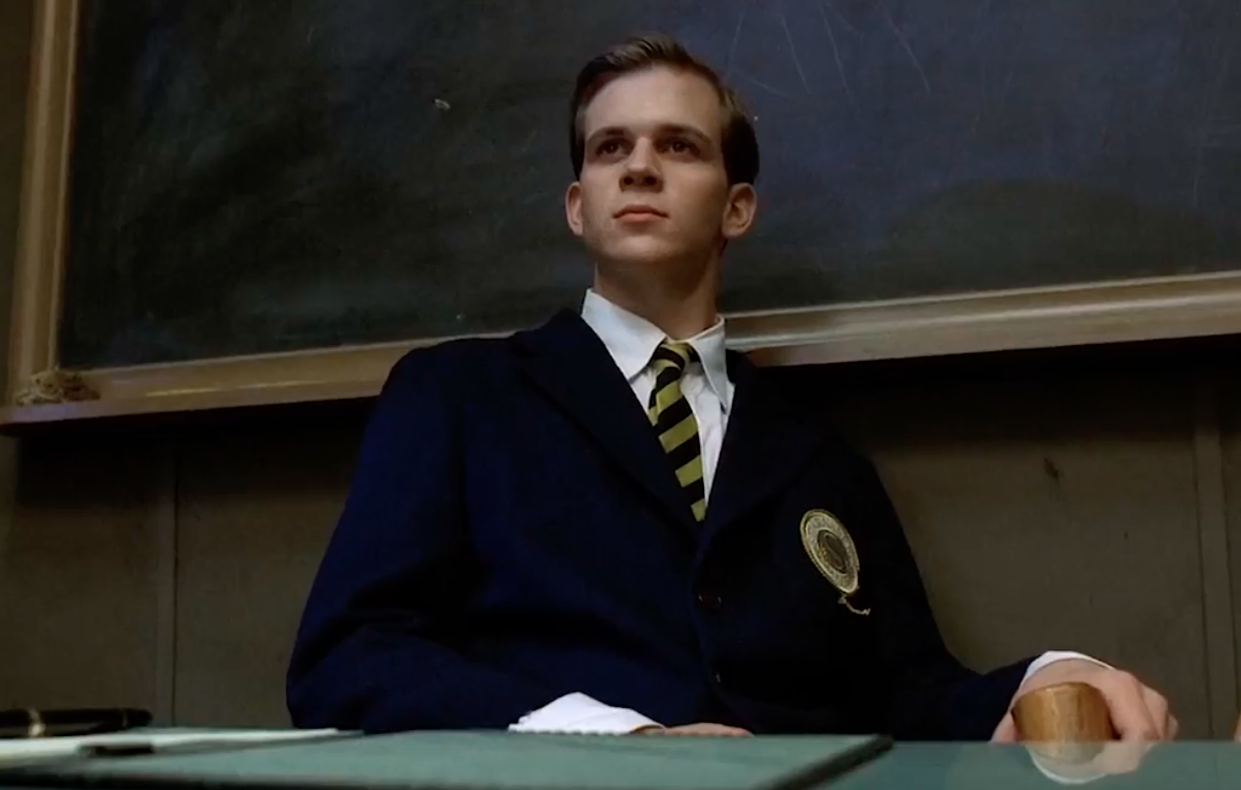 He acted alongside his father Stellan again in the biggest Swedish production ever, Arn: The Knight Templar in 2007.
And he was a BIG fan of Westworld even before being on it.
In fact, it turns out, his Westworld audition went terribly.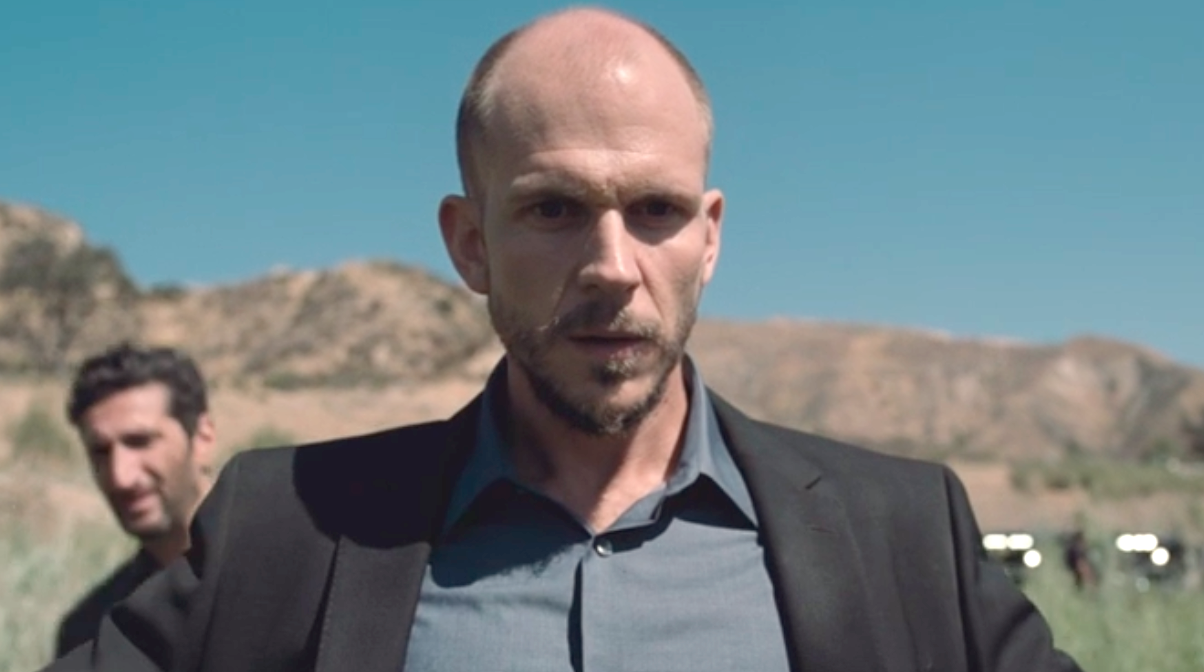 And finally, he's admitted that there's a bit of a rivalry between him and his brothers.
Which Skarsgård brother is your favorite, though?