Dear Game of Thrones fans, you've probably already heard the VERY GOOD NEWS, but just in case you haven't, ahem...
Yes, our TV gods at HBO have given the green light to a pilot for a Game of Thrones prequel from the legend himself, George R. R. Martin and talented AF writer Jane Goldman.
Now, there aren't a heck of a lot of details available yet, but here's what we do know:
According to Deadline, the show will take place THOUSANDS (yes, thousands) of years before the events of Game of Thrones and has been described as "chronicling the world's descent from the golden Age of Heroes into its darkest hour. And only one thing is for sure: from the horrifying secrets of Westeros's history to the true origin of the white walkers, the mysteries of the East to the Starks of legend…it's not the story we think we know."
So, "What is the Age of Heroes," you ask? Well, here's the gist:
The Age of Heroes starts roughly 10,000 years before the events of Game of Thrones.
And some of the so-called "heroes" of this age include Bran the Builder — the founder of House Stark!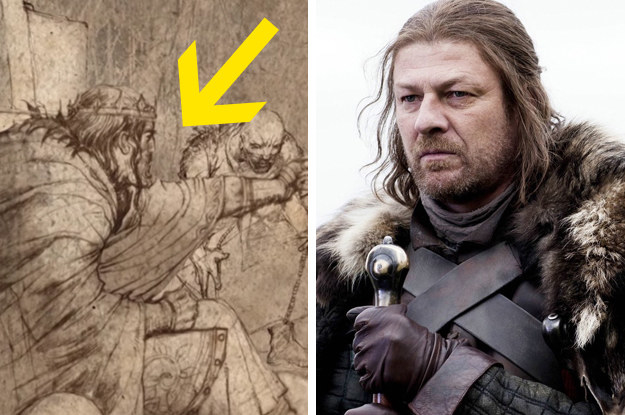 Bran the Builder also famously built The Wall. Yes, THE Wall.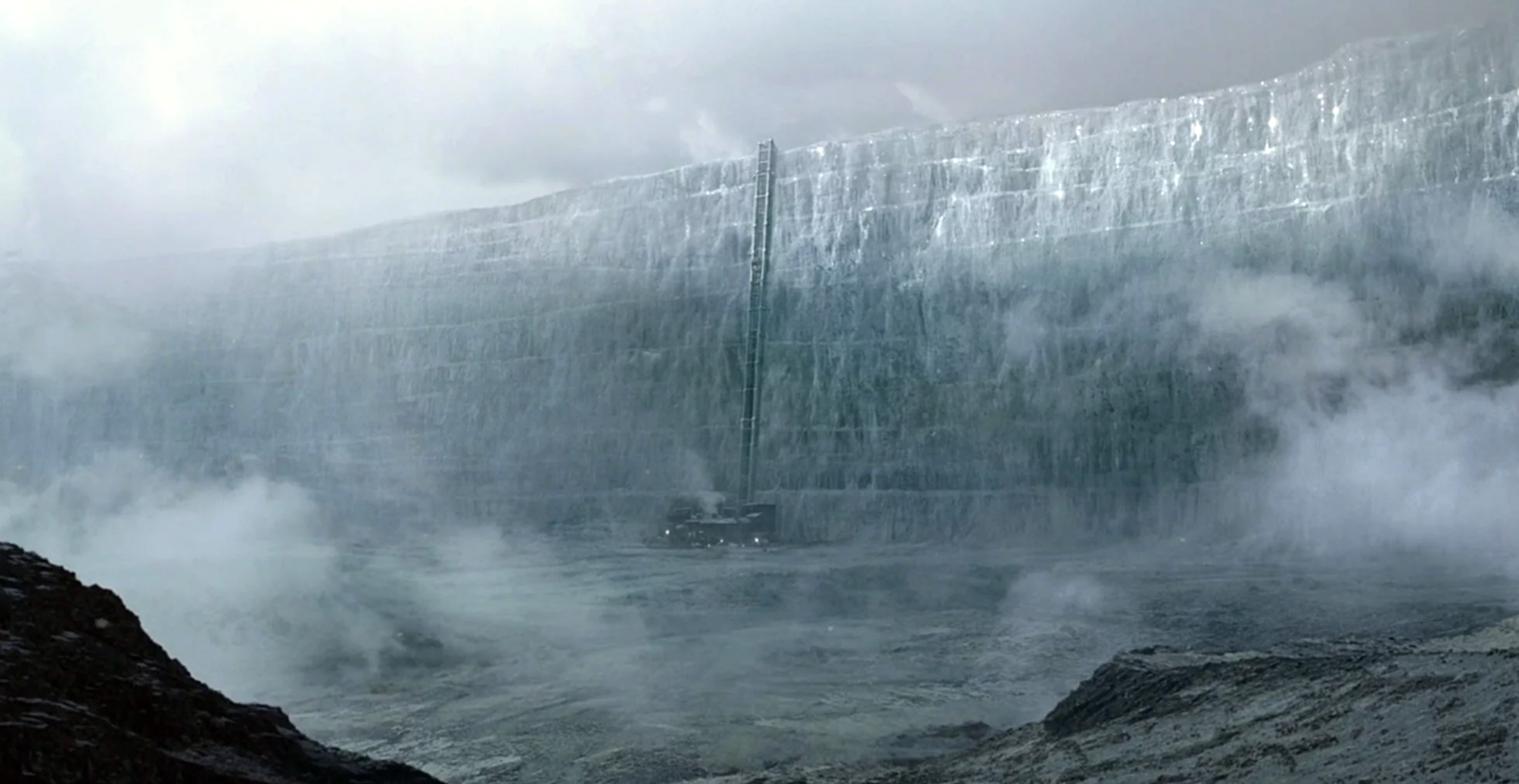 There's also another important "hero" from this age, Lann the Clever — and, you guessed it, Lann as in LANNISTER.
Now, the big EVENT that happens during the Age of Heroes is called the Long Night — it lasts a VERY long time, though, so who knows if it'll be entirely covered in the new show.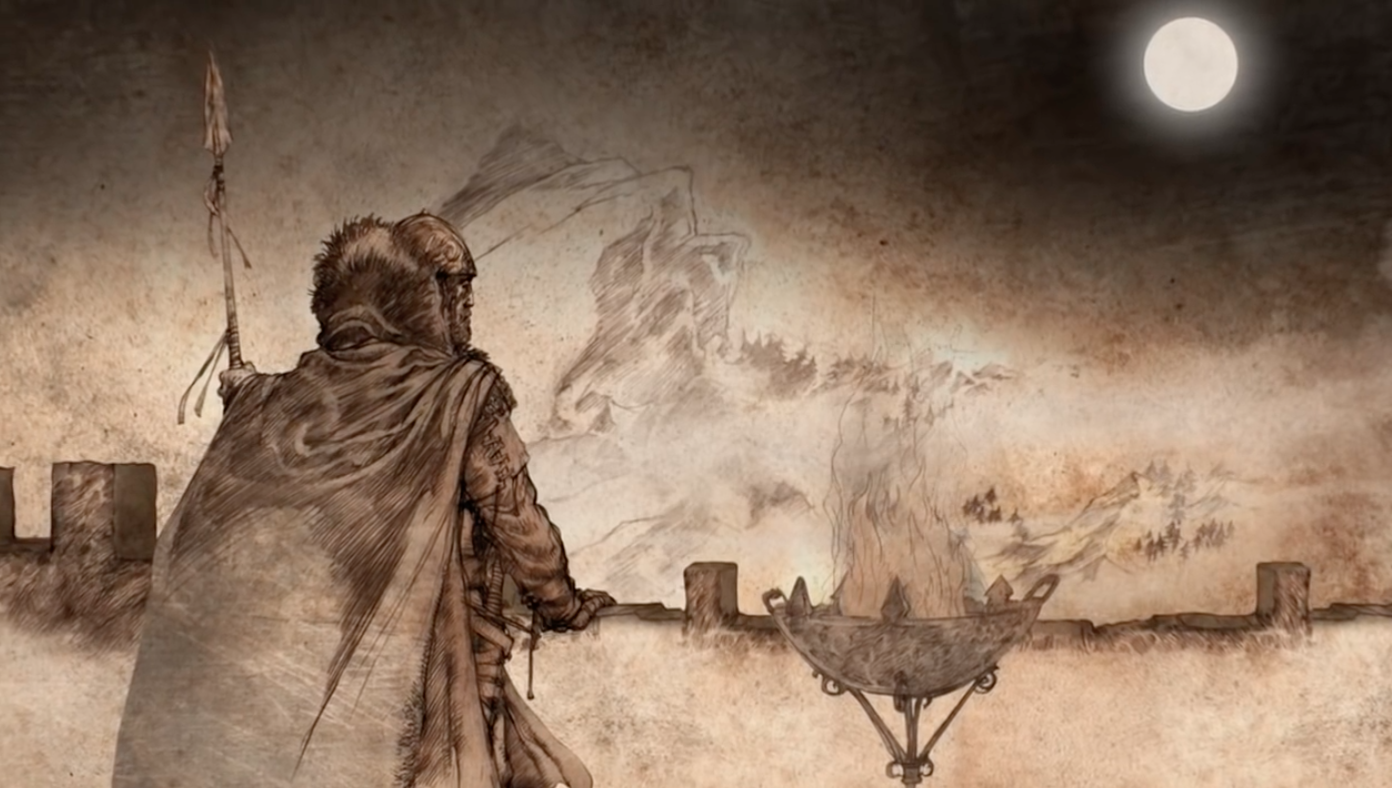 And, if you're curious to learn more about the Age of Heroes, this video sums it all up pretty perfectly:
So, although the prequel will take place many thousands of years before the show we all know and love, rest assured there will probably still be lots of Lannister vs. Stark action.