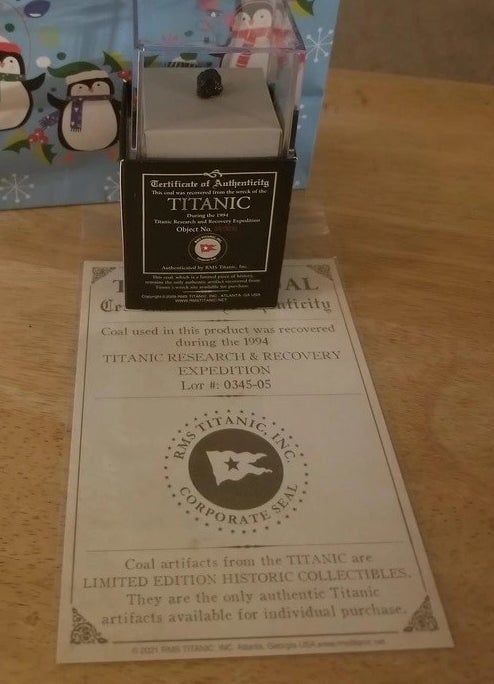 13.
This boyfriend who thinks he's a comedic genius:
🥚🐣🥚🐣🥚🐣🥚🐣🥚🐣🥚🐣🥚🐣🥚🐣🥚🐣🥚🐣
This egg has already hatched. Keep looking for easter eggs for a chance to be a winner of our 5 Days of Giveaways!

22.
And finally, this boyfriend who thought he was OH-SO-FUNNY:
BBQ Chicken Pizza customizations: Please send me an extra empty box that has "whatever" written in big letters in it because that's what my girlfriend said she wants.