For Everyone Who Shipped Brienne And Tormund HARD, We Have Good News
Warning: Obviously, spoilers ahead.
Folks, we're so close to Season 7 of Game of Thrones being here that I'm as giddy as Samwell Tarly in the Citadel's library.
And one of the (10 million) things I'm looking forward to seeing this season is ALL the reunions – and in particular, the reunion of everyone's favorite couple that isn't actually a couple: Brienne and Tormund.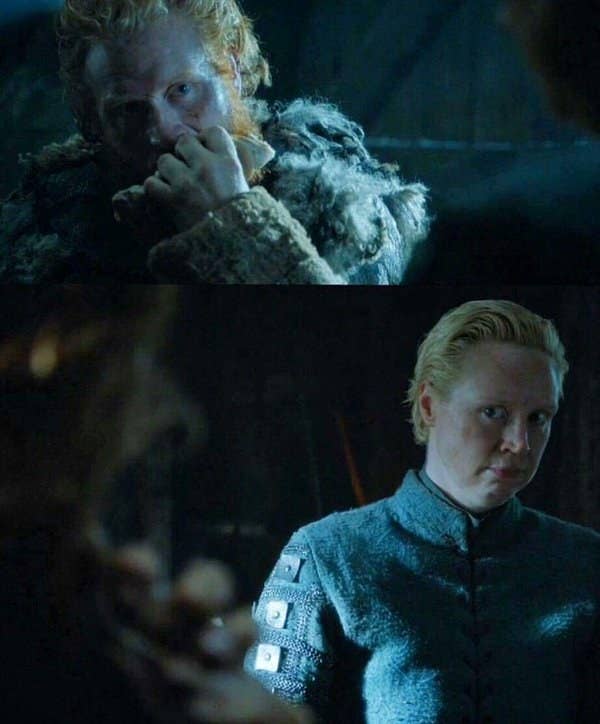 Now, if you recall, the last time we saw Brienne she was on a little boat (presumably) heading back to the North and, you know, making sad "goodbye" waves with Jaime.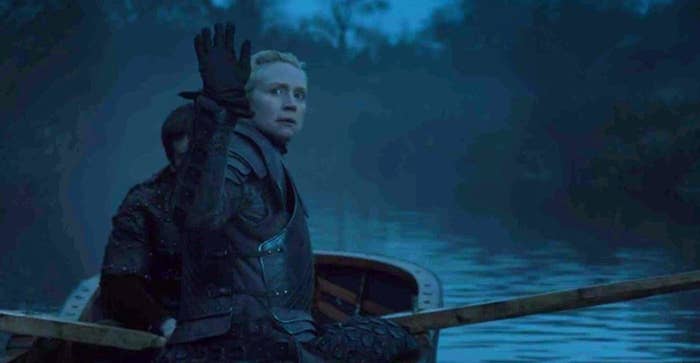 Meanwhile, Tormund (post-biting someone's neck off in the Battle of the Bastards!) was just chilling with Jon, er, the King in the North at Winterfell.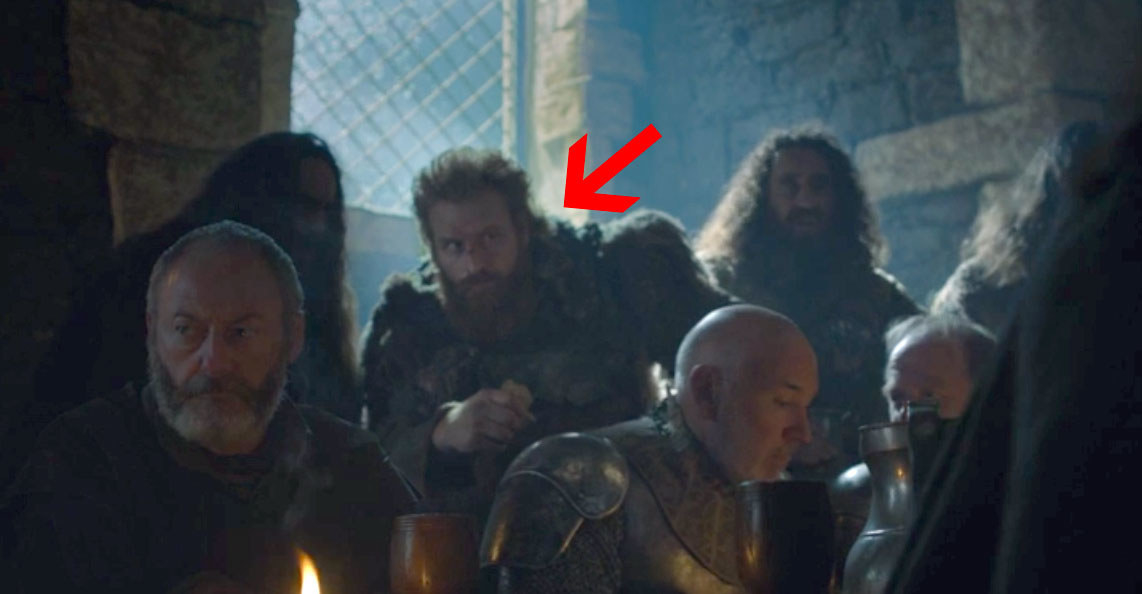 But, lucky for us, it looks like Season 7 is about to make our wildling-loving dreams come true, because this brand spankin' new photo confirms that YES...they will reunite: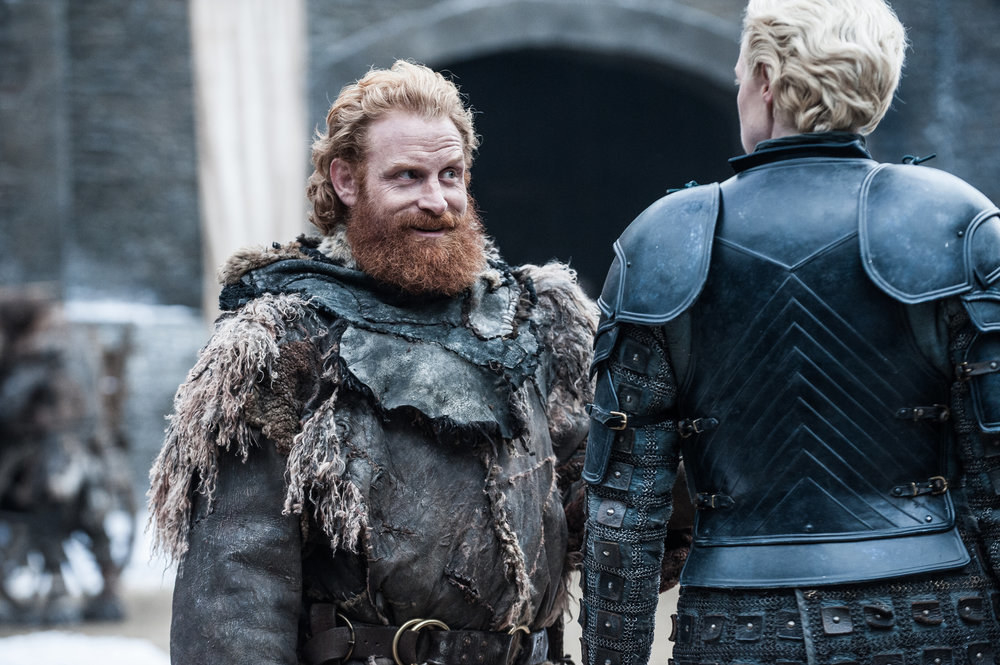 AND JUST LOOK AT HOW HAPPY TORMUND IS ABOUT IT!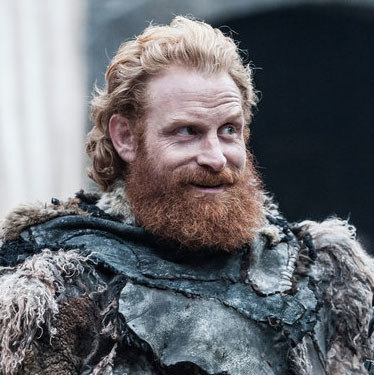 Hehehe.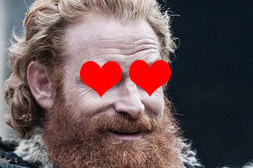 Although, LOL, to the fact that we can't see Brienne's face, which I'm guessing looks a little more like this one from Season 6:
Oops. Something went wrong. Please try again later
Looks like we are having a problem on the server.
So, what do you think? Will Brienne and Tormund FINALLY happen?!?!
Nah, they're gonna tease us forever.