Via instagram.com

Via instagram.com

Via instagram.com

Via instagram.com

Via instagram.com

Via starbucks.com

Via instagram.com

Via instagram.com

Via instagram.com

Via instagram.com

Auntie Anne's Pretzel Nuggets

Via instagram.com

Via instagram.com

Potato Corner Chili BBQ fries

Via instagram.com

Mrs. Fields Chocolate Chip Cookie

Via instagram.com

Hot Dog on a Stick Corndog

Via instagram.com

Via instagram.com

Wetzel's Pretzels Pepperoni Jalapeno Pretzel

Via instagram.com

Via instagram.com

Orange Julius Original blend

Via Getty

Via Getty

Via instagram.com

Popeye's Louisiana Kitchen

Via Getty

Via Getty

Via Getty

Via Getty

Via Getty

Via Getty

Via instagram.com

Via Getty

Via Getty

Via instagram.com

Via Getty

Via Getty

Via See's Candies

Via See's Candies

Via instagram.com

Via instagram.com

Via instagram.com

Via instagram.com

Via instagram.com

Via instagram.com

Via instagram.com

Via instagram.com

Via instagram.com
Eat Your Way Through The Mall And We'll Tell You Which Britney Spears Era You Are
You got: ...Baby One More Time Britney
Oh, baby, baby, how was I supposed to choose?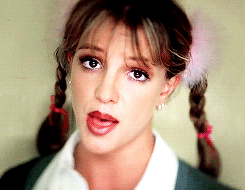 You got: Oops!... I Did It Again Britney
I think I could eat Cinnabon again.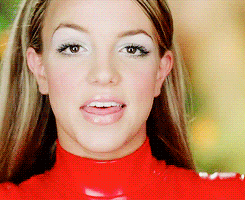 I'm a...slave for mall food.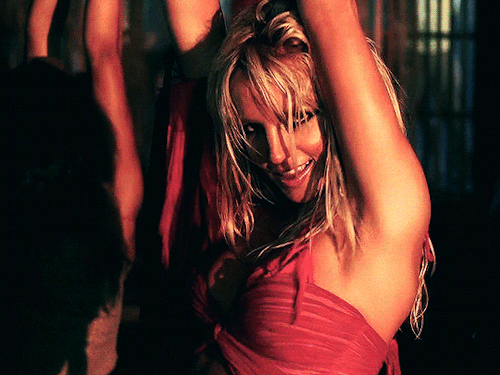 You got: In the Zone Britney
Oh, the taste of pretzel bites, I'm on a ride.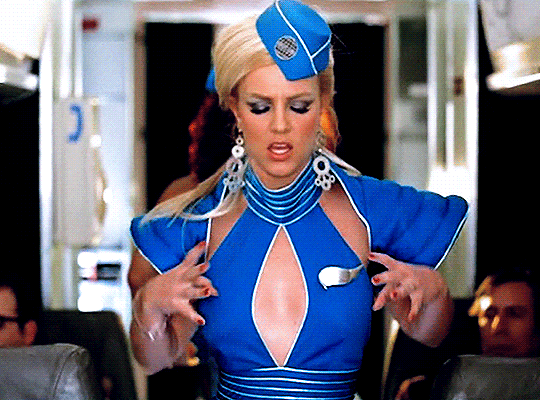 You got: Blackout Britney
Gimme, gimme more free samples.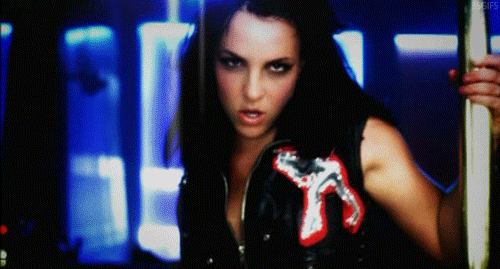 You, you, you are...Pizookie lover.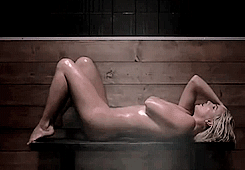 You got: Femme Fatale Britney
Whoa-oh-oh-oh-oh-oh-ohhhhh, look, froyo!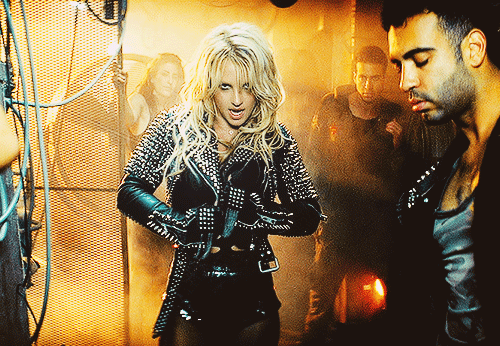 You got: Britney Jean Britney
You want mini cookies? You want orange chicken? You better work bitch!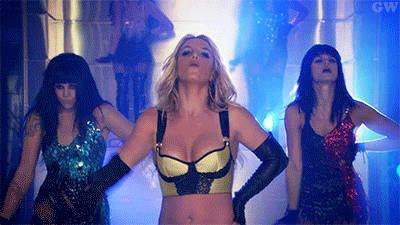 And make me ooh, ooh, ooh, oooooh DQ!