Can we all just agree that the worst thing about Game of Thrones this season was how damn short it was?
Well, it seems like the HBO gods have heard our cries and now they've now blessed us with a new post-season series called The Game Revealed.
Like, did you know Arya's face-changing transformation into Walder Frey was just a simple camera trick?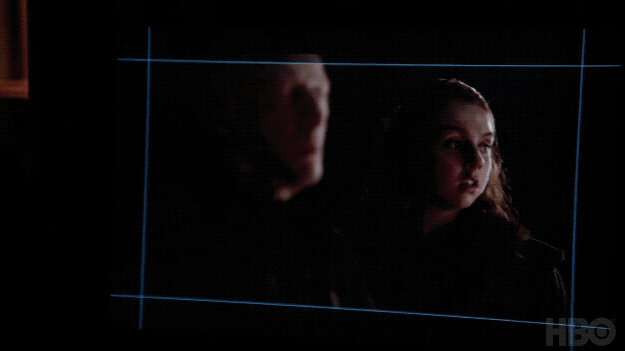 Or that there were actually FOUR wight giants (including Wun Wun, SOB)?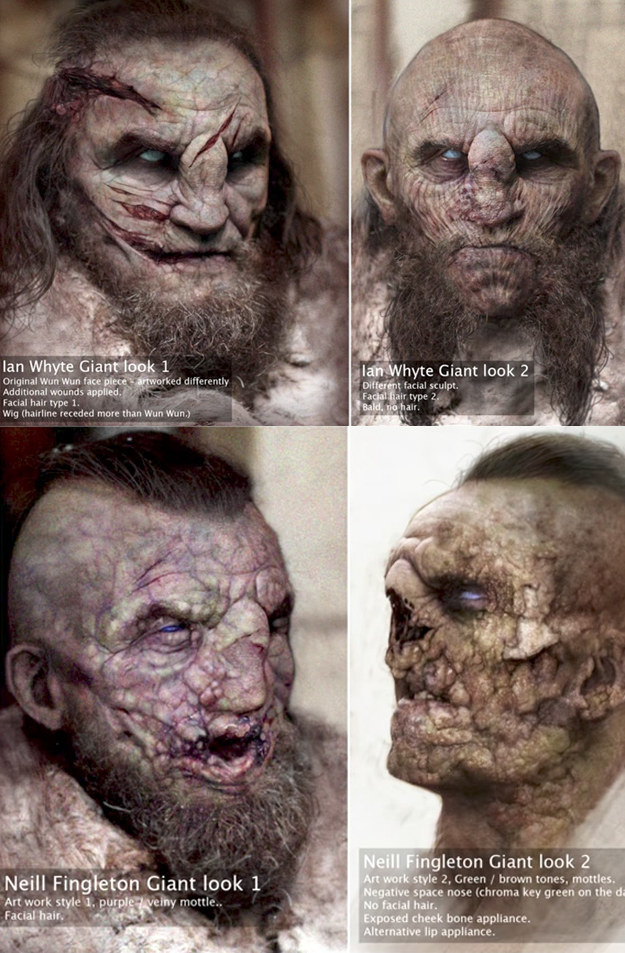 How 'bout the fact that the gentleman painting Cersei's giant floor map is actually the show's graphic artist Jim Stanes?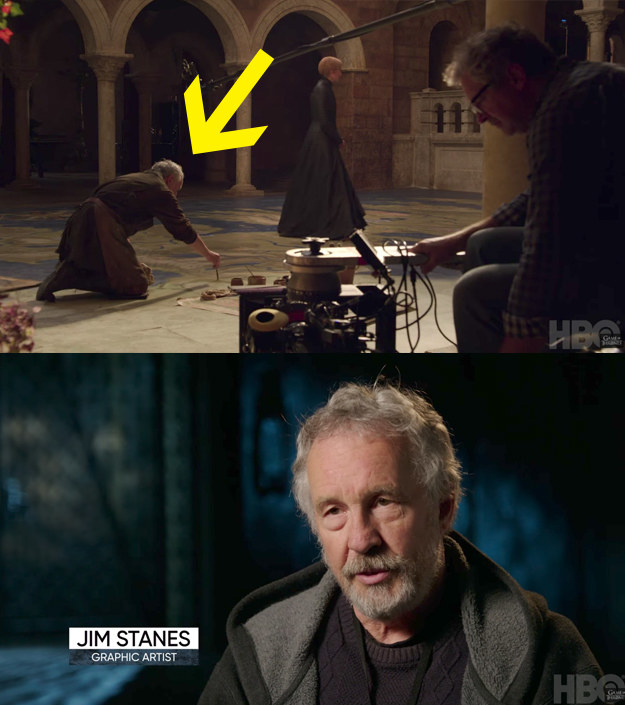 Now, there IS a bit of a catch — The Game Revealed is available exclusively on HBO NOW, HBO GO, and HBO On Demand.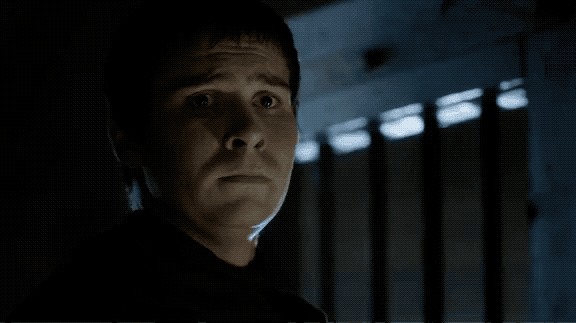 Looks like there are no comments yet.
Be the first to comment!