If you're a fan of Disney — that is, someone with a heart — then I'm sure you'll agree that their movies are magical.
Well, now Disney is making some magic happen in real life for 21 young, aspiring female filmmakers from around the world.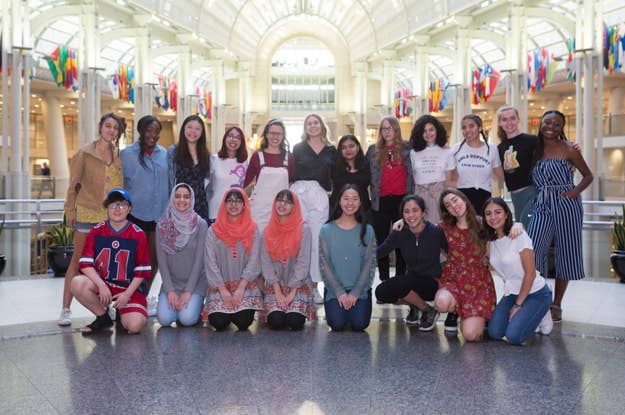 Each aspiring filmmaker will be paired with an inspirational interview subject spanning a diverse range of professions.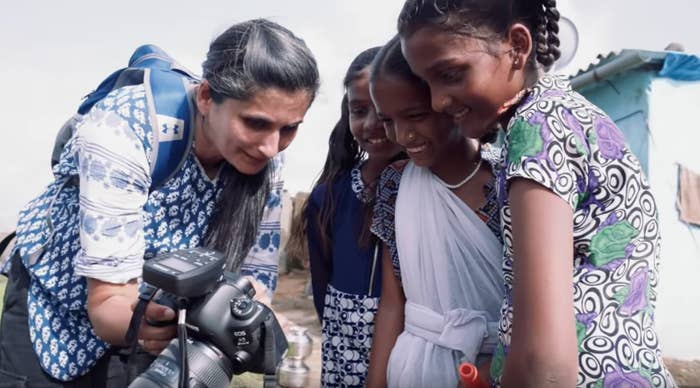 Jennifer Lee — who is the CCO for Walt Disney Animation Studios and also the Academy Award-winning writer/director of Frozen — will be a part of the series and said, "Using the journeys of characters like Anna, Elsa, and Moana to inspire kids to dream big is at the very heart of what all of us at Disney do."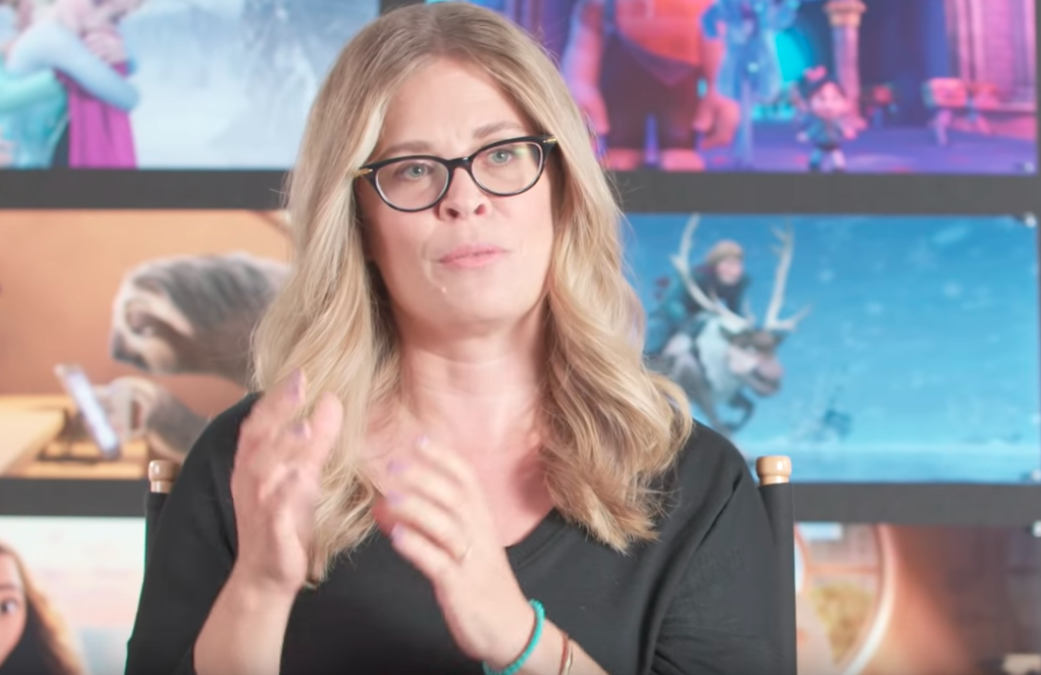 The shorts will go live on social media platforms starting Oct. 10, and you can get involved, too! For each like or share of a video or photo with #DreamBigPrincess on Facebook, Instagram or Twitter, Disney Worldwide Services will donate $1 (up to $1 million) to Girl Up.