As you may have heard, Disney recently closed both the Disneyland Resort and Walt Disney World Resort in response to the COVID-19 pandemic.
However, in a rare bit of light in these dark times, Disney has continued to try and spread the message of hope by donating excess food inventory from the closures to Second Harvest Food Bank in their respective communities.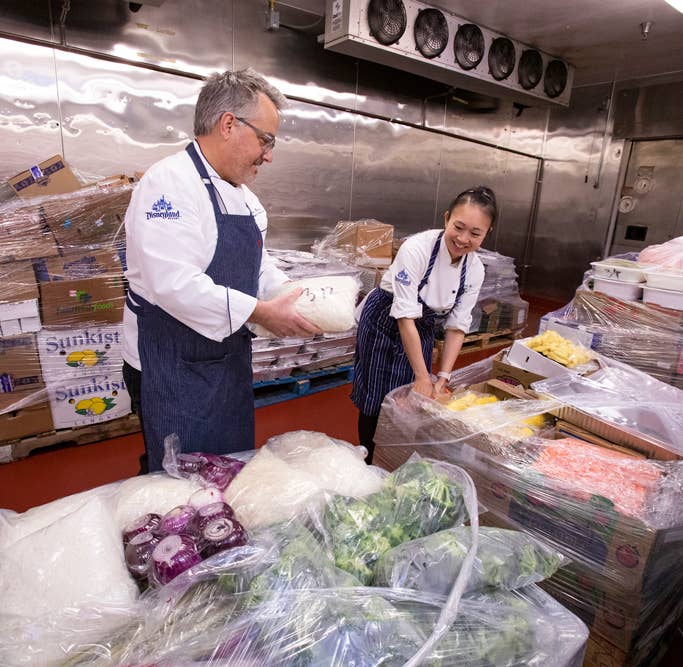 In Florida, Walt Disney World Resort cast members joined the Distribution Services team that oversees collection and delivery of donations to help their local community and share surplus food.
In California at the Disneyland Resort, food donations actually started over the weekend.
Both Disneyland Resort in California and Walt Disney World Resort in Florida actually have an ongoing commitment to reducing food waste.