Disneyland Will Be Closing Down For Only The Fourth Time In Its History
Even the happiest place on Earth isn't immune.
As you've probably seen in numerous news reports and posts on BuzzFeed, the coronavirus is shutting EVERYTHING down...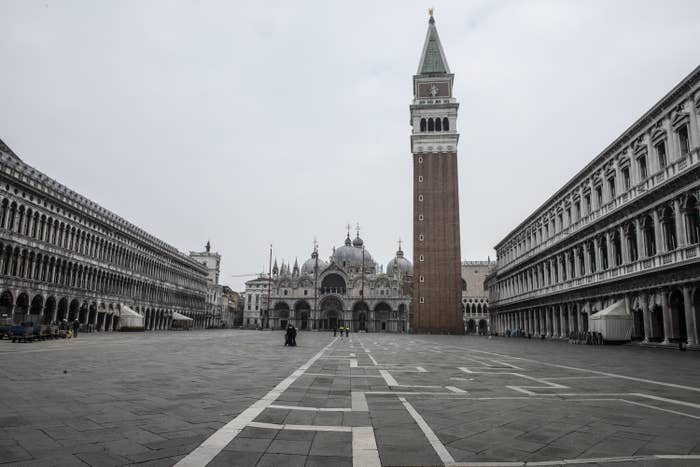 ...and today, Disney announced that the Disneyland Resort in California would be joining the long list of places that are temporarily closing down.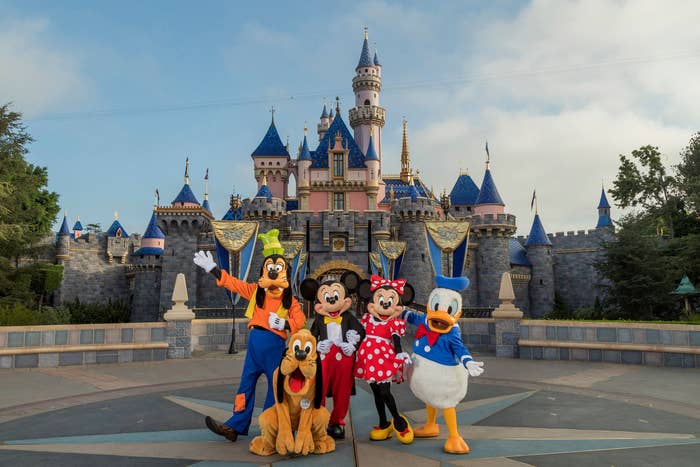 In statement released early today, Disney said that both Disneyland and Disney California Adventure would be closed starting on March 14 through the end of the month:
The hotels on the resort will remain open until Monday, March 16.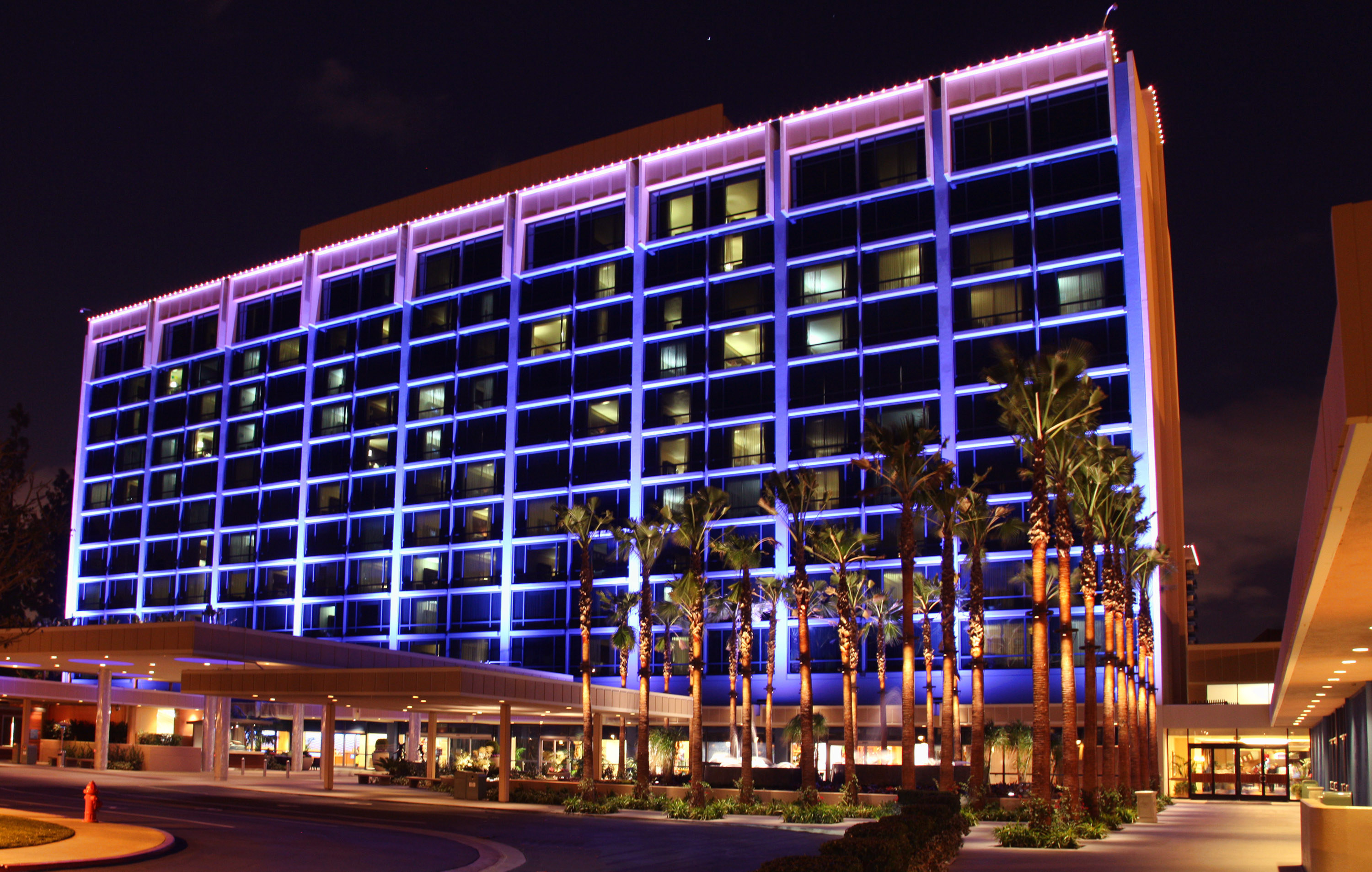 This marks the first time the park has been forced to close since 9/11.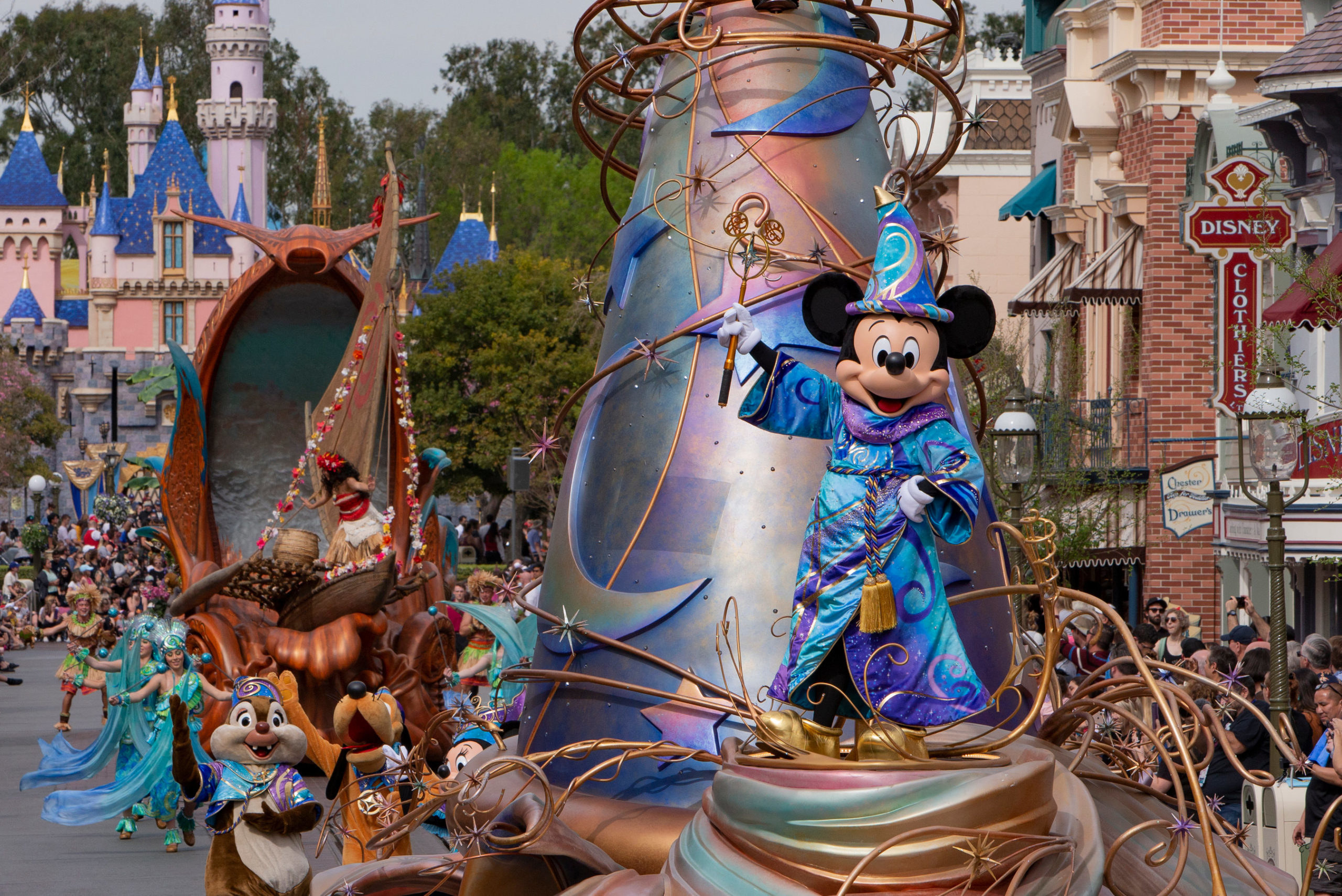 The closure of Disneyland follows the closure of Disney's other parks in Hong Kong, Tokyo, and Shanghai.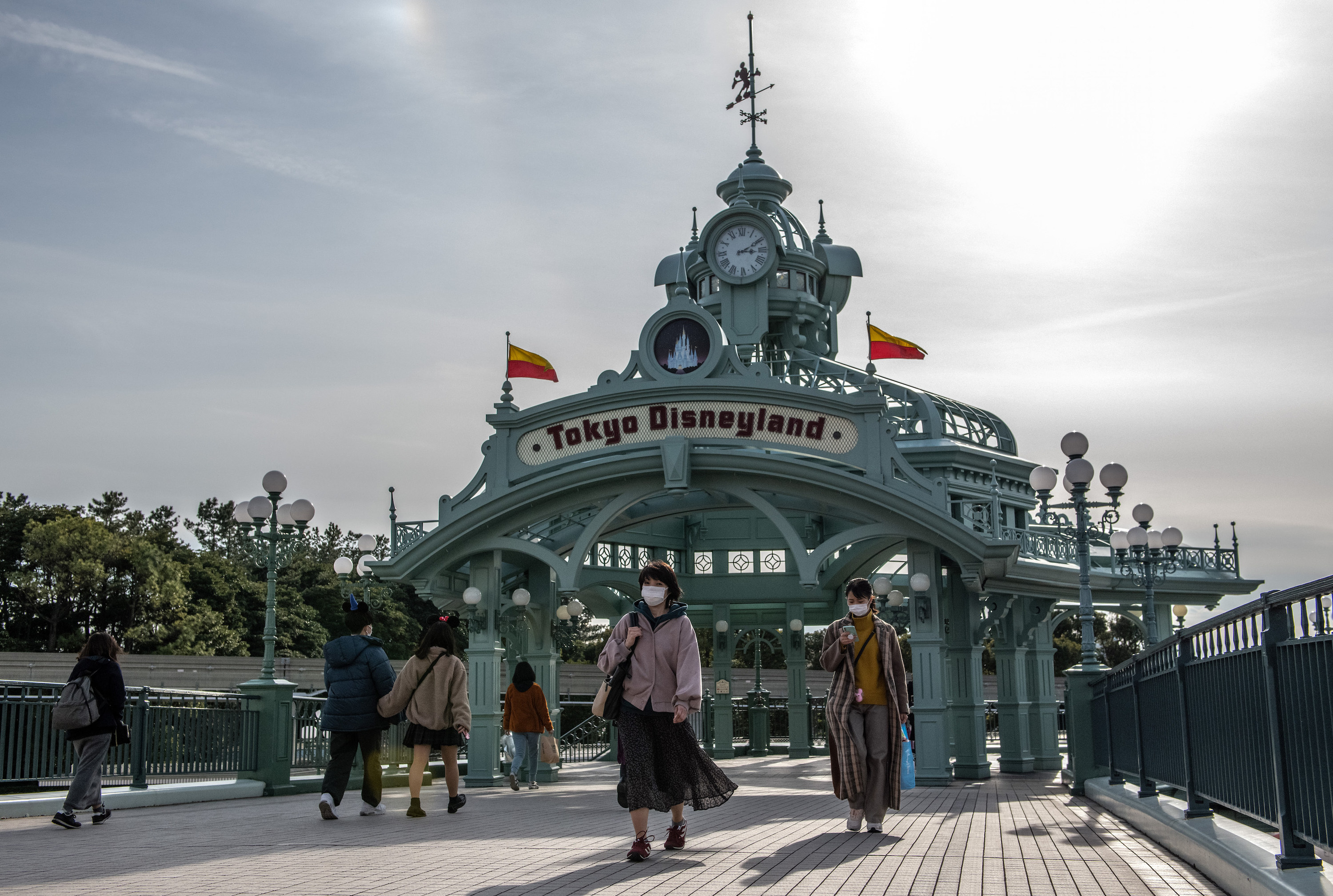 Obviously, this is all for the best and an important move to help stop the spread of coronavirus.