Let's just all agree that one of the best things to come out of Stranger Things (other than, you know, EVERYTHING) is Steve's fabulous hair.
However, David Harbour, aka our beloved Chief Hopper, recently posted THIS and would like everyone to know that Joe Keery's 'do is just another "reboot."
YES, THIS IS A YOUNG DAVID HARBOUR.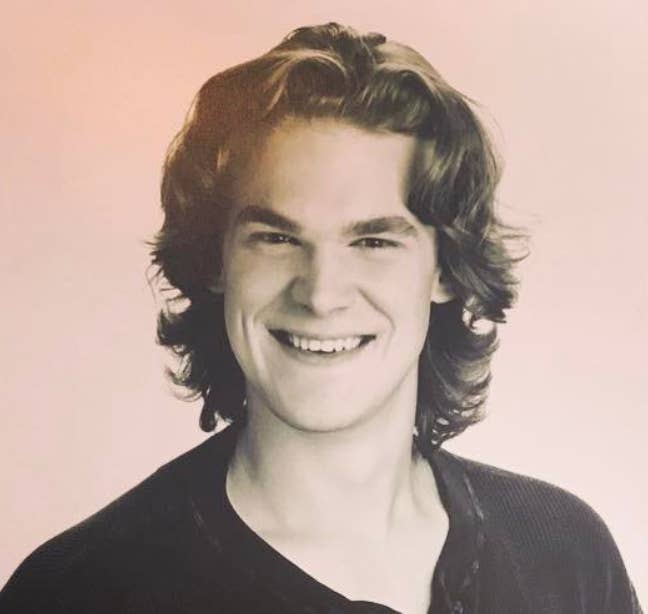 A side-by-side for funsies: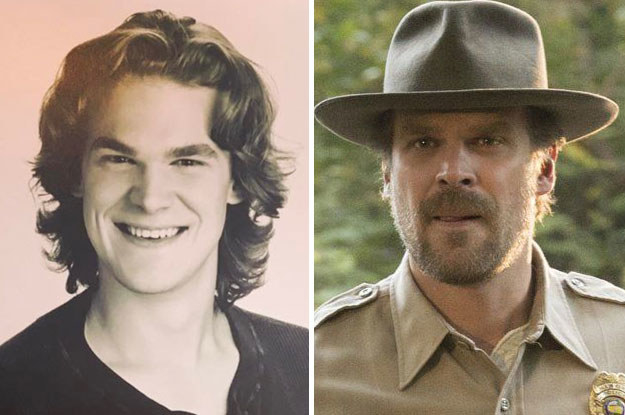 And while I'm loving this young David Harbour-Steve Keery comparison, one fan was quick to point out this uncanny resemblance, too:

Which then immediately prompted Harbour to make this lovely triptych and post it with the caption, "The lineage is strong. And I hope this will teach you not to encourage me, internet."
Turns out mornings are for coffee and contemplation...