Can You Identify The Disney Movie From A Single Line Drawing?
If there were an award for being the best at recognizing Disney movies, you'd win it! You love Disney movies so much you can recognize them from the simplest of details. Amazing job!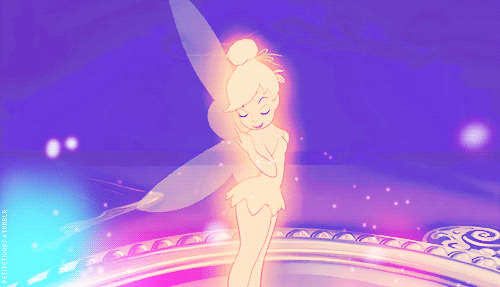 You didn't get 'em all, but no big deal, you're clearly still a big fan of Disney! You also have a pretty good eye for detail, and that's more than most people can say. Great work!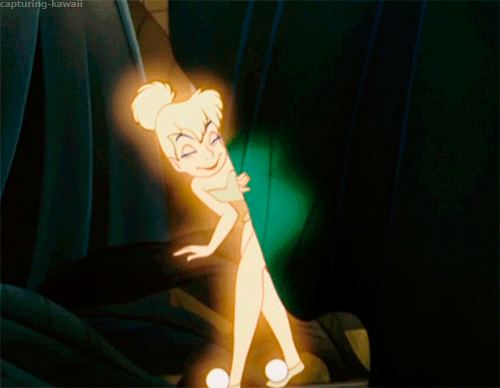 So you missed a few... or more, no big deal! You love Disney as much as the next person, and tbh, that's all that really matters. You're still a star!