15 Funny Baby Yoda Tweets From Just "The Mandalorian" Season 2 Trailer Alone
Season 2 is still over a month away, but this is where we are now (and I love it).
Unless you've been living in a cave on Tatooine, you probably heard that the The Mandalorian Season 2 trailer dropped yesterday. And, of course, this also meant the return of everyone's favorite star: Baby Yoda (real name, The Child).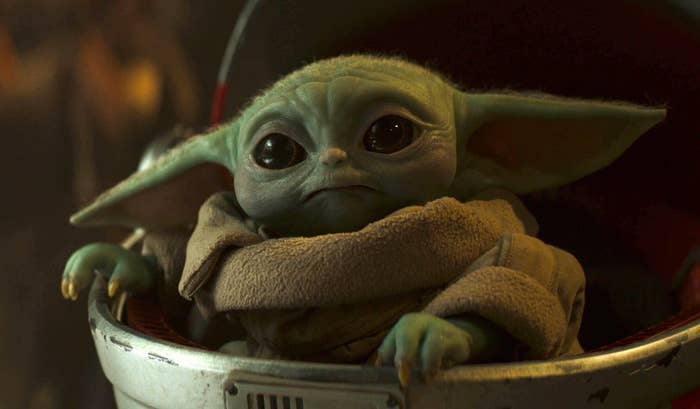 So now that Baby Yoda season has returned, let's take a look at the funniest and best tweets from JUST the trailer drop (and, yes, a lot of people made the same joke about THAT moment):
1.
2.
3.
4.
5.
6.
7.
9.
10.
11.
13.
14.
15.