1.
The "I Have No Idea What To Eat This Week" App: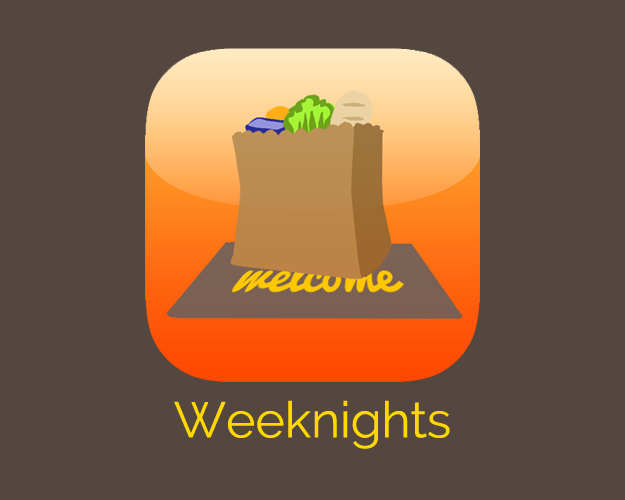 2.
The "I Love My Dog, But Not His Poop" App: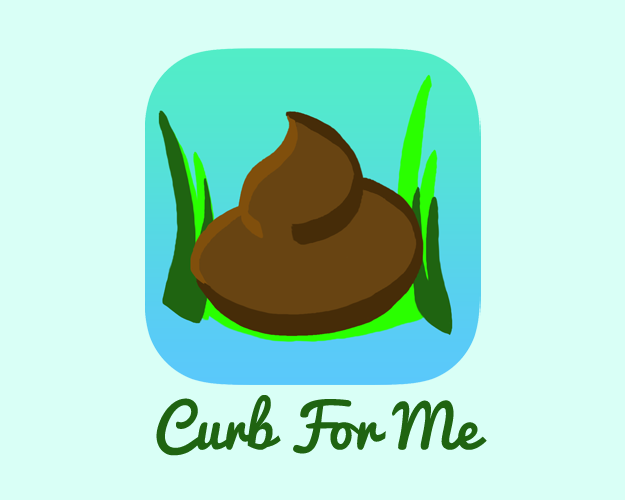 3.
The "Crap, I Forgot To Get The ONE Thing I Went Out For" App: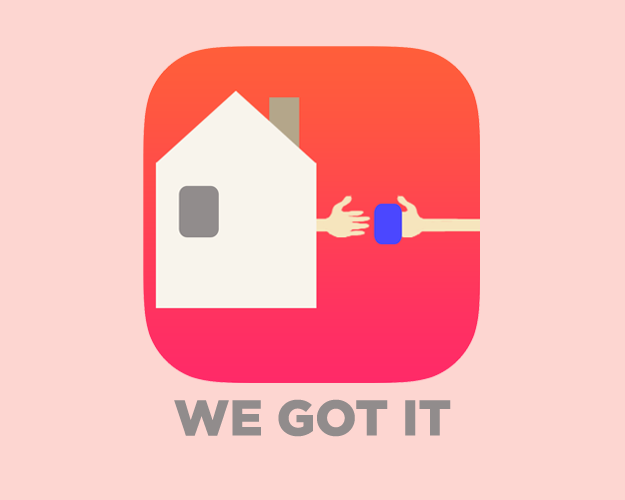 4.
The "I'm Running Out Of Clean Underwear" App: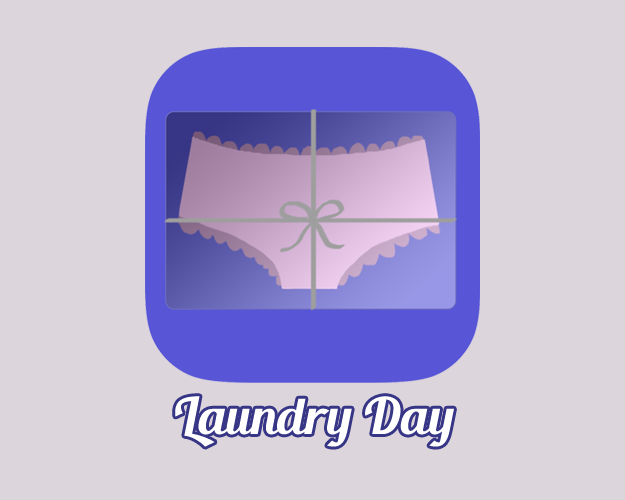 5.
The "Nope, Not Going To Work Today" App: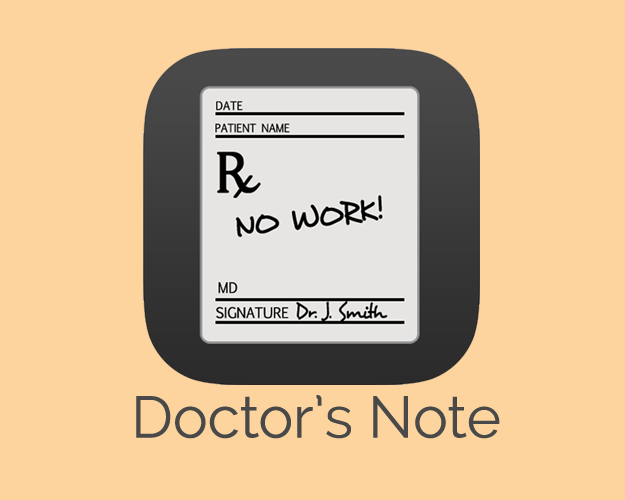 6.
The "I Wish My Phone Would Answer All My Messages For Me" App: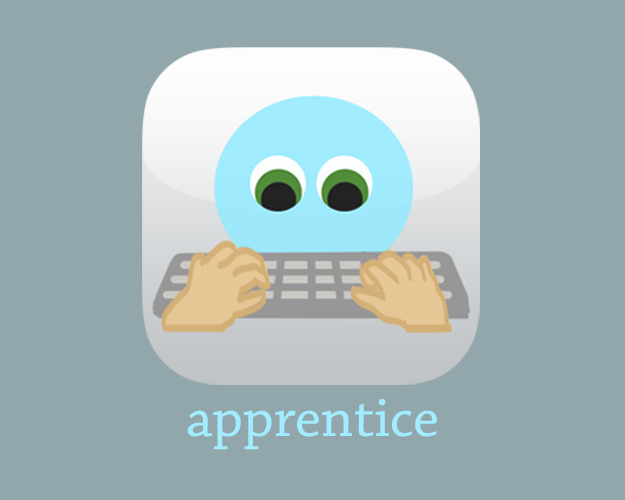 7.
The "Can't I Just Meet People From The Convenience Of Home?" App: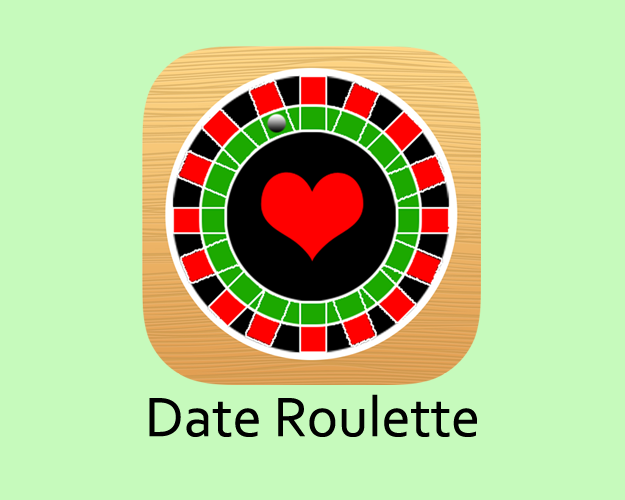 8.
The "I'm So Done With All These Stairs" App: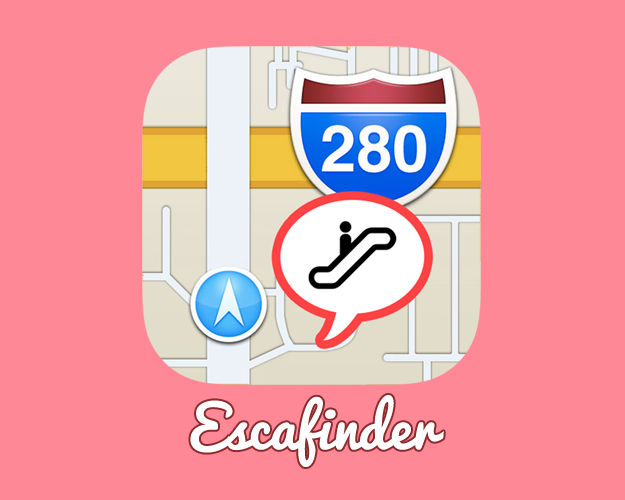 9.
The "Running On Empty" App: