A Conservative MP Tweeted The Most Amazing Reminder To Vote In Advance Polls
Don't forget to vote early if U will B away moose hunting.
Lots of people are encouraging citizens to vote in advance polls this weekend. But Conservative MP Larry Miller from Ontario is the hands down winner for the most creative and ultra-Canadian reminder.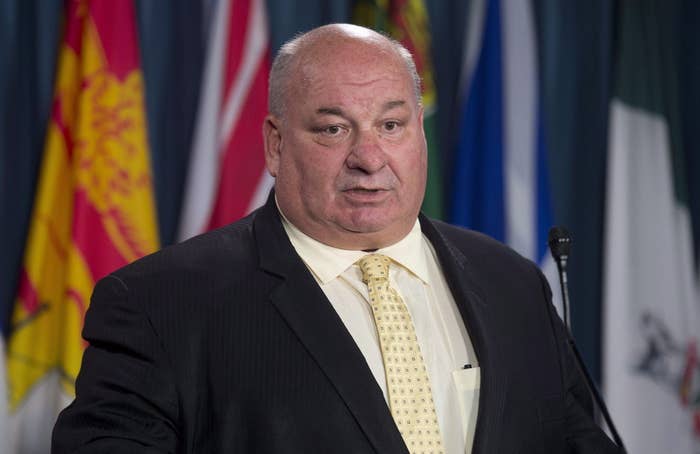 Here's his masterpiece of voter engagement.
At least one person got the message.
Like and follow BuzzFeed Canada