People packed the Seaport Farmers' Market today in Halifax, Nova Scotia, to see Prime Minister Justin Trudeau. One young girl in particular was incredibly excited to meet him.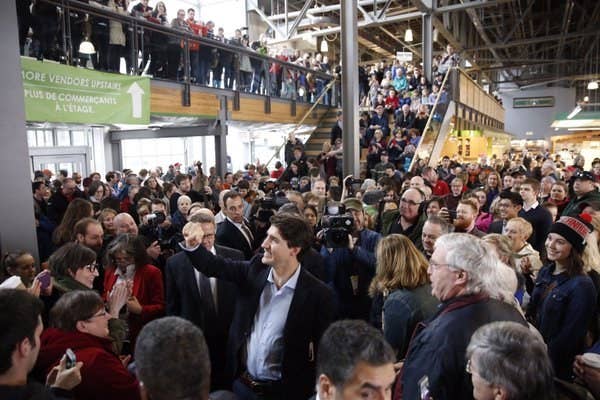 Hannah Aris, 10, asked Trudeau for a photo as soon as he was close. "He quickly agreed and as he lifted his arm to put around her, she dove in for a massive hug," her father, Dan, told BuzzFeed Canada. This was the adorable, teary result: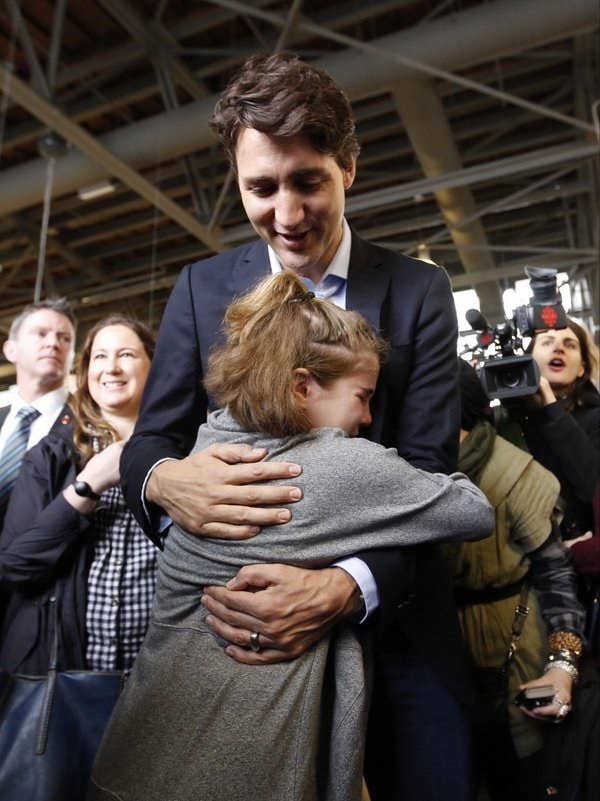 "It was amazing," Hannah told CBC News. She said she's a Trudeau fan "because he lets the refugees come to Halifax and Canada and lets them have a better life, and he's so pretty."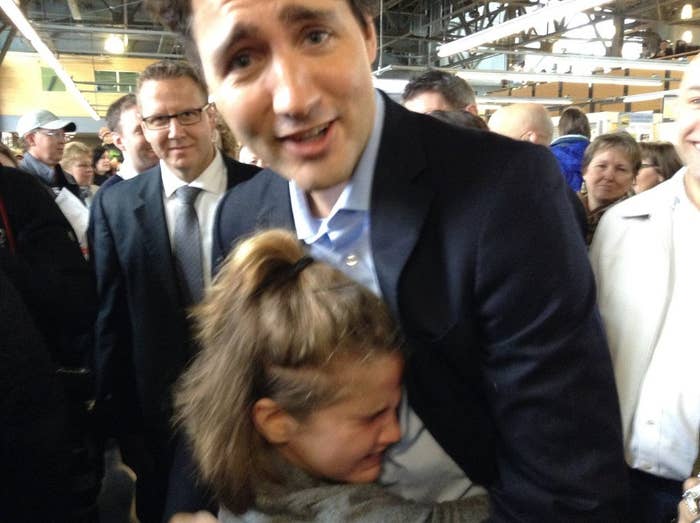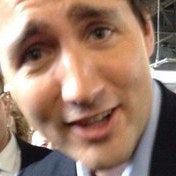 "I'm deploying tomorrow overseas, so this was a fantastic way to spend the last day for a bit with my family," said Dan, who serves in the Royal Canadian Navy.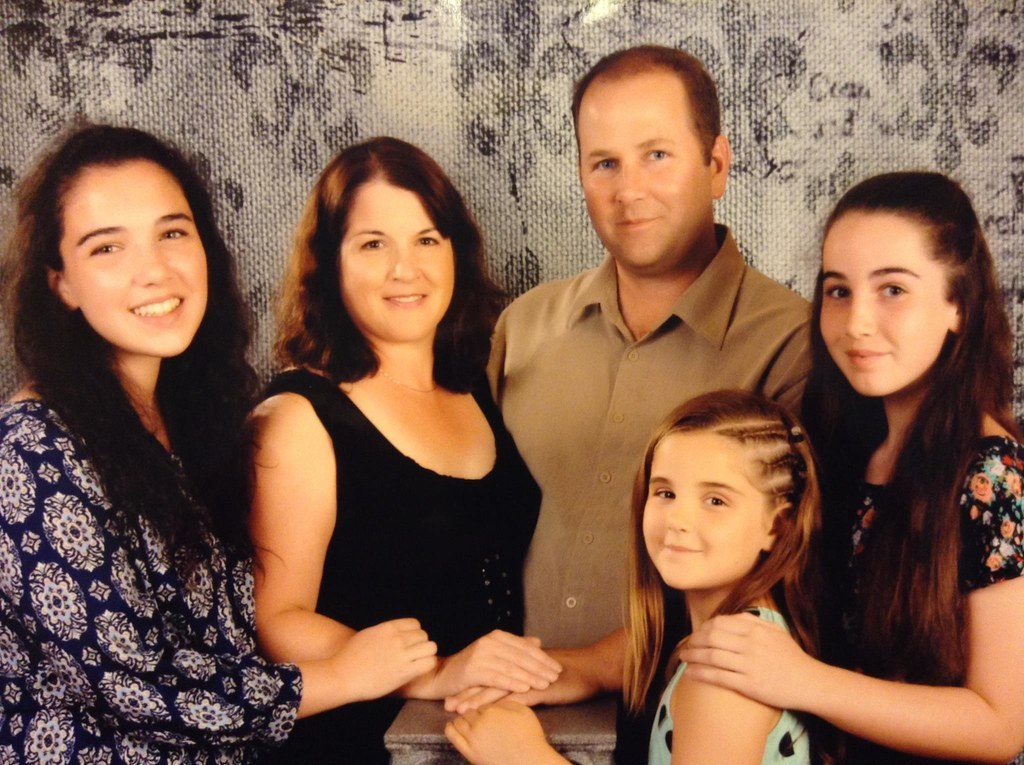 UPDATE: Trudeau called the Aris family tonight. "Hannah spoke to him for about three or four minutes," Dan said. "I spoke to him for about two minutes. Really nice guy, thanked Hannah for her support." Here's Hannah on the call: