Canada has been making friends like crazy at these Olympics. First, 16-year-old swimming phenom Penny Oleksiak got a new bestie when she tied for gold with American Simone Manuel in the 100m Freestyle.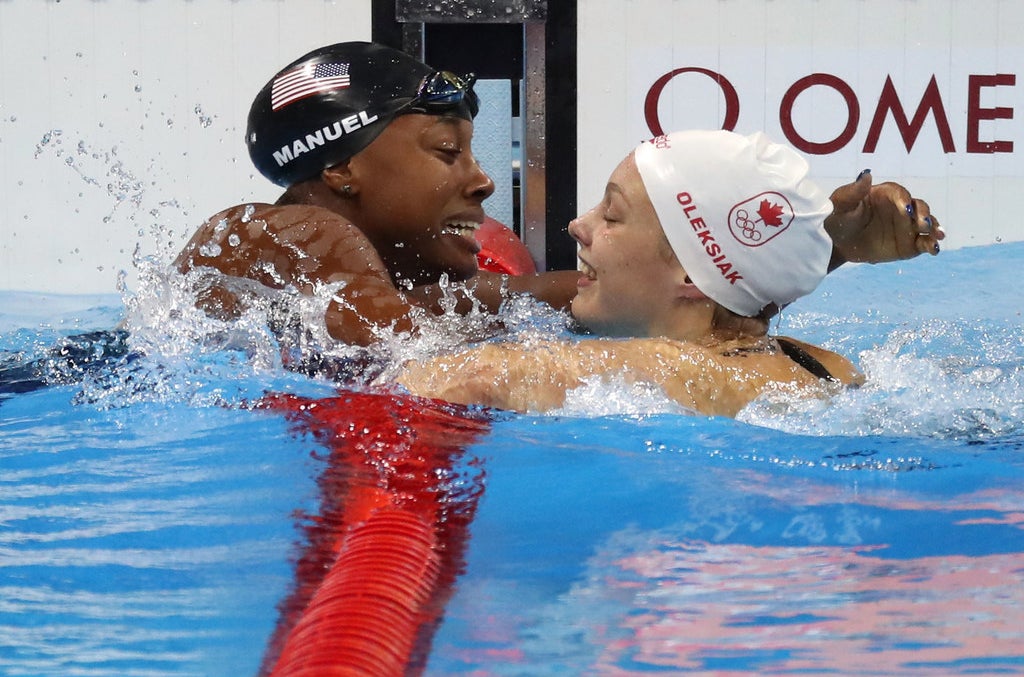 It was a historic result: Manuel became the first African-American to win a gold medal in swimming, and Oleksiak is the first Canadian athlete to win four medals at the Summer Games.
BFFs for life, OK?
Then there's the men's 100m semis and final. After Canada's Andre De Grasse and Usain Bolt of Jamaica finished in the top two of their semi they celebrated like two bros for life: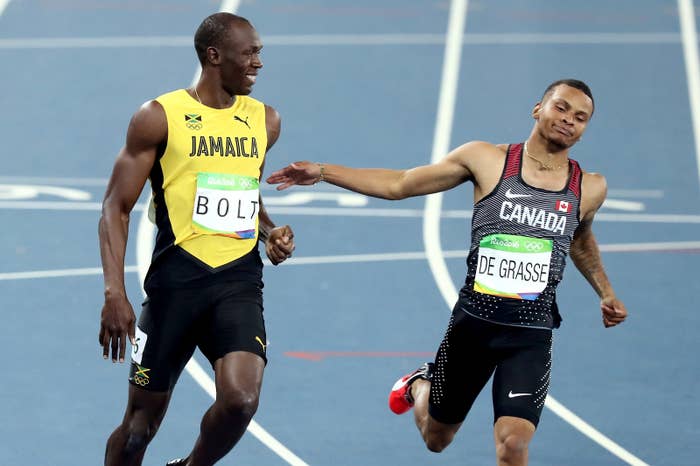 The bromance is real.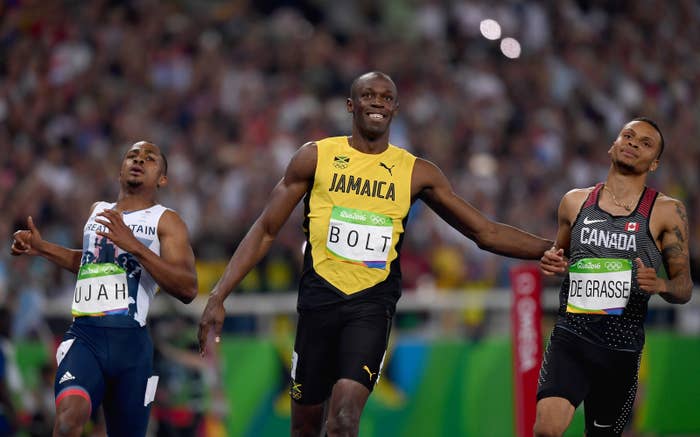 We all want someone to look at us the way Usain Bolt looks at Andre De Grasse.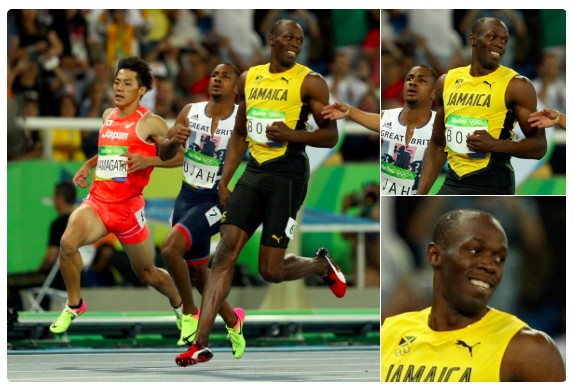 They couldn't wait to race together in the 100m Final.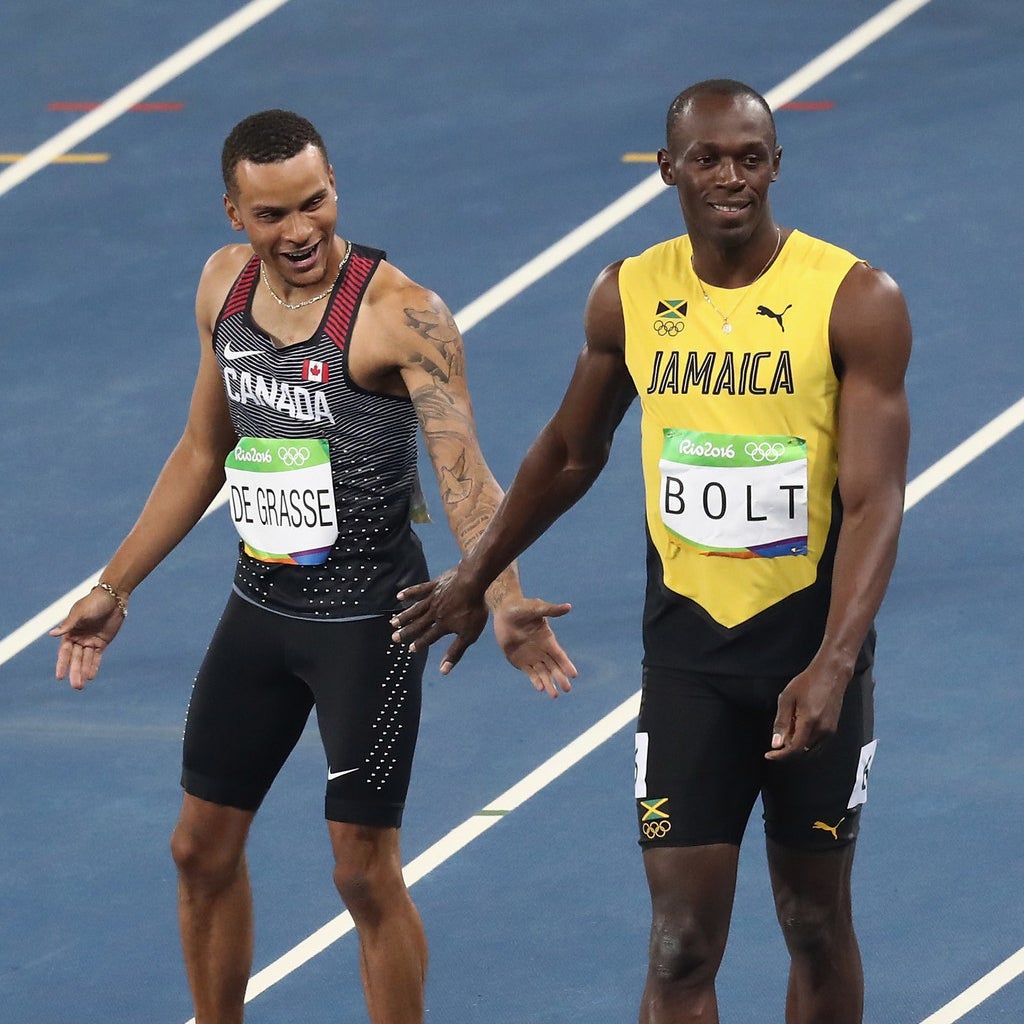 When the final came, they were in lanes right next to each other. You could not keep these two apart.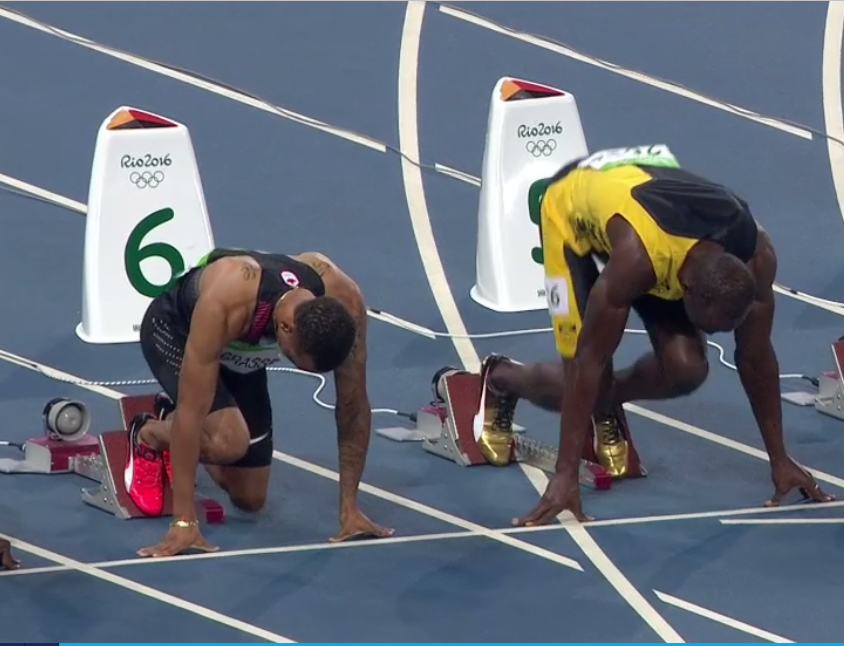 Bolt came from behind to win gold. His little brother Andre De Grasse won bronze.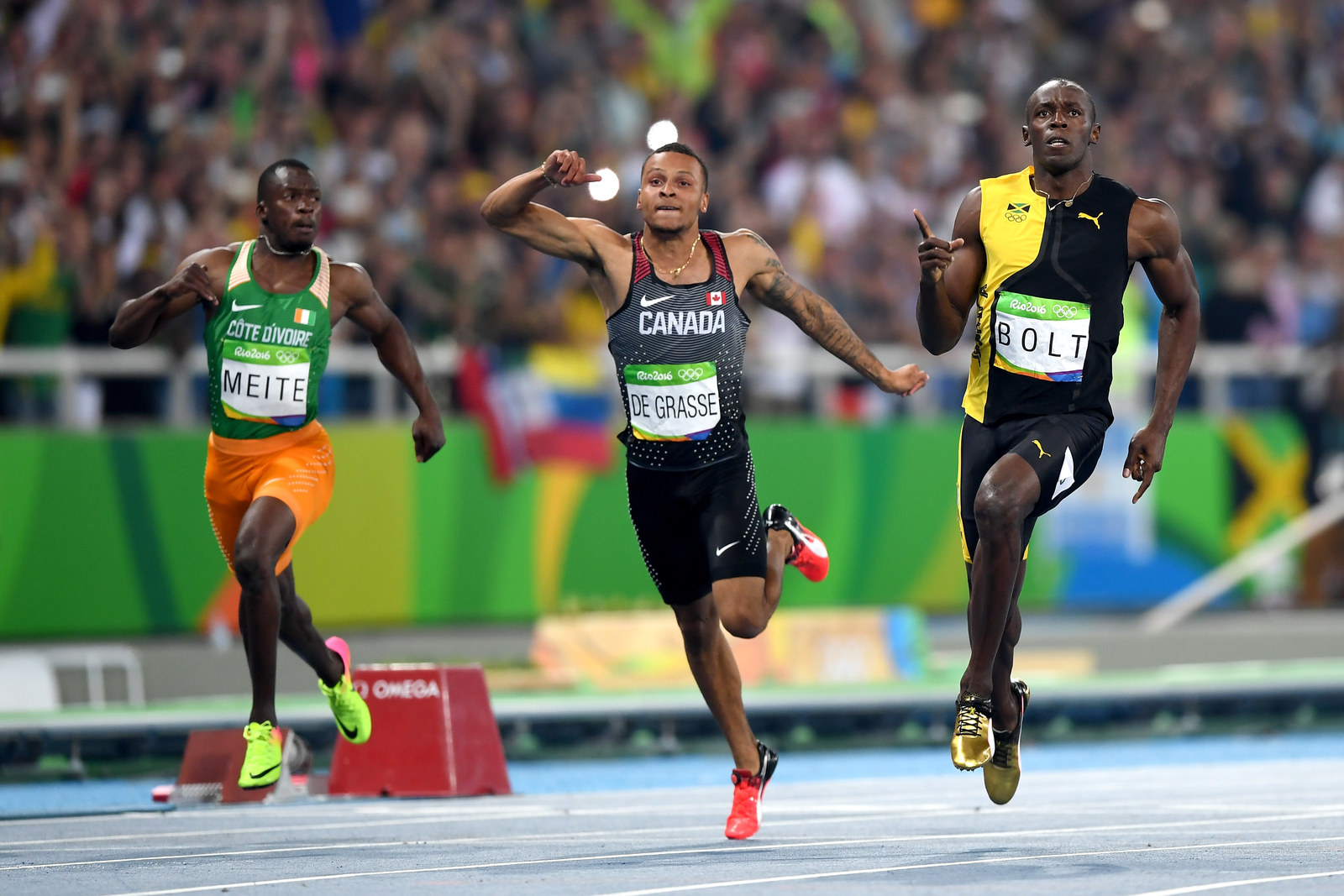 And the Olympic's greatest bromance went to yet another level.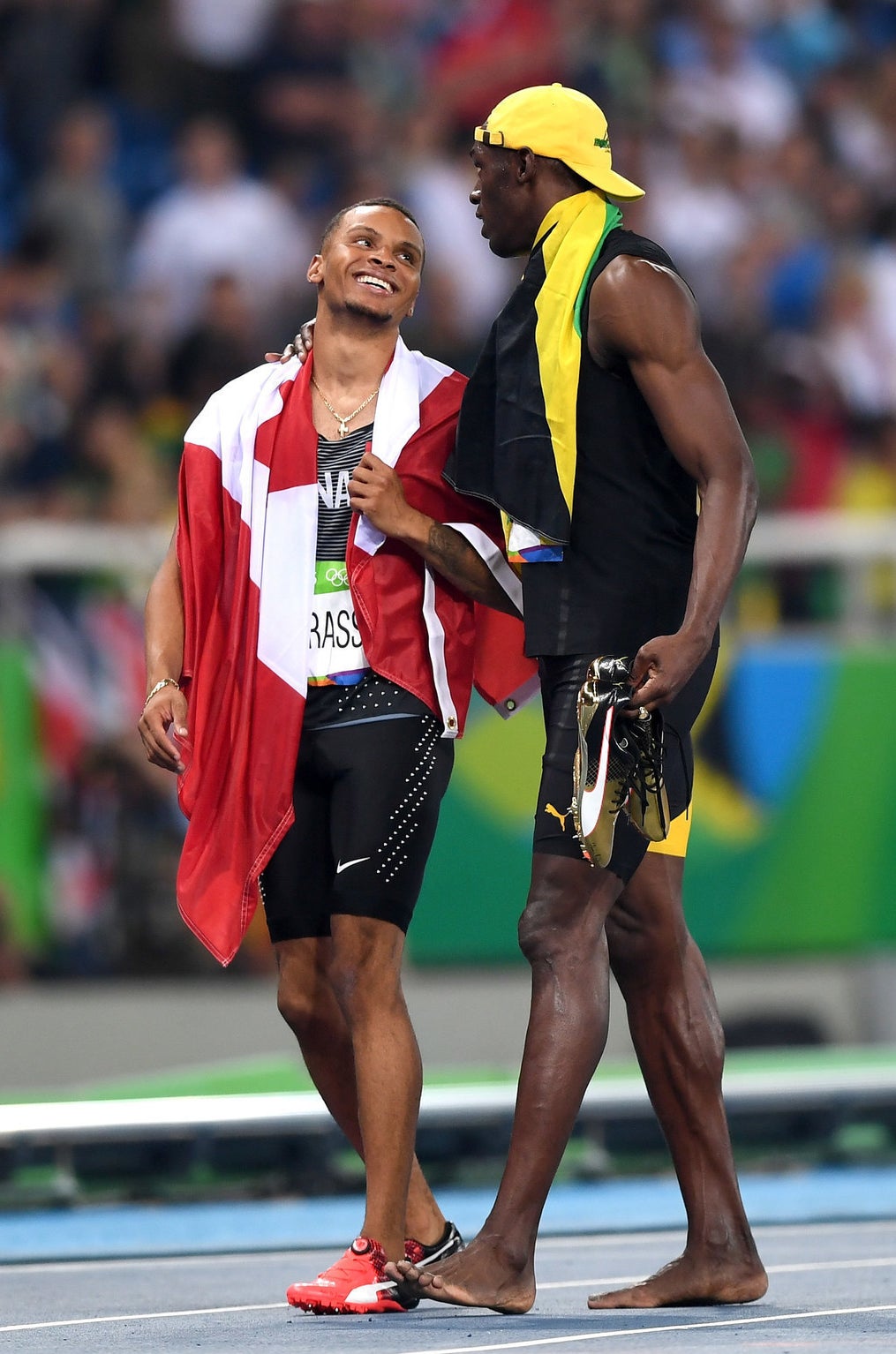 These two ❤️ 🇯🇲 🇨🇦.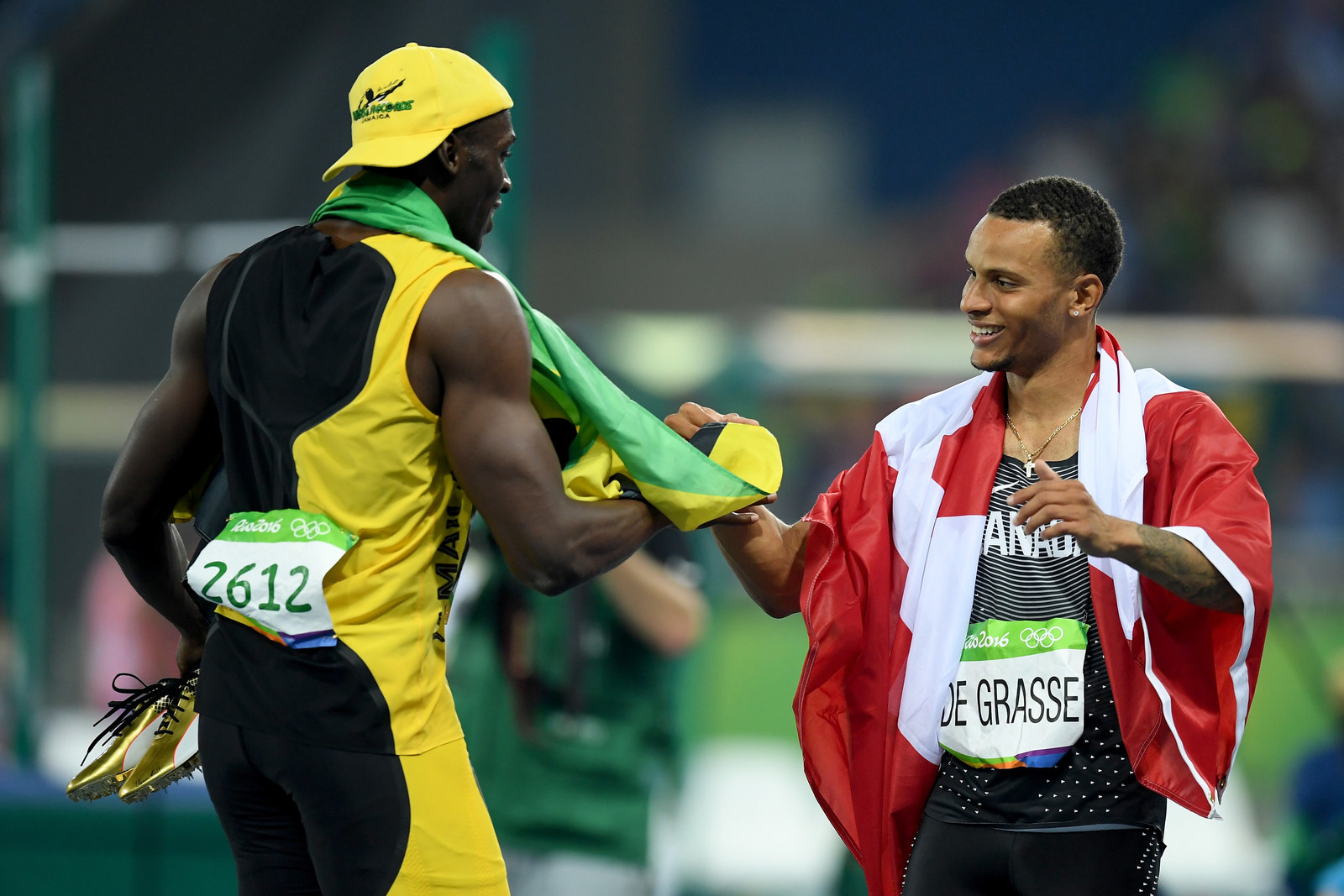 Sign up for BuzzFeed's Rio Roundup newsletter to get the hottest news each day of the games!