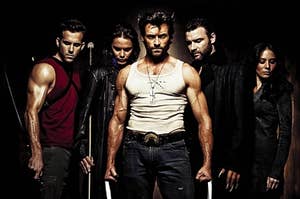 Superhero films have gone from strength to strength with each passing year since Blade and X-Men lit up the box office. With Marvels The Avengers (none of that silly assemble business here thank you!) becoming the third highest grossing film ever behind Titanic and Avatar respectively and amassing huge amounts of cash; superhero films are a big business. Sadly there are two bad films for every good so in no particular order here are my least favourite comic book movies and why they should be avoided!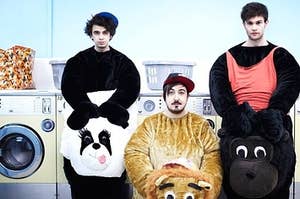 Tonight sees the return of the fantastic Midnight Beast for their second series of their sitcom on E4. Here's a few reasons why you should be tuning in every Thursday for the next six weeks for a slice of comedy heaven.
Whilst many superheroes stick to just one style that continues on throughout their chosen career, there are a few who decide to throw all caution to the wind and think "Who really cares about what I wear when I'm saving lives and doing all this heroic stuff?" Below we celebrate some of the worst offenders of this train of thought!