Calling all superhero fans: Any dreams of seeing Emily Blunt in a really cool superhero costume have been pretty much crushed.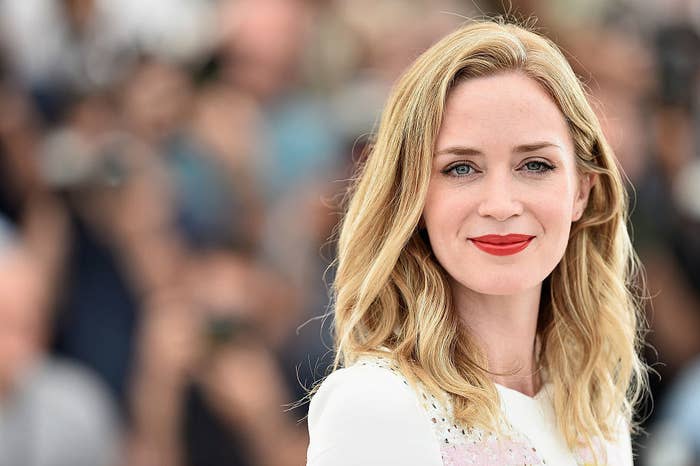 Emily spoke to Howard Stern on Tuesday about the rumors that she and husband John Krasinski would be starring in a Fantastic Four reboot.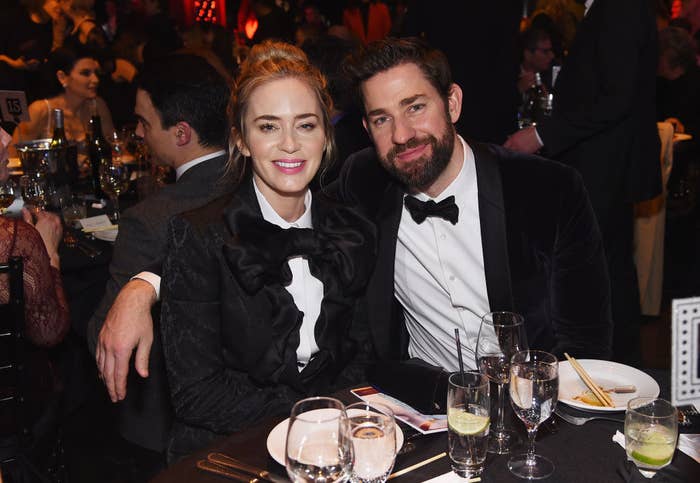 Emily was previously offered the role of Black Widow in Iron Man 2 but ended up not taking it.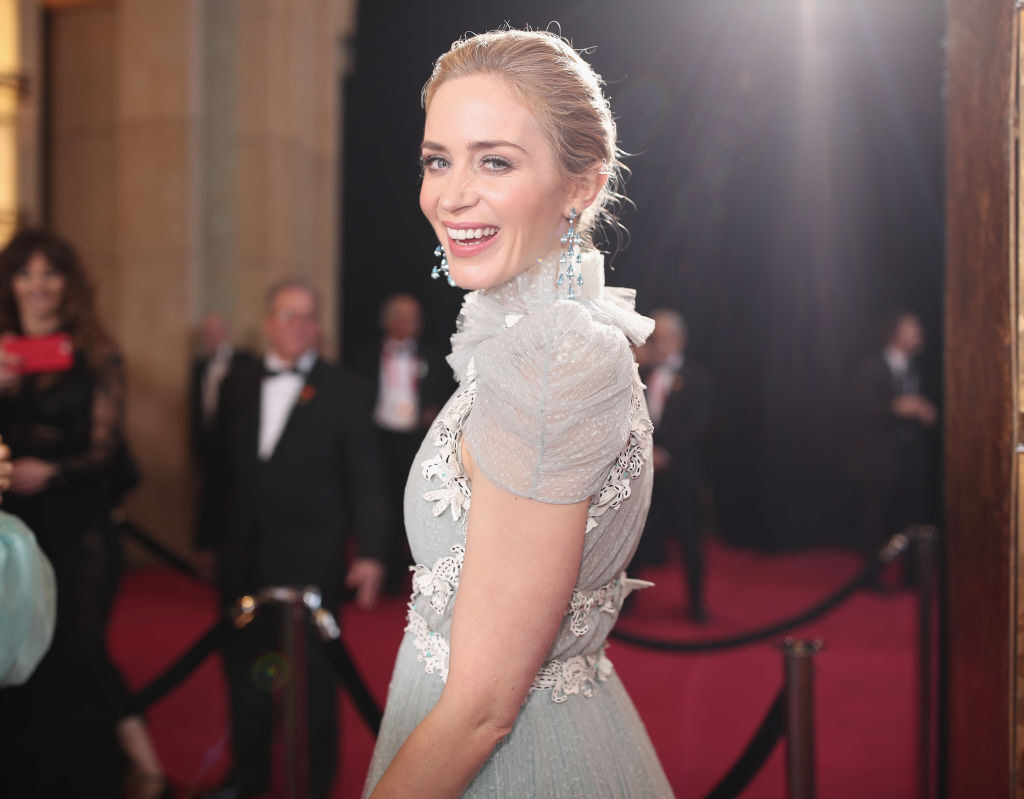 "I don't know if superhero movies are for me. They're not up my alley. I don't like them. I really don't," she continued.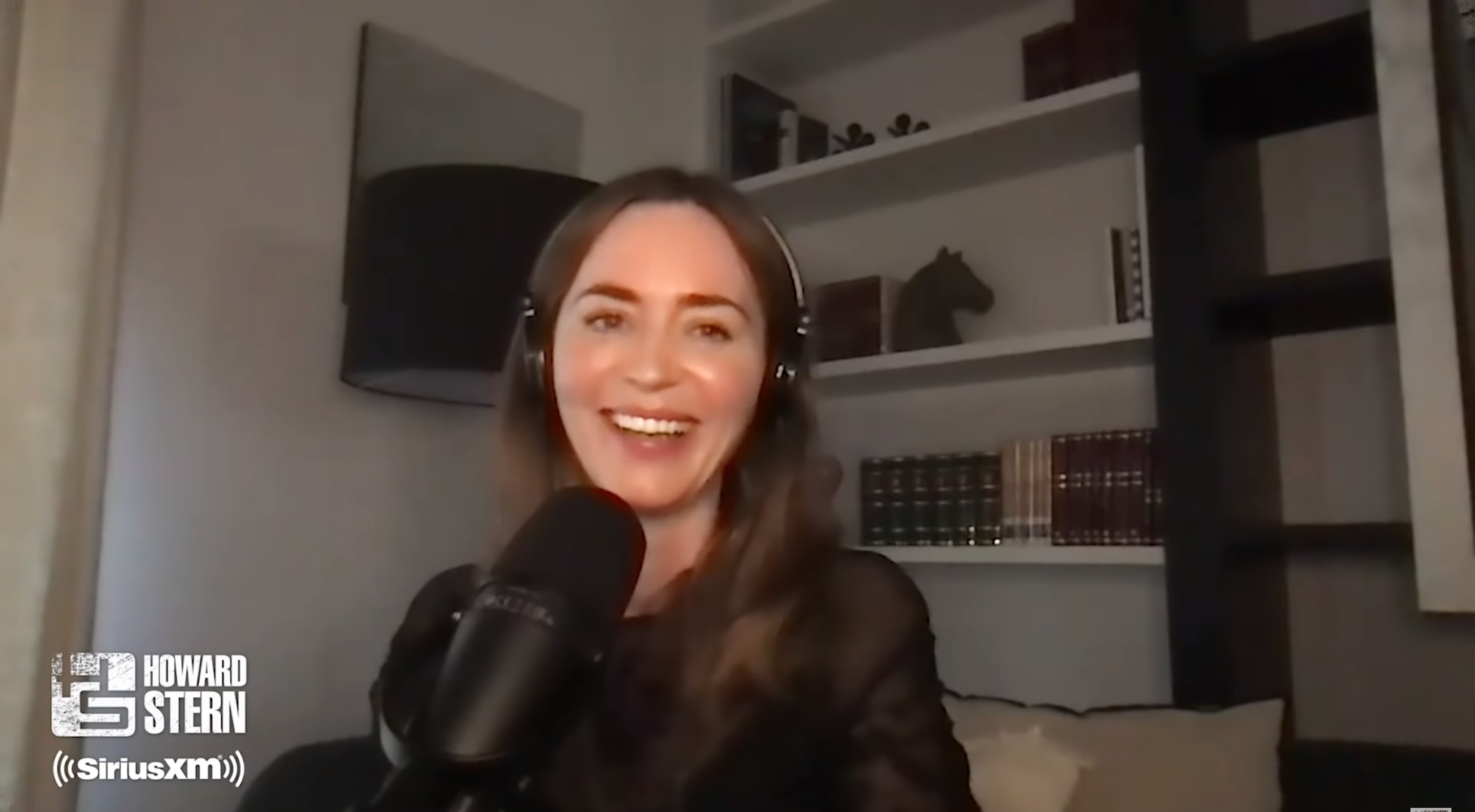 Emily also said she thinks the genre has just been "exhausted."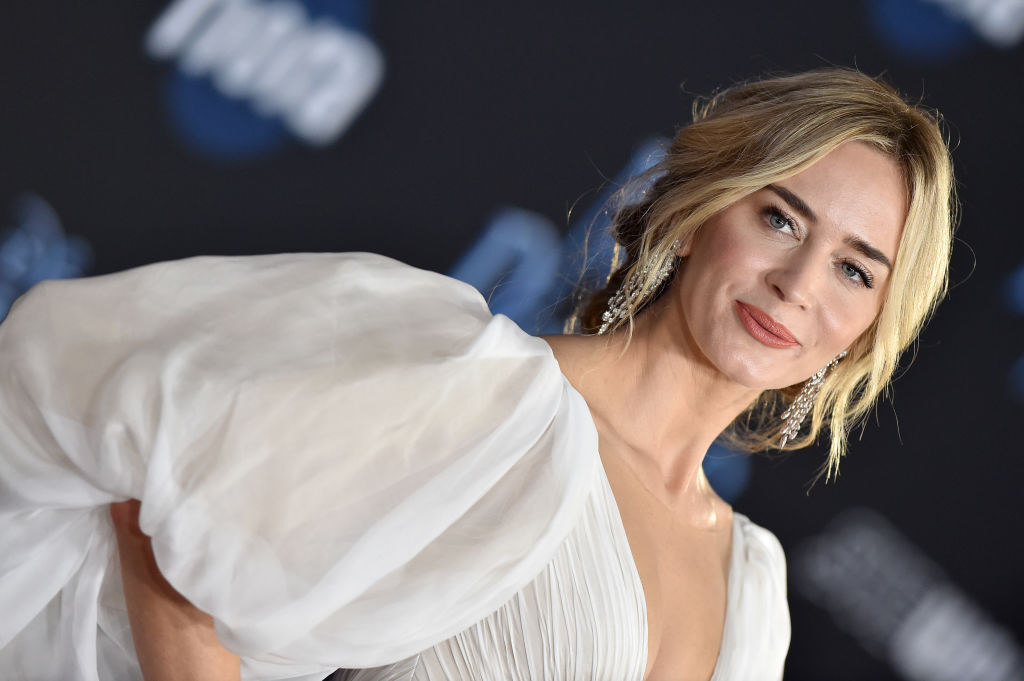 All hope might not be lost though, as Emily did say she's not *completely* against playing a superhero character.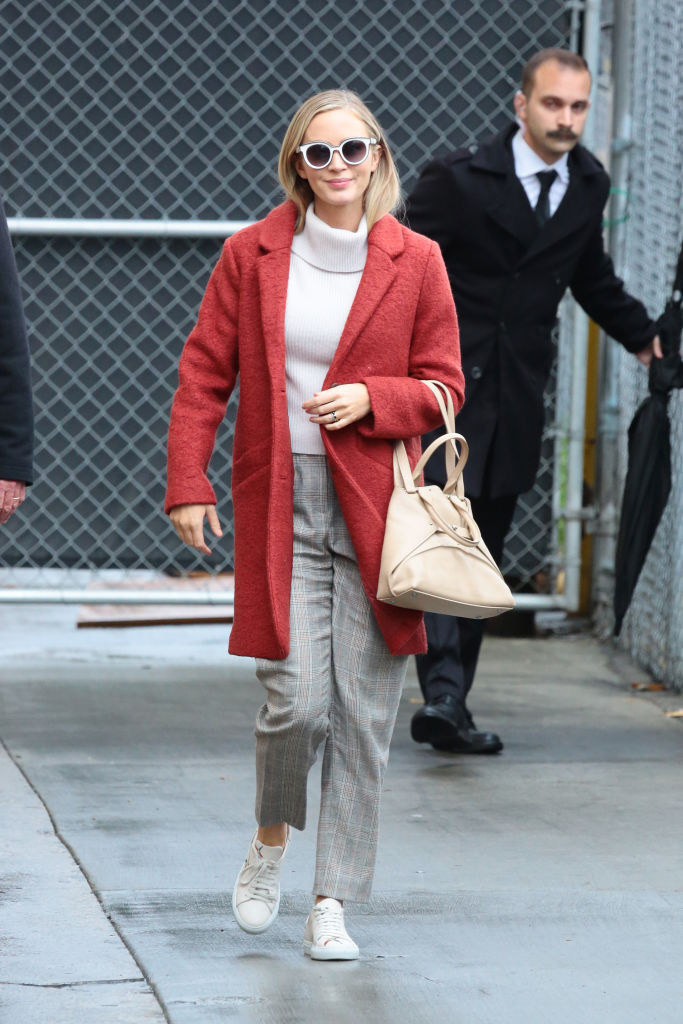 "It's not to say that I'd never want to play one — it would just have to be something so cool and like a really cool character, and then I'd be interested."
Until such a character is created, fans can expect to see Emily in her new movie A Quiet Place Part II, coming out on May 28.