Chris Evans Got His Butt Kicked By Ryan Gosling And Shared The Massive Bruise To Prove It On Instagram
I can't tell you how excited I am for this movie to come out.
Chris Evans is sharing his first behind-the-scenes shots from his new movie The Gray Man.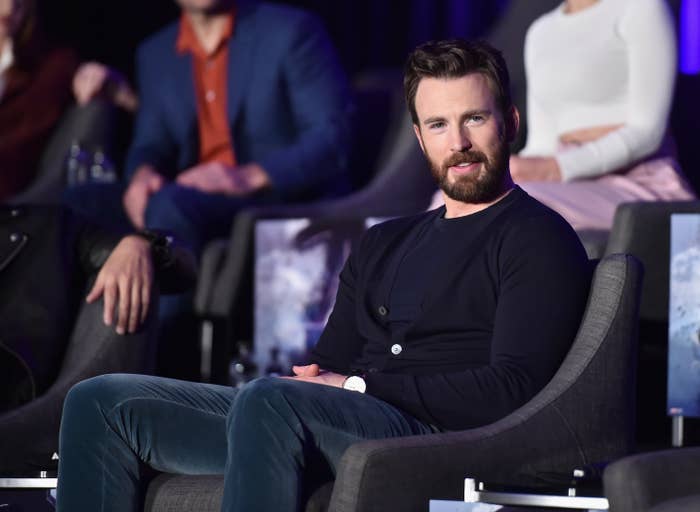 The spy thriller, based on the novel by Mark Greaney, follows Court Gentry (Ryan), a former CIA agent turned freelance assassin, as he is hunted across the globe by former fellow agent Lloyd Hansen (Chris).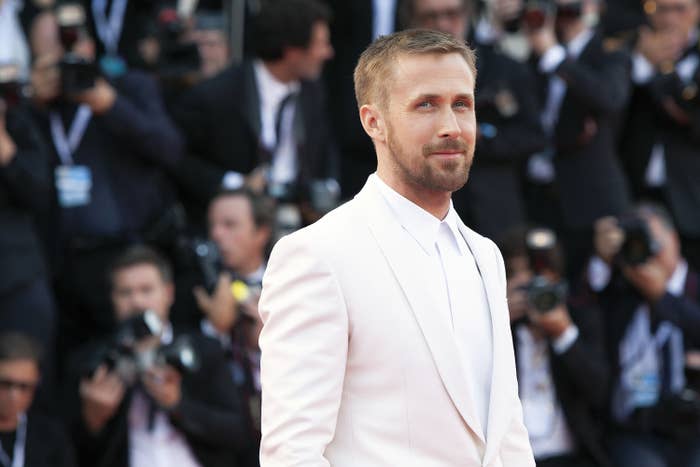 The film is being produced by the Russo Brothers' production company AGBO, with the hopes that it will turn into a series of movies with Ryan as the lead if this first installment does well.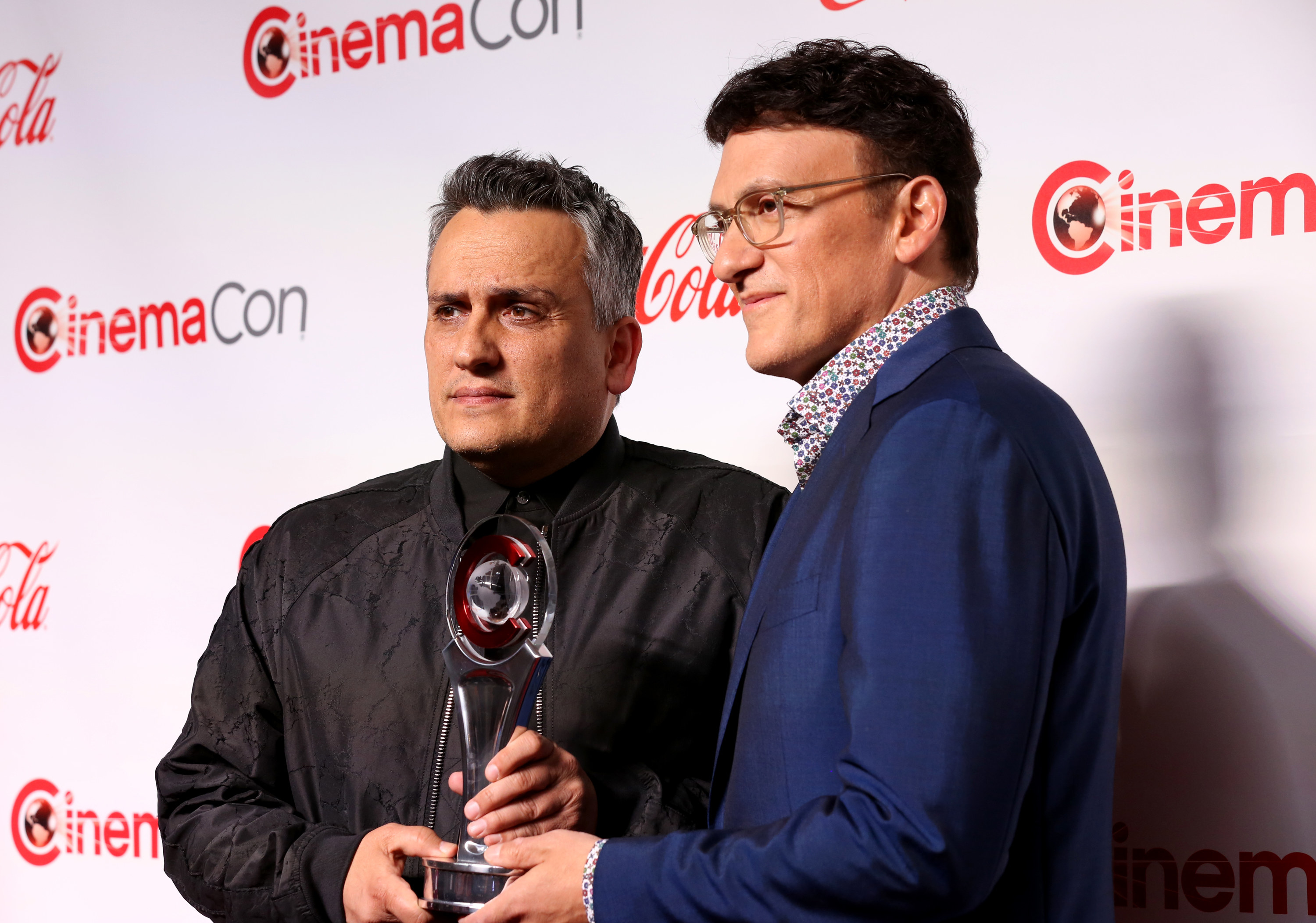 Little has been shared about the film, other than its star-studded cast, which includes Julia Butters, Billy Bob Thornton, and, most recently announced, Regé-Jean Page.
This week, however, we got a sneak peek of the action behind the scenes when Chris shared a pic-collage on Instagram of a massive bruise he got on set.
Chris captioned the photo, "It's like watching the leaves turn in autumn, but condensed into one painful afternoon. (Got into a little tussle with the Gray Man)."
Now all I can think about are the Chris and Ryan action scenes we're going to get when this film is finally released.
Alas, we'll have to wait a bit longer, as the movie is still filming with production set to move to Prague this month to shoot the most expensive part of the film.
Until then, I'll just keep refreshing Instagram for any and all The Gray Man updates from the IG king himself, Chris Evans.