Anna Faris doesn't hold back on her podcast Anna Faris Is Unqualified. She openly talks about the challenges in her life, from industry struggles to motherhood problems and relationship issues.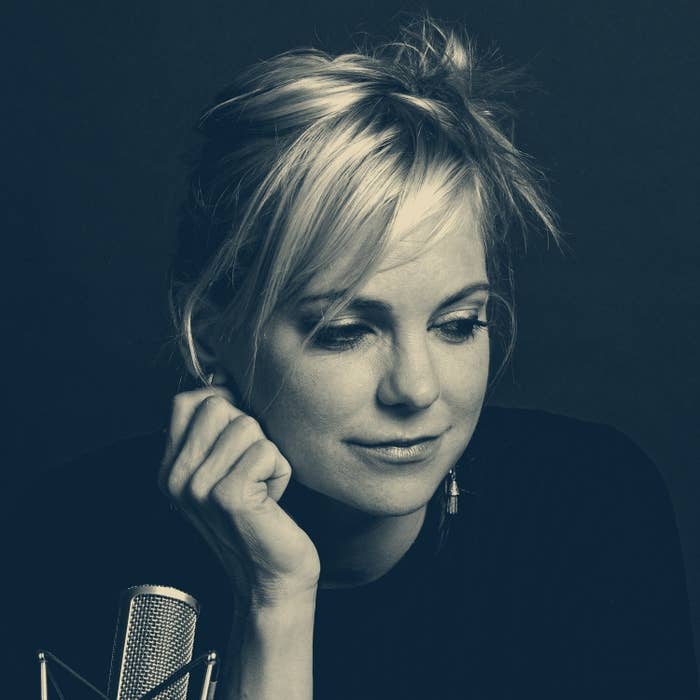 In her latest episode with guest Rachel Bilson, Anna talked briefly about her past relationships — specifically, her relationship with Chris Pratt — saying, "After every breakup, at some point I realize there are a lot of things I ignored that I really shouldn't have."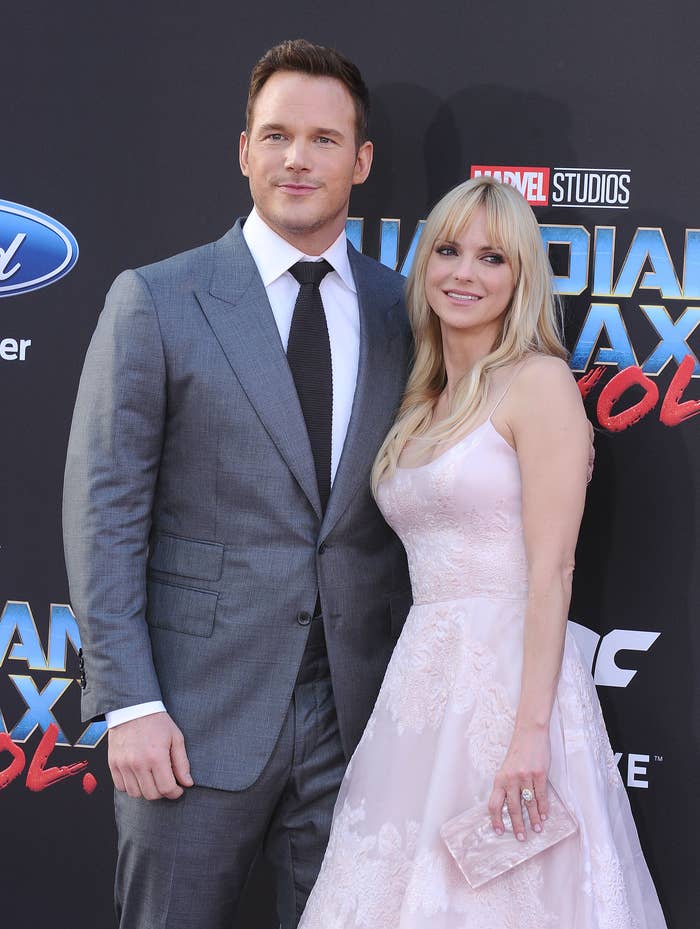 Anna was married to Chris for nine years, from 2009 to 2018, and the two share a son, Jack. While Anna and Chris have an amicable co-parenting relationship, Anna got candid about the issues the two faced in their marriage.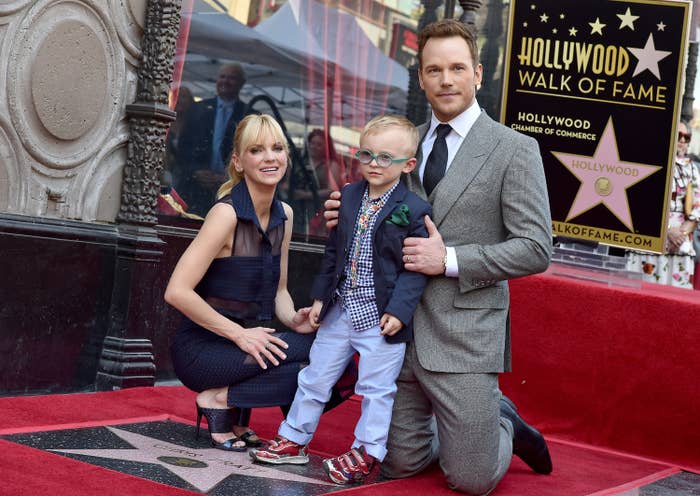 And Anna says she never let her inner circle in on those problems with Chris.
"I never talked about any issues to the people even that I was closest to. With Chris, I think that we both protected that imagery even within our close circles."
Anna also talked about jumping quickly into her relationship with Chris after getting divorced from her first husband, Ben Indra, in 2008.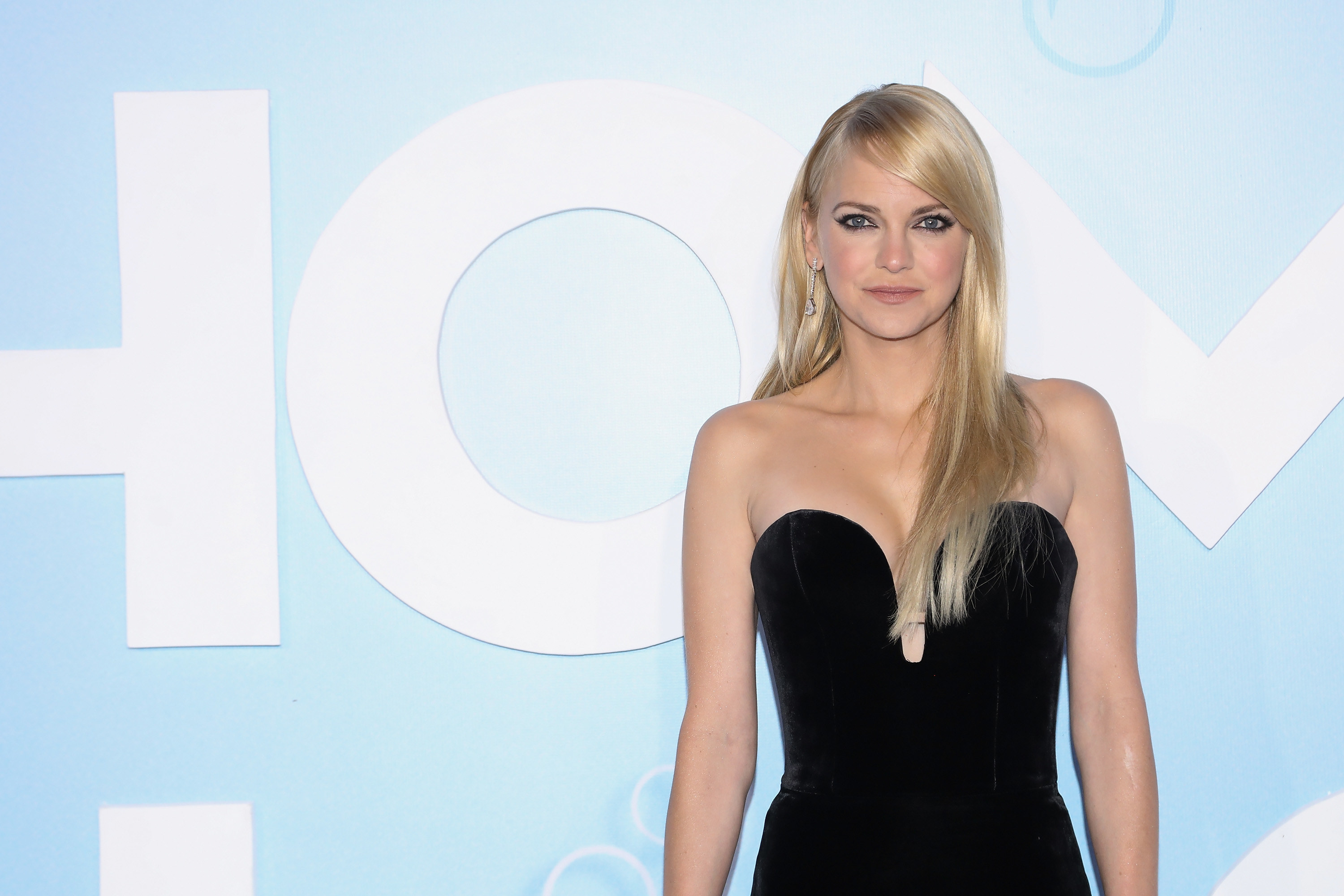 Now, after being divorced twice, Anna says things are different with her current fiancé, Michael Barrett, who, she's previously said, demands honesty from her in a way she's "never had before."