Rachel Bilson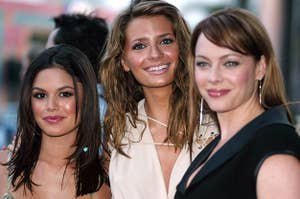 "I'm definitely pretty confused by most of it."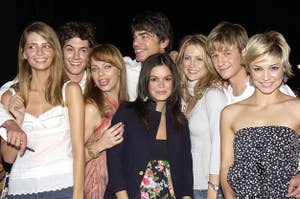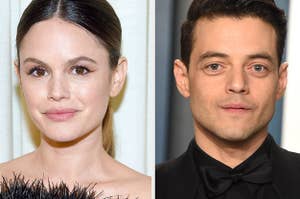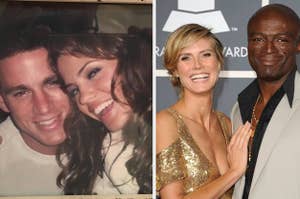 I will never get over Danny DeVito and Rhea Perlman's separation.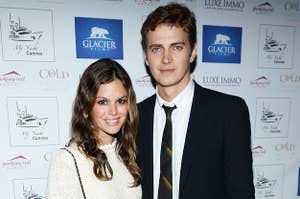 "She feels in a sense that her livelihood is bound up in a sense of authenticity and candor and really being on the level with her fans."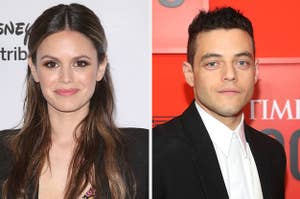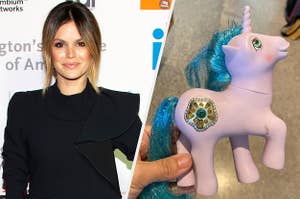 But where's the captain??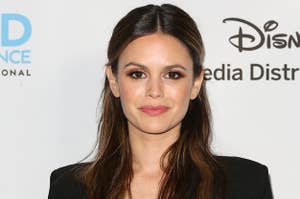 "For [Briar] to have another house to go to, I think that's actually been helpful."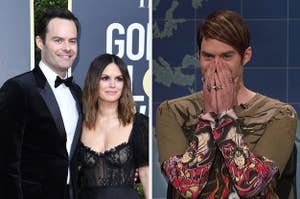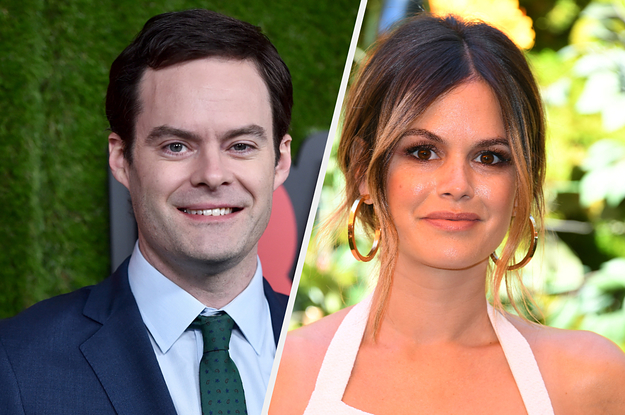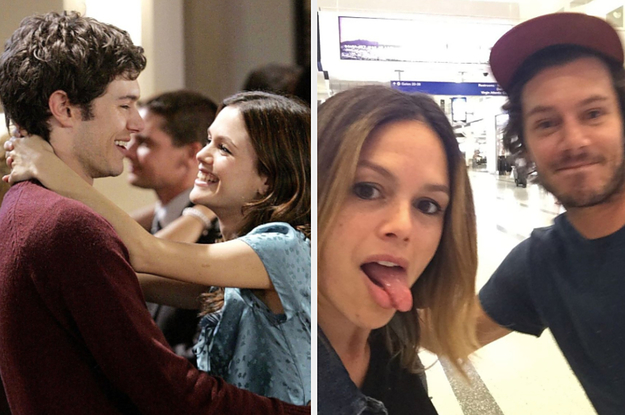 "California, here we come."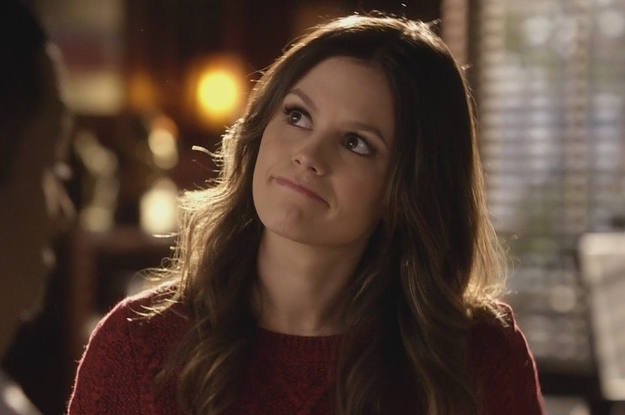 It may have gone off the air three years ago, but viewers can still use its tender, wacky comfort food in 2018.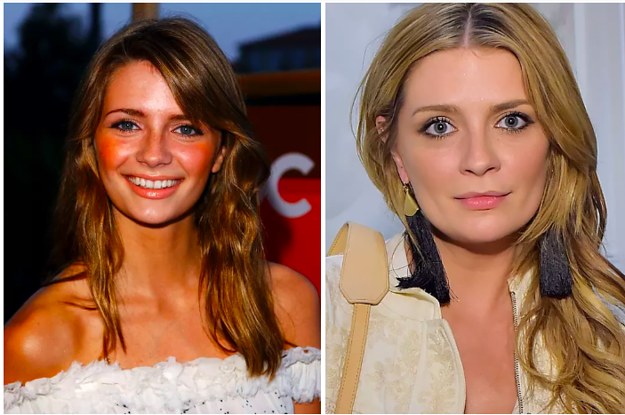 Yes, it really has been 15 years since we first heard: "Welcome to the OC, bitch."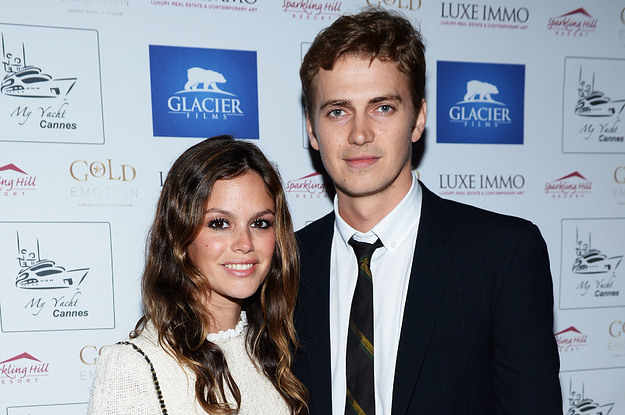 "Most important for me is that Briar is okay and secure and stable."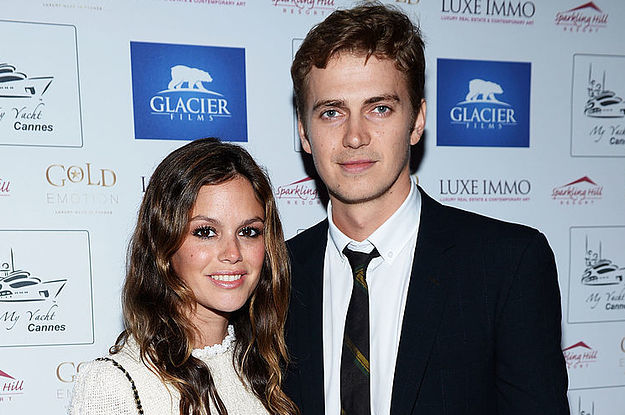 What is it with this year?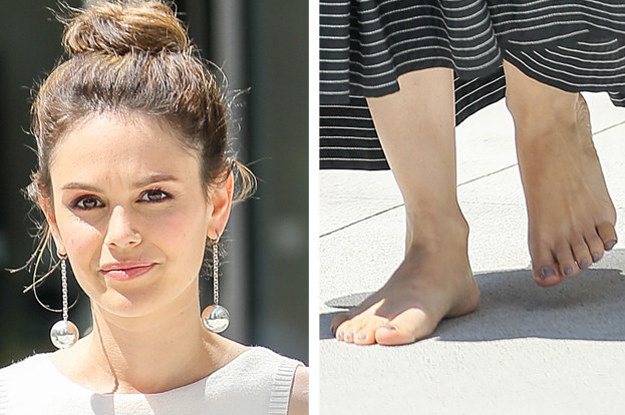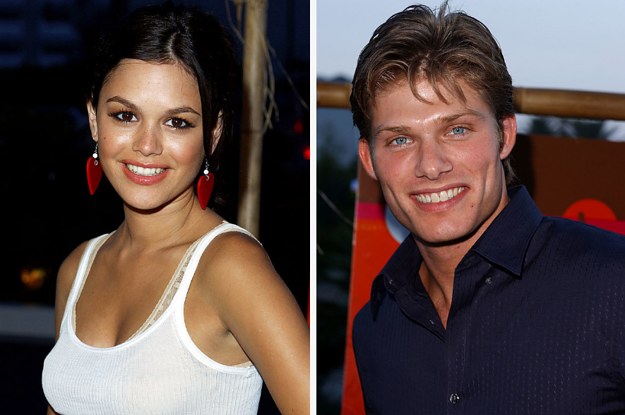 "Welcome to Nashville, bitch."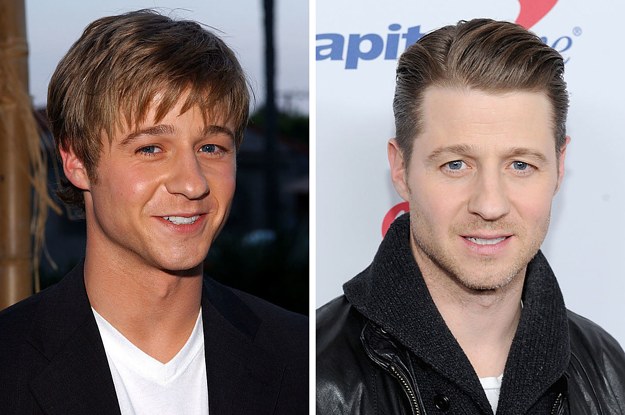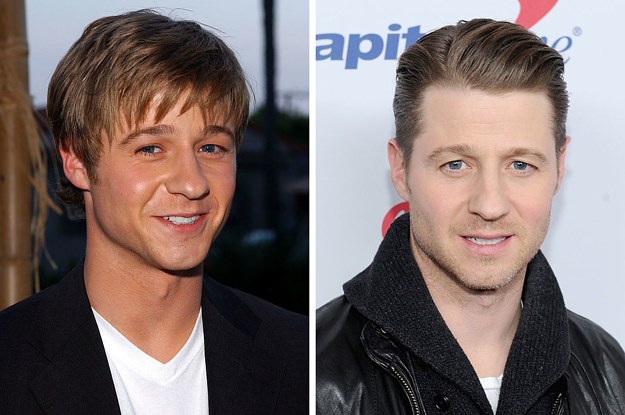 The O.C. ended 10 years ago and yes, you're officially old.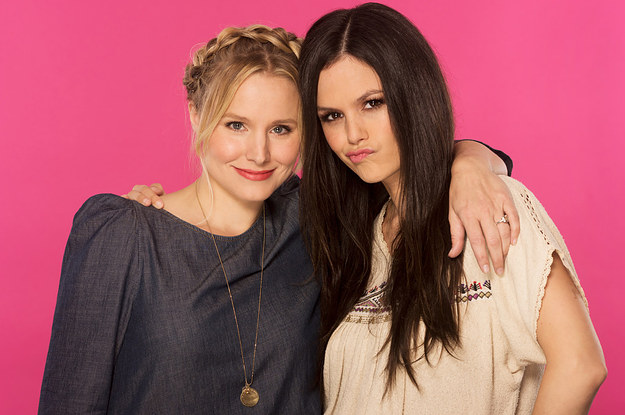 These women are just as awesome as you imagine them.