Anna Faris opened up to Gwyneth Paltrow about divorce in the latest episode of her podcast, Anna Faris Is Unqualified, and explained the role that "competitiveness" played in her split from Chris Pratt in 2017.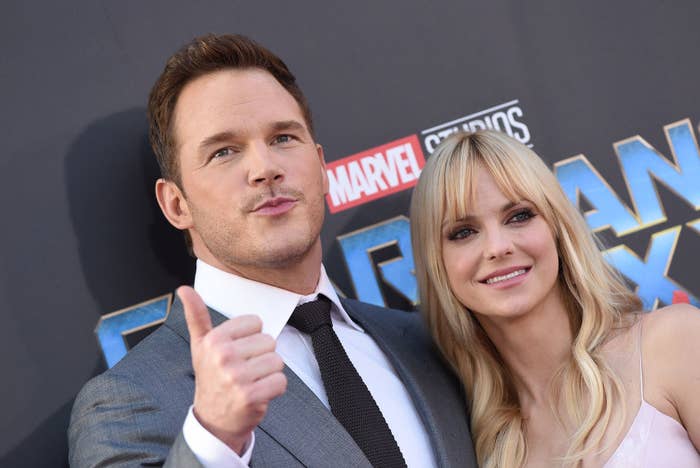 It all started when Anna asked Gwyneth if her "taste in partners has changed throughout the decades of [her] life."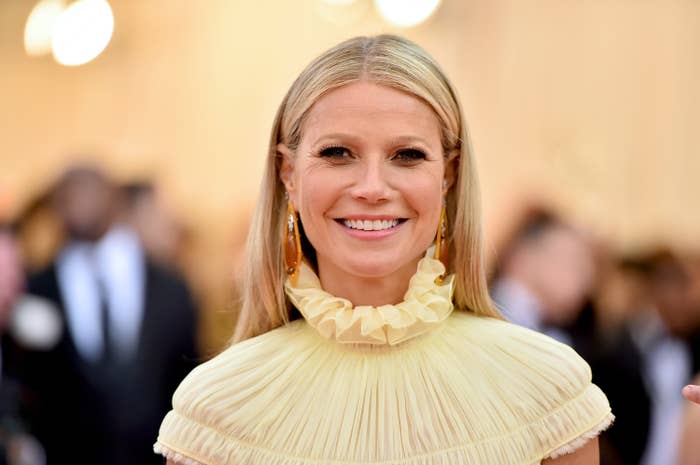 Gwyneth told Anna that her husband, Brad Falchuk, is different from her past partners because he demands that she be honest with herself and confront her own demons:
He demands that I am honest with myself in a way that is hard for me but which really helps me grow. So I recognize his amazing qualities, but [when] we were in a relationship, I was like, "Oh my god." It was like being with some kind of a jiujitsu master where they're like, "No, I'm gonna make you see your own stuff for you to be able to win and advance."
Anna responded that her current fiancé also demands honesty from her, something she "had never had before."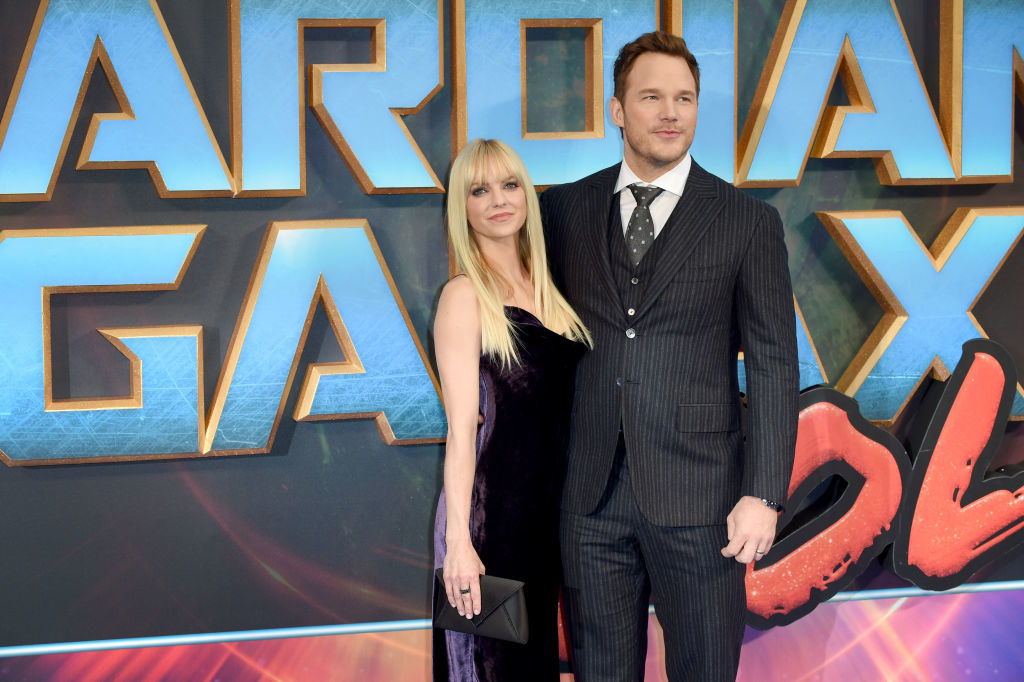 "I'm engaged to a man who's demanded the same thing, which I had never had before," she said. "I had never been confronted with, like, intense eye contact, actually."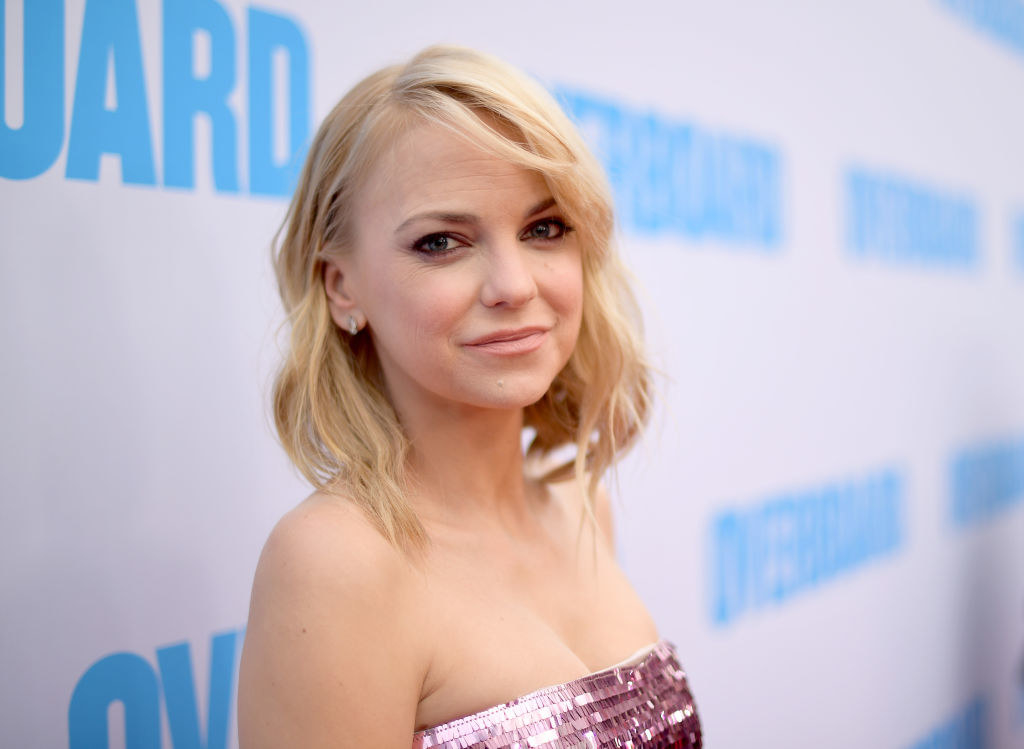 And she went on to explain how a lack of emotional honesty in her past marriages led to "competitiveness and comparison."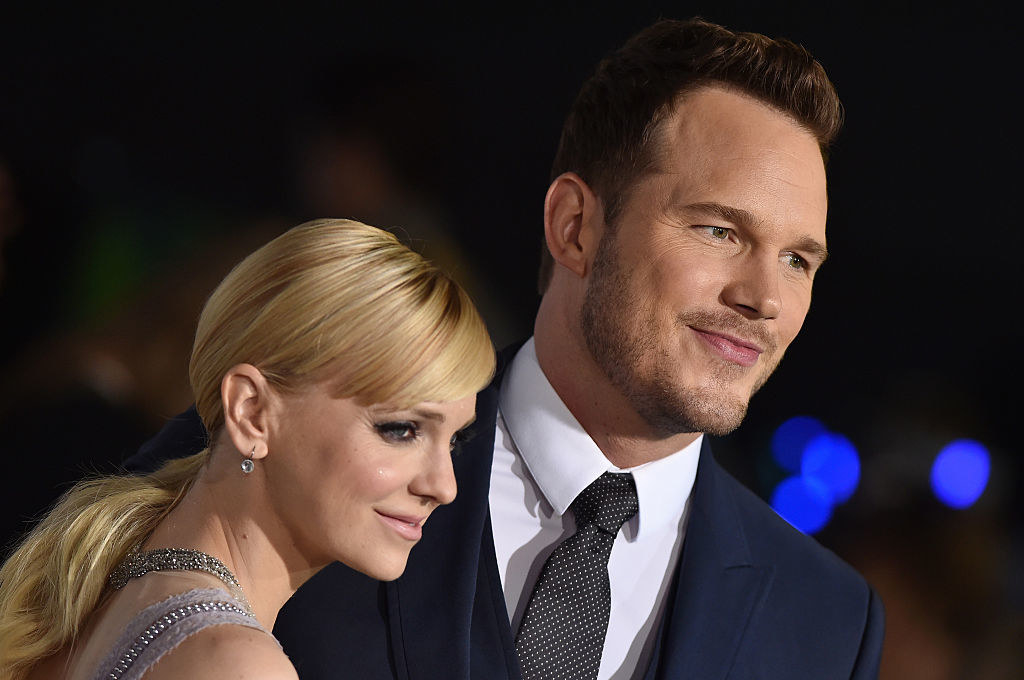 "My two other marriages were with actors, and I don't think we did a great job of eliminating competitiveness," she said. "Or at least I didn't, being a proud person, and not wanting to reveal vulnerability."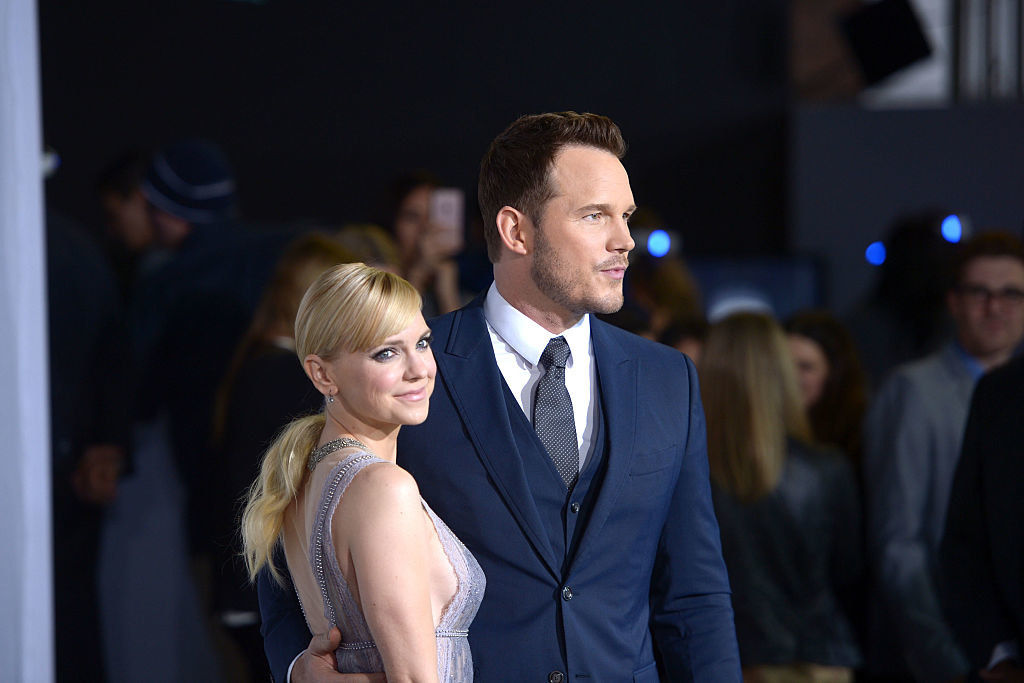 "Any hint of competitiveness and comparison, I didn't handle that very well, I don't think. And I hope I've grown from that."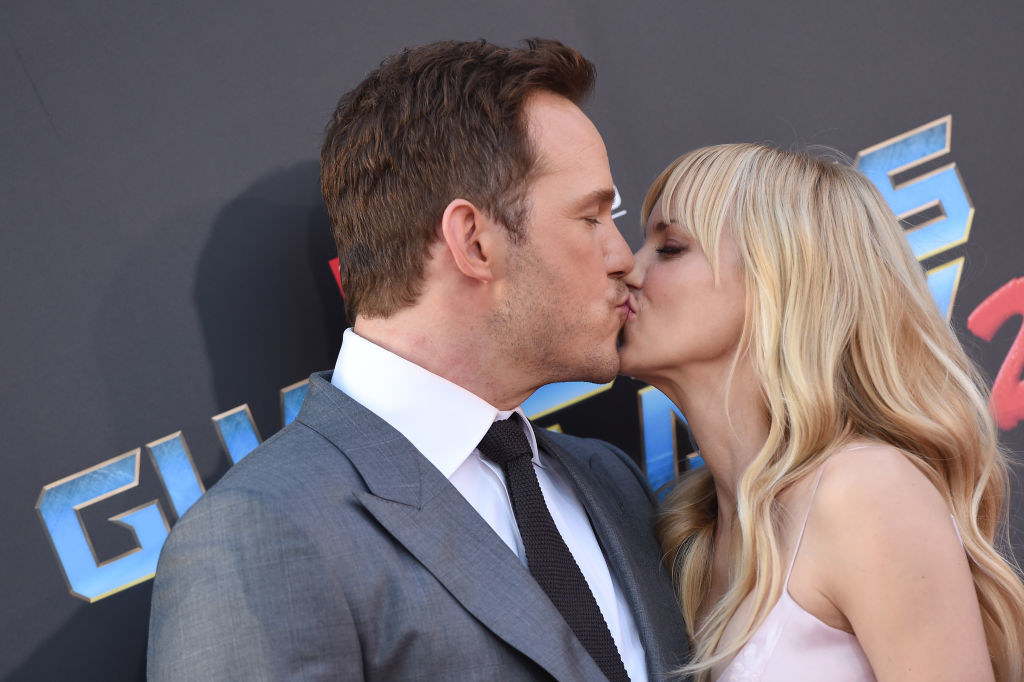 Anna was married to Chris Pratt for nine years before they announced their divorce in 2017. Fans were shocked, and there was much speculation about what may have happened between the pair. Fortunately, they seem to be on good terms and are happily co-parenting their son, Jack, together.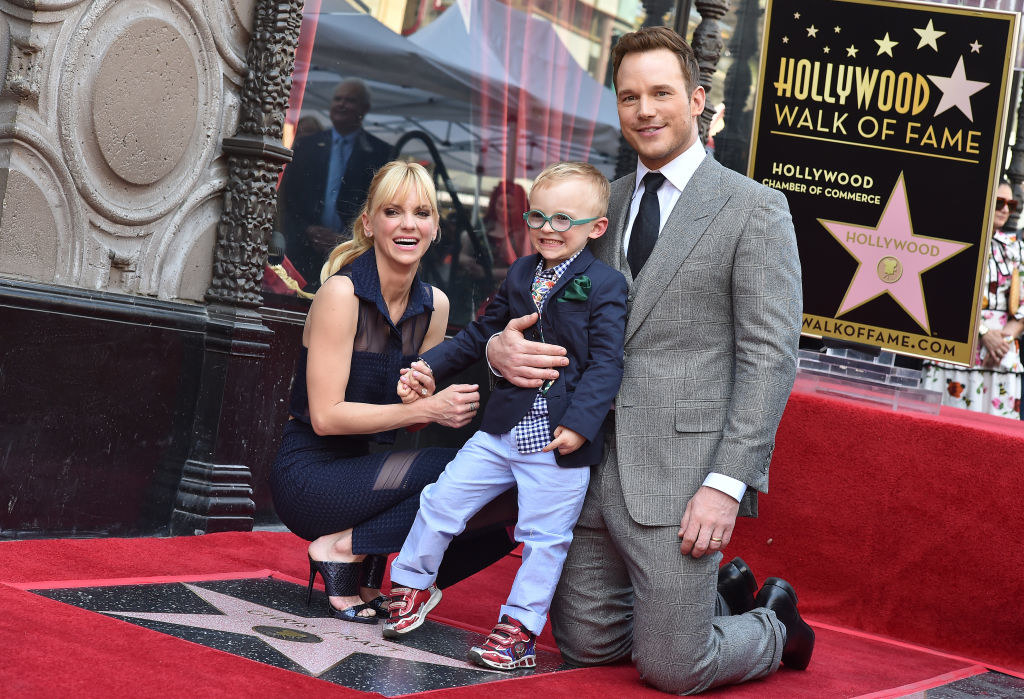 Before Chris, Anna was married to actor Ben Indra from 2004 to 2008.