Getty Images

Getty Images

Getty Images

Getty Images

Getty Images

Getty Images

Getty Images

"That's why I'm writing it."

"Nope! It'll be wholesome and innocent."

Getty Images
We'll Tell You When You're Getting Married After You Write Your Crush The Perfect Love Letter
Oh my gosh, you're getting married tomorrow!! Congratulations! You've found the love of your life and you're not going to wait another second before getting married. It's going to be a beautiful ceremony that you should really get back to planning because it's TOMORROW!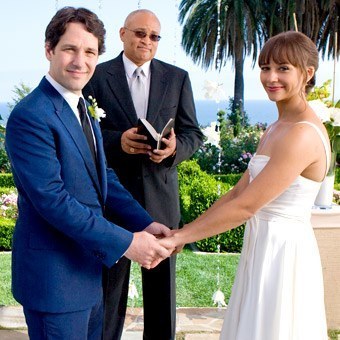 You've already found the one and you can't wait to get married! You've probably got a bunch of wedding ideas already planned out in your head. Congratulations! You've been a go-getter your whole life and you're ready to make this happen as soon as possible. Lots of love to you!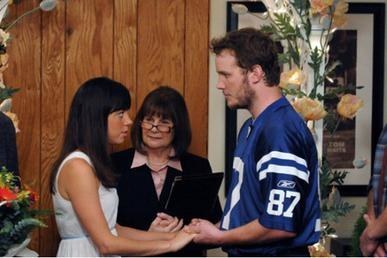 You've never rushed into anything and you like to take your time in life, so it's no surprise that you're getting married at 40. You want to make sure you truly know that special someone before you marry them, but when you do, sparks are going to fly!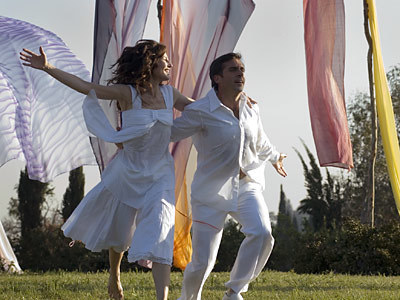 You're getting married at 31! Congratulations on finding your soulmate and settling down. You're going to have a beautiful ceremony because you're 31 and still want to impress your friends!