23 Times Barack And Michelle Obama Reached Peak Mom And Dad Status
What did we do to deserve them?
3.
When he happily embarrassed Sasha and Malia with his dad jokes on Thanksgiving:
4.
When Michelle fixed Barack's bowtie while he was cheesing: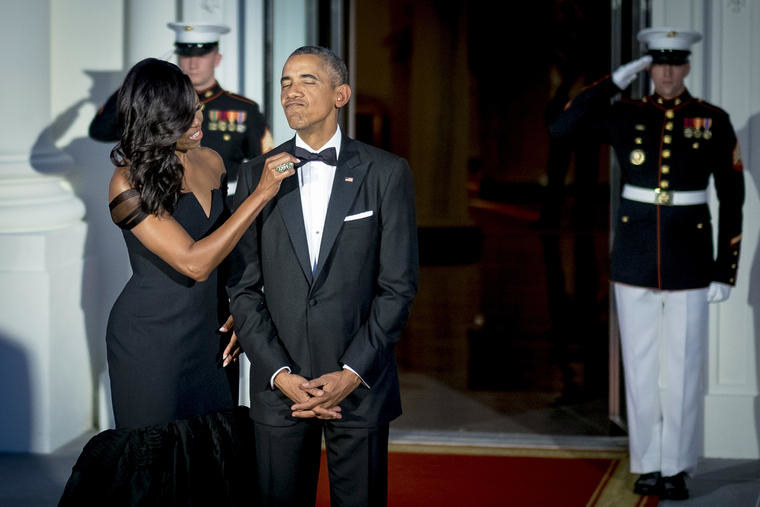 5.
And when she lovingly booped his nose (or picked a booger?? IDK):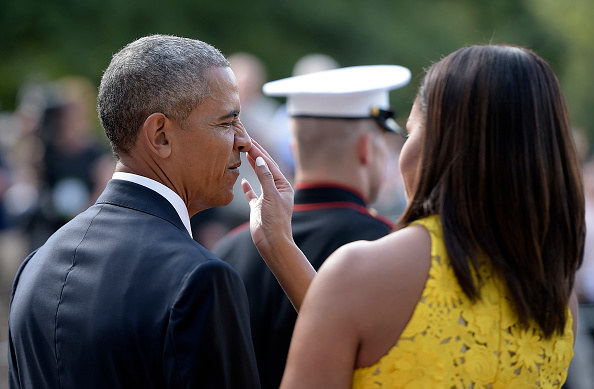 7.
When they both read Where the Wild Things Are to a group of kids and it was hilariously adorable: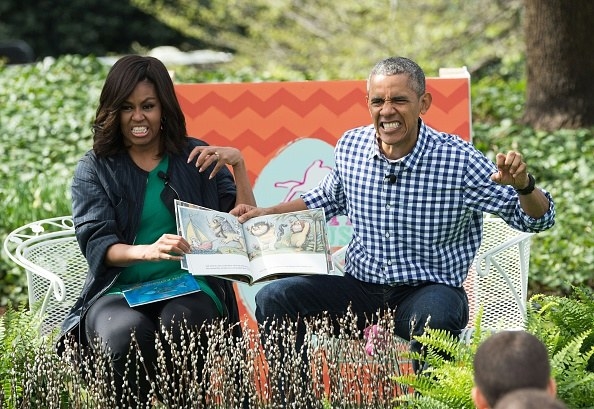 8.
When Michelle did a potato sack race at the White House against Jimmy Fallon:
9.
When she did a dorky dance with Ellen:
10.
When they both tried so hard to be cool in front of the Girl Scouts, who weren't impressed: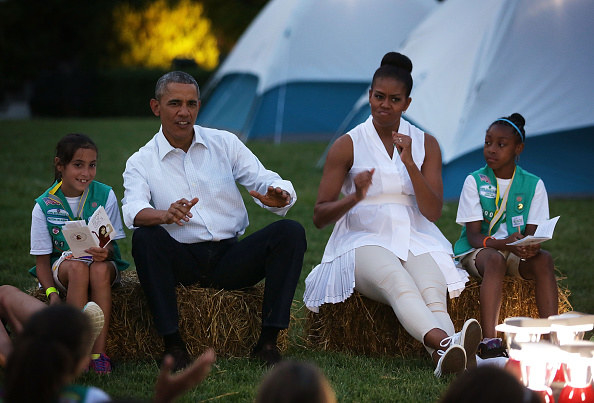 11.
When she impressed Elmo with her biceps: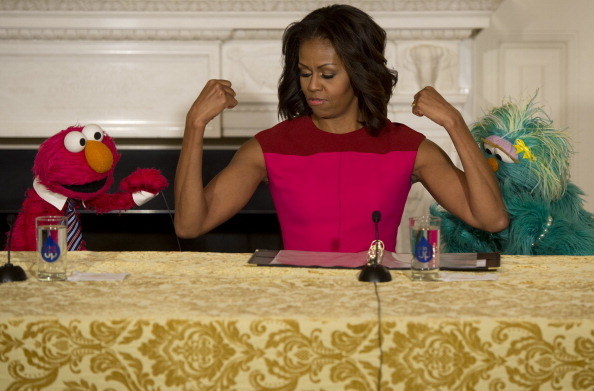 12.
When he was honestly more excited than Sasha to be at the Iowa State Fair back in 2007: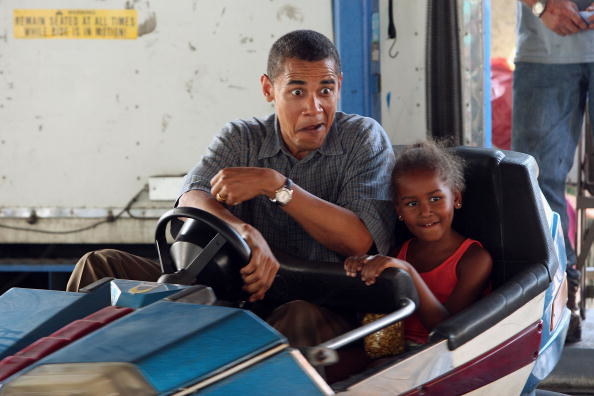 13.
When he played detective with this little girl who was skeptical at best: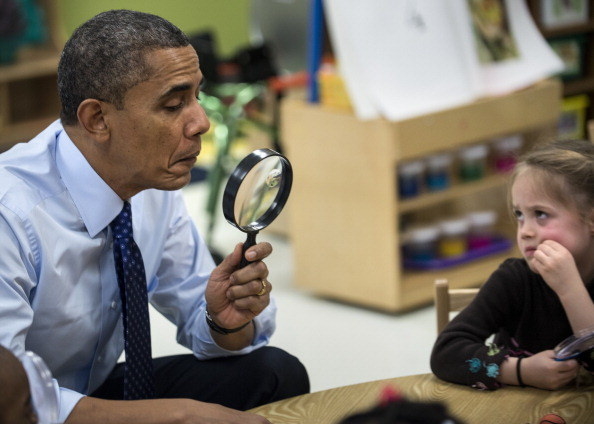 15.
When she posed in a very impressive mannequin challenge with LeBron James and the Cleveland Cavaliers:
16.
When he sat down to have a ~very serious~ discussion with a pirate: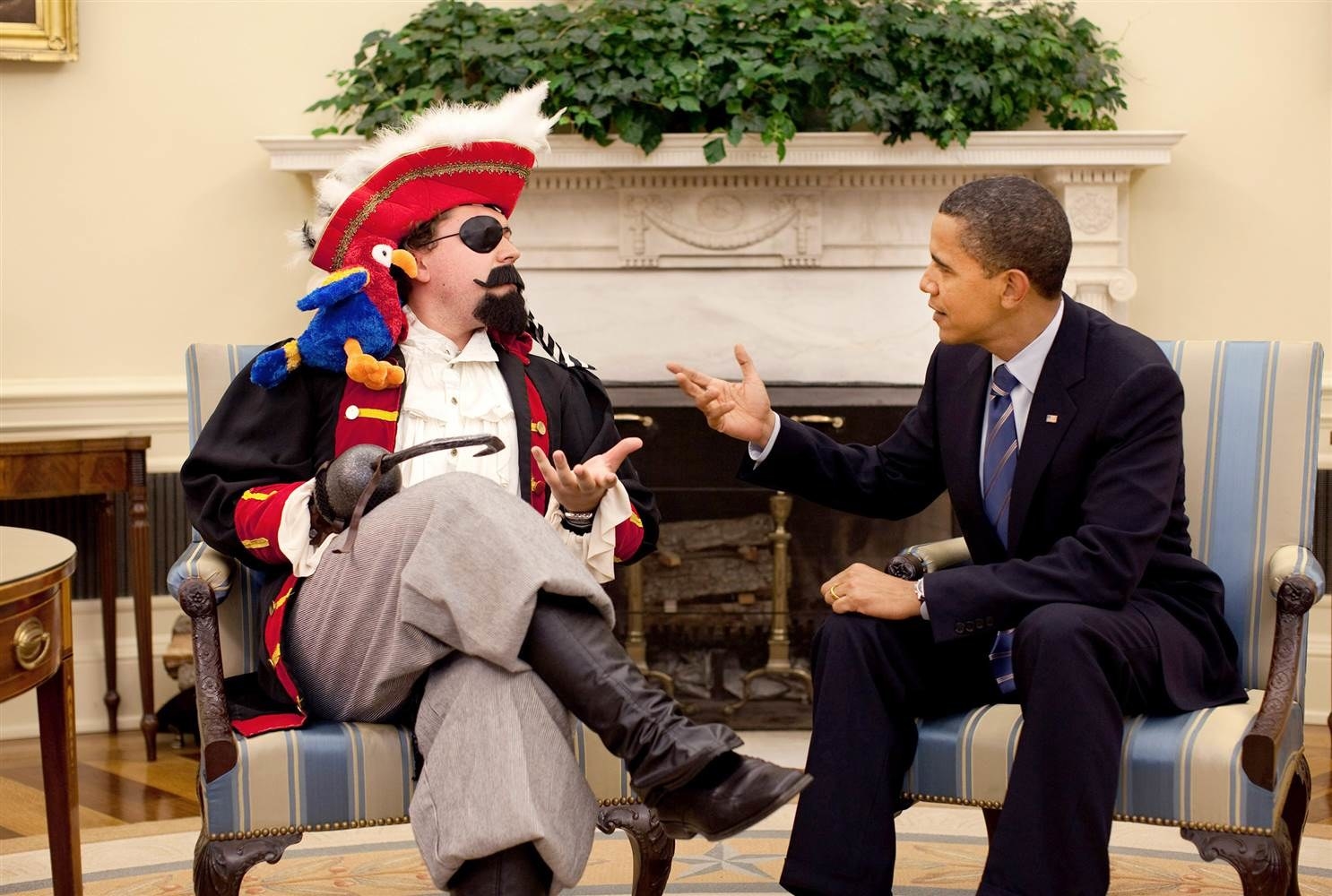 17.
When he was grooving during a basketball game, and Malia was NOT into it: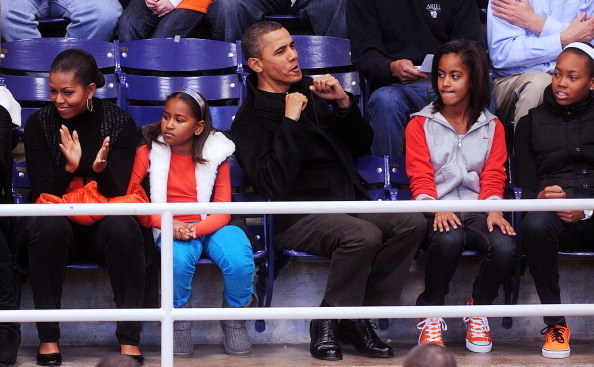 18.
When she was the MOST excited to bring The Cat in the Hat to life for a group of kids: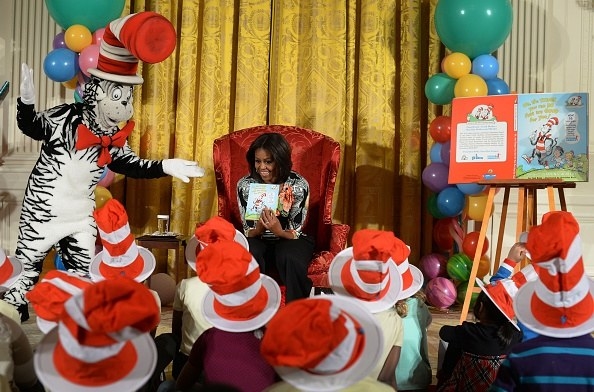 20.
When Barack gave Michelle this look while at a bar and your heart melted: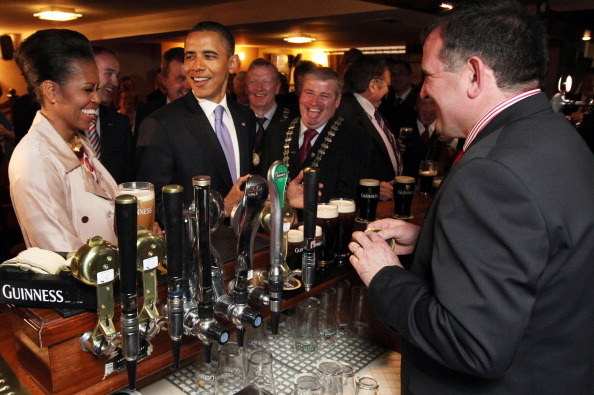 22.
When he wore this outfit, ate this dessert, and made this face: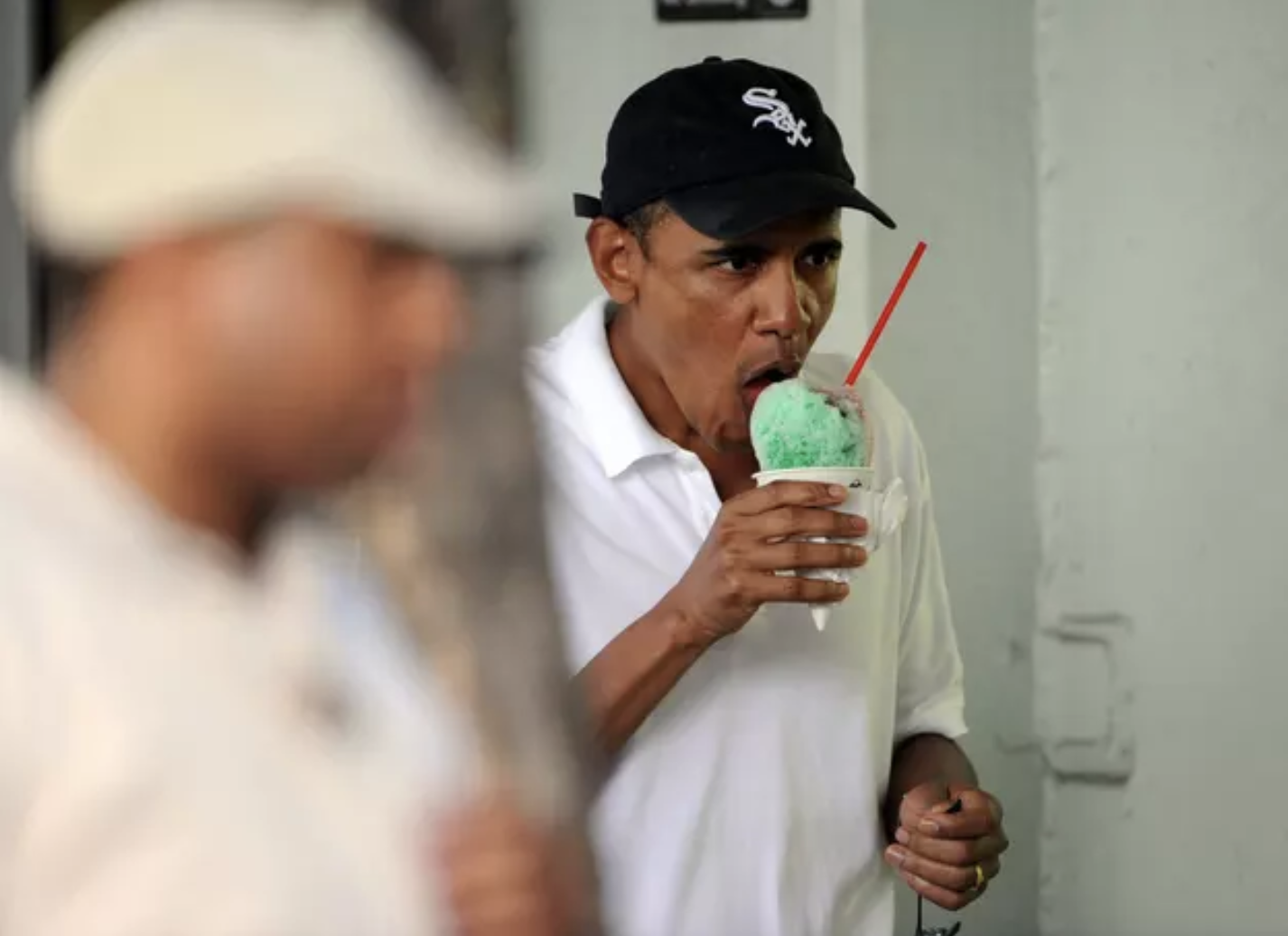 23.
And finally, when he teared up after dropping Malia off at school: