Via Taco Bell

Nacho Cheese Doritos Locos Taco

Via Taco Bell

Via Taco Bell

Via Taco Bell

Via Taco Bell

Via Taco Bell

McDonald's

Via McDonald's

Via McDonald's

Via McDonald's

Via McDonald's

Via McDonald's

Southwest Grilled Chicken Salad

Via McDonald's

Wendy's / Instagram

Via Wendy's

Via Wendy's

Homestyle Chicken Go Wrap

Via Wendy's

Via Wendy's

Via Wendy's

Via Wendy's

Chipotle / Instagram

Via Chipotle

Via Chipotle

Via Chipotle

Via Chipotle

Via Chipotle

Via Chipotle

Panera / Instagram

Via Panera

Low-Fat Chicken Noodle Soup

Via Panera

Thai Garden Chicken Wonton Broth Bowl

Via Panera

Via Panera

Via Panera

Modern Greek Salad With Quinoa

Via Panera
Order Five Fast Food Items And We'll Tell You Which Lady Gaga Era You Are
You're still figuring yourself out, and that's okay! You're young, but you're ambitious and sure to be a star. Grab your disco stick, put on your Poker Face, and Just Dance!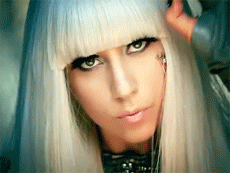 You got:

"The Fame Monster" Gaga
You want your love and you want your revenge, too. You speak a little French here and there, and you like meat so much that you just might wear it at your next black-tie event.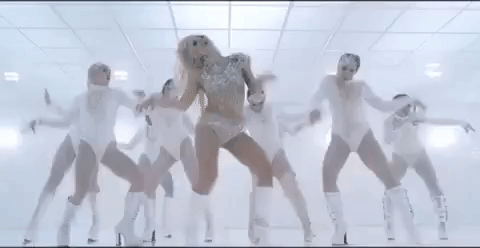 You got:

"Born This Way" Gaga
You're proud of who you are. You love McQueen, unless you're dressed up as your alter ego, Jo Calderone. You're unpredictable, don't speak German, and love Nebraska — and you were Born This Way, baby.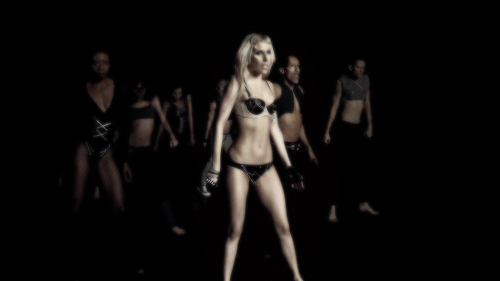 You're blonde, skinny, rich and a little bit of a bitch! Sometimes you feel like the forgotten stepchild — but you don't have to be on top to know you're worth it! You live for the Applause and for Fashion! Now serve for the gods.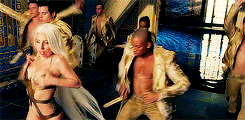 Girl, where do you think you're going? Sure, you might shoot people with your high heels or hang out the window of a moving car from time to time, but you're older — and calmer — than you used to be. Your favorite outfit is your trusty pink pantsuit, and you wouldn't be caught dead without a pink cowboy hat to match. You're on the top of your game, and you've got a Million Reasons to celebrate!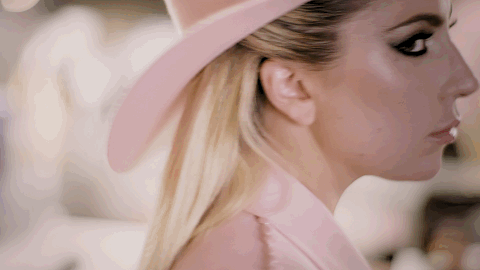 This post was created by a member of BuzzFeed Community, where anyone can post awesome lists and creations.
Learn more
or
post your buzz!