Via beautyshophq.com

Via amazon.com

Via Flickr: arlingtonva

Via doversaddlery.com

Via kiehls.com

Via irishspring.com

Via thecompanystore.com

Regal Egyptian Cotton Towel

Via linumtowels.com

Luxury Hotel & Spa Bath Towel

Via turkishtowelstore.com

Cacala Turkish Bath Towel

Via landsend.com

Lands' End Supima Bath Towel
Take A Nice, Long Shower And We'll Reveal If You're A Morning Person Or Not
You got:

You're a morning person
You are a true morning person! By 8:00 a.m., you've already gone for a run, showered, made breakfast, and caught up on the news. You are never more alive than during the early hours of the morning!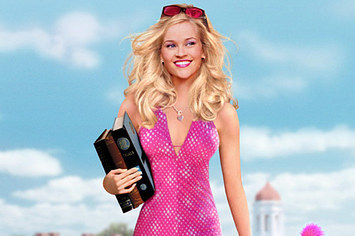 You got:

You are absolutely NOT a morning person
You really, REALLY don't like mornings. You set no less than ten alarms on your phone and hit snooze on every single one. You'd happily skip breakfast if it meant even five extra minutes of sleep. The only thing pumping through your veins in the early hours of the day is black coffee.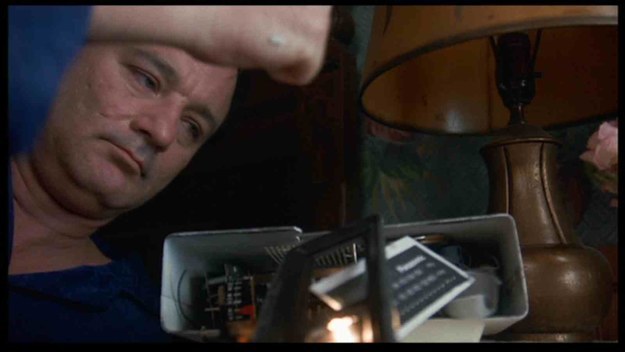 This post was created by a member of BuzzFeed Community, where anyone can post awesome lists and creations.
Learn more
or
post your buzz!