Via Paramount Pictures

Via Paramount Pictures

Via Columbia Pictures

Via Columbia Pictures

Via BBC

Via BBC

Via Universal Pictures

Via Universal Pictures

Via Lionsgate

Via Lionsgate

Via Marvel Studios

Via Marvel Studios

Via Paramount Pictures

Via Paramount Pictures

Via Disney

Via Disney

Via 20th Century Fox Film

Via 20th Century Fox Film

Via 20th Century Fox Film

Via 20th Century Fox Film

Via 20th Century Fox Film

Via 20th Century Fox Film

Via Warner Bros

Via Warner Bros

Via forbes.com

Via astonmartin.com

Via Samsung

Via Samsung

Via The Coca-Cola Company

Via The Coca-Cola Company

Via Anheuser-Busch

Via Anheuser-Busch

Via Dunkin Donuts

Via Dunkin Donuts

Via Flickr: 149859752@N07

Via Warner Bros.

Via Warner Bros.

Via Flickr: mitramirshahidi

Via National Nuclear Security Administration

Via National Nuclear Security Administration
Direct An Action Movie And We'll Reveal Why You'll Become Famous
You got:

Becoming Vice President
VPs aren't always remembered by everyone, but the Vice Presidency is one of the most important positions to which a civil servant can ever rise. If you're really lucky, you'll become legit famous like Joe Biden.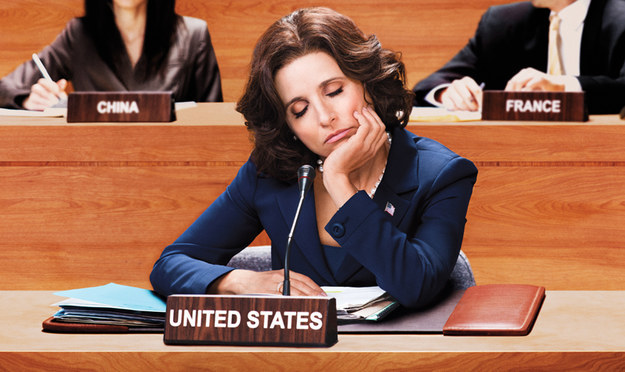 You got:

Starring in an insurance commercial
You're going to be the biggest sensation since the "can you hear me now" guy. Get ready to be recognized by everyone. What starts as a small commercial shoot will grow into a worldwide phenomenon. You'll basically be your own franchise.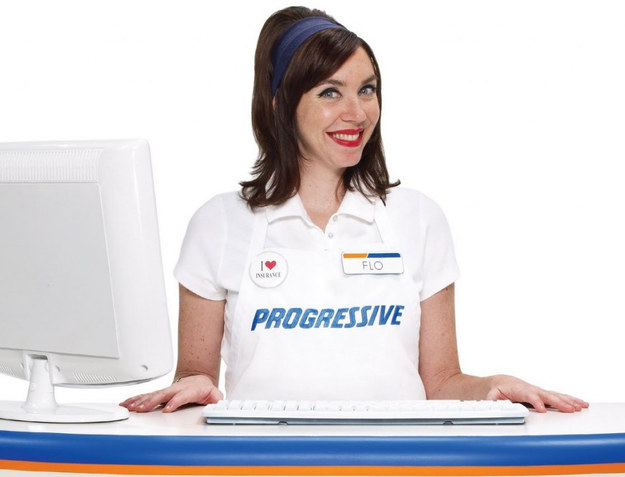 You got:

An embarrassing viral video
Maybe you'll slip and fall into a wedding cake. Maybe you'll fart in church. Whatever happens, rest assured that the resulting viral video will go down as one of the greatest memes of our generation.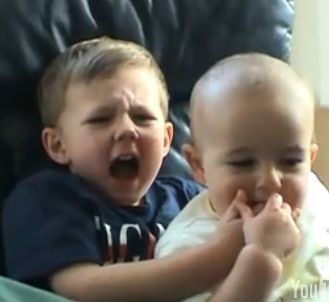 You got:

Becoming a celebrity chef
Your recipes will forever be preserved, your restaurants will all be Michelin starred, and hell, you'll probably even get an episode of Chef's Table!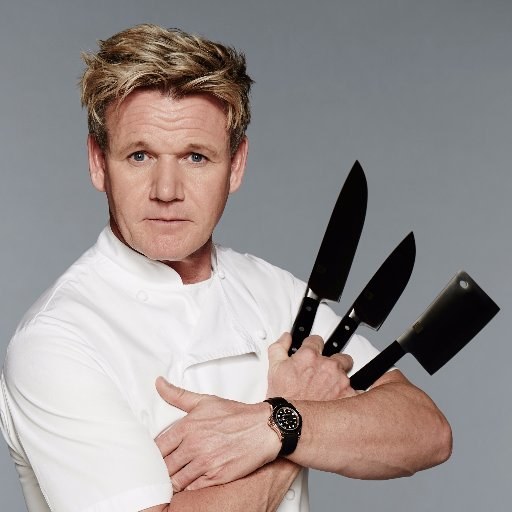 This post was created by a member of BuzzFeed Community, where anyone can post awesome lists and creations.
Learn more
or
post your buzz!