Via RCA Records

"Lady Stardust" by David Bowie

Via RCA Records

Via Next Plateau Entertainment

Via Next Plateau Entertainment

Via EMI Group Limited

"Eye of the Tiger" by Survivor

Via EMI Group Limited

Via Universal Music Group

"Come on Eileen" by Dexys Midnight Runners

Via Universal Music Group

Via Warner Bros.

"When Doves Cry" by Prince

Via Warner Bros.

Via Atlantic

Via Atlantic

Via Mercury Records

"Livin' on a Prayer" by Bon Jovi

Via Mercury Records

Via Island Records

"With or Without You" by U2

Via Island Records

Via Mercury Records

"Pour Some Sugar on Me" by Def Leppard

Via Mercury Records

Via Geffen Records

"Sweet Child O' Mine" by Guns N' Roses

Via Geffen Records

Via EMI Group Limited

"Another One Bites the Dust" by Queen

Via EMI Group Limited

Via Atlantic

"I Want to Know What Love Is" by Foreigner

Via Atlantic

Via Warner Bros

Via Warner Bros

Via Warner Bros

Via Warner Bros

Via Warner Bros

Via Warner Bros

Via Warner Bros

Via Warner Bros

Via Warner Bros

Via Warner Bros

Via Warner Bros

Via Warner Bros

Via Warner Bros.

Via Warner Bros.

Via RCA Records

"Sweet Dreams (Are Made of This)" by Eurythmics

Via RCA Records

Via Motown Records

"All Night Long" by Lionel Richie

Via Motown Records

Via Jive Records

"I Ran (So Far Away)" by A Flock of Seagulls

Via Jive Records

Via Warner Bros

Via Warner Bros

Via Motown Records

"Super Freak" by Rick James

Via Motown Records

Via Epic Records

Via Epic Records

Via Epic Records

Via Epic Records

Via Epic Records

Via Epic Records

Via Epic Records

Via Epic Records

Via Epic Records

Via Epic Records

Via Epic Records

"Don't Stop 'Til You Get Enough"

Via Epic Records

Via RCA Records

"Rappin' Rodney" by Rodney Dangerfield

Via RCA Records

Via RCA Records

"Never Gonna Give You Up" by Rick Astley

Via RCA Records

Via Virgin Records

"Don't You (Forget About Me)" by Simple Minds

Via Virgin Records

Via Virgin Records

"Don't You Want Me" by The Human League

Via Virgin Records

Via Columbia Records

Via Columbia Records

Via Warner Bros

Via Warner Bros

Via Arista Records

"I Wanna Dance With Somebody"

Via Arista Records

Via Arista Records

Via Arista Records

Via Arista Records

Via Arista Records

Via Arista Records

"Saving All My Love for You"

Via Arista Records

Via Arista Records

Via Arista Records

"Where Do Broken Hearts Go"

Via RCA Records

"Pieces of Ice" by Diana Ross

Via RCA Records

Via MCA Records

"Cat People (Putting Out Fire)" by David Bowie

Via MCA Records

Via Columbia Records

"Waterfall" by Wendy & Lisa

Via Columbia Records

Via Atlantic

Via Atlantic

Via RCA Records

"I Couldn't Say No" by Robert Ellis Orrall & Carlene Carter

Via RCA Records

Via Atlantic

"Night Moves" Marilyn Martin

Via Atlantic
Put Together The Ultimate '80s Mixtape And We'll Reveal Which "Guardians Of The Galaxy" Character You Are
I am Groot.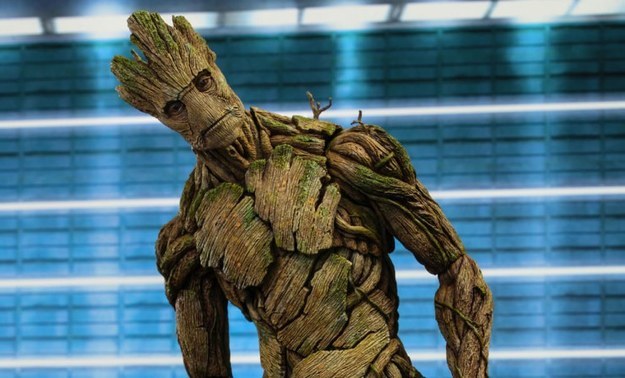 You're a roguish outlaw with a heart of gold — just like Peter Quill a.k.a. "Star-Lord." You love '80s music, space weapons, and sick burns.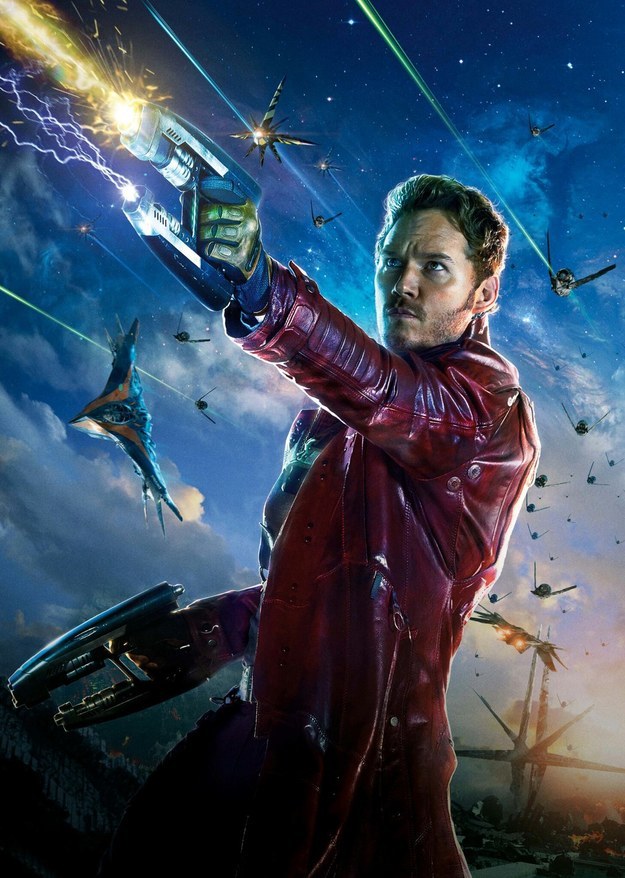 You sometimes take things too literally and tend to hold a grudge. But you love your friends and family and, just like Drax, you are the definition of a true bad-ass!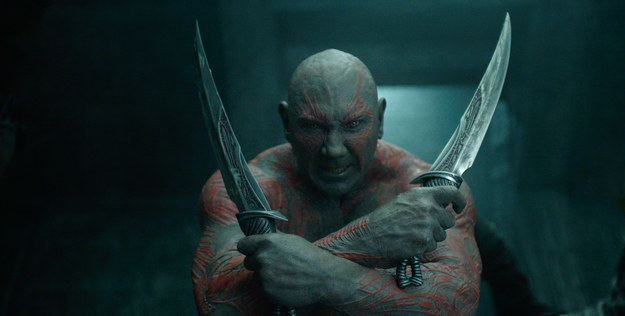 You have a plan for every situation, but you tend to just go in guns blazing! You're proof that the best things come in small packages.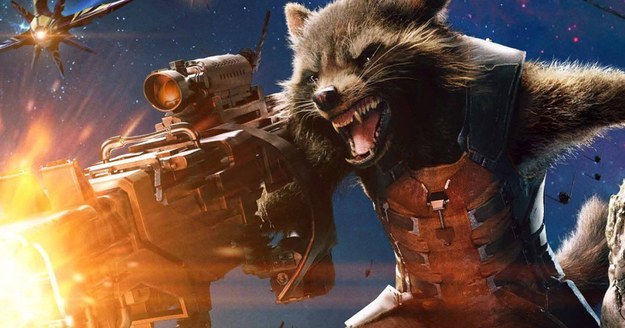 Damsel in distress? Please. Just like Gamora you kick ass and take names every day of the week and look great while doing it.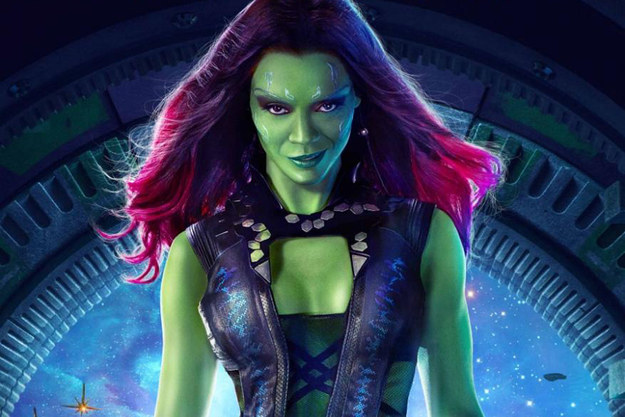 You've got hard edges because you have a soft, easily breakable heart — just like Nebula. People are often wrong about you, but when they earn your loyalty they earn it for life.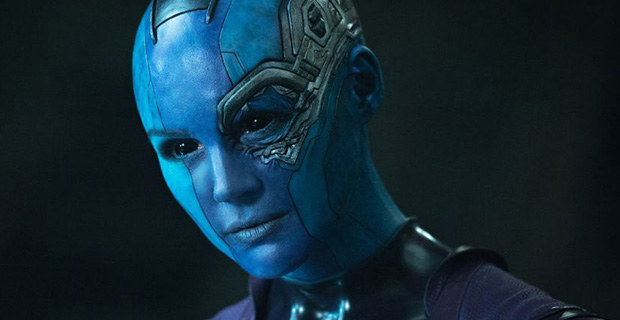 This post was created by a member of BuzzFeed Community, where anyone can post awesome lists and creations.
Learn more
or
post your buzz!