Everyone can be a bit of a Grinch during the holidays. But every so often you see something that will warm even the coldest heart. Maybe it was a random act of kindness... ...a meaningful gift... ...or a special family moment you celebrated together.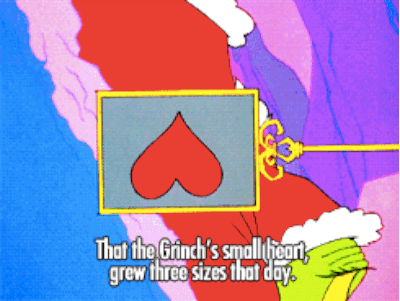 Head down to the comments to tell us about your most heartwarming holiday memory!