Boris Johnson's Announcement Of The Launch Of Free Trade Talks With Oz Is Cringey To Say The Least
Tim Tams were also a hot topic of discussion.
Yesterday, prime minister Scott Morrison and Boris Johnson, his UK counterpart, announced the launch of negotiations of a free trade agreement.
In a video shared to ScoMo's Twitter page, he said that the Free Trade Agreement would mean "more jobs, more growth, more prosperity in both our countries and more opportunities for Australian and UK citizens to live and work in each other's countries."
Meanwhile, in the video shared by Johnson, he said that he "wants a world in which we [the UK] send you Marmite, you [Australia] send us Vegemite."
He followed this by saying, "we send you Penguins and you send us, with reduced tariffs, these wonderful Arnott's Tim Tams."
"How long can the British people be deprived of the opportunity to have Arnott's Tim Tams at a reasonable price?"
But Twitter users were left baffled as to why something as trivial as Tim Tams were being discussed in Johnson's address.
Tim Tams aside, Johnson also went into detail about what our two countries currently trade with each other. He mentioned offhandedly that, "we export all kinds of things, including — I was amazed to discover — boomerangs made in the UK, exported to Australia."
Which people quickly picked up on as being problematic:
While examples of boomerangs have been found in other parts of the world for thousands of years, according to the National Museum of Australia, boomerangs "are an internationally recognised symbol of Australia. For Aboriginal people the boomerang is a symbol of cultural endurance and a tangible link to their long presence on this continent".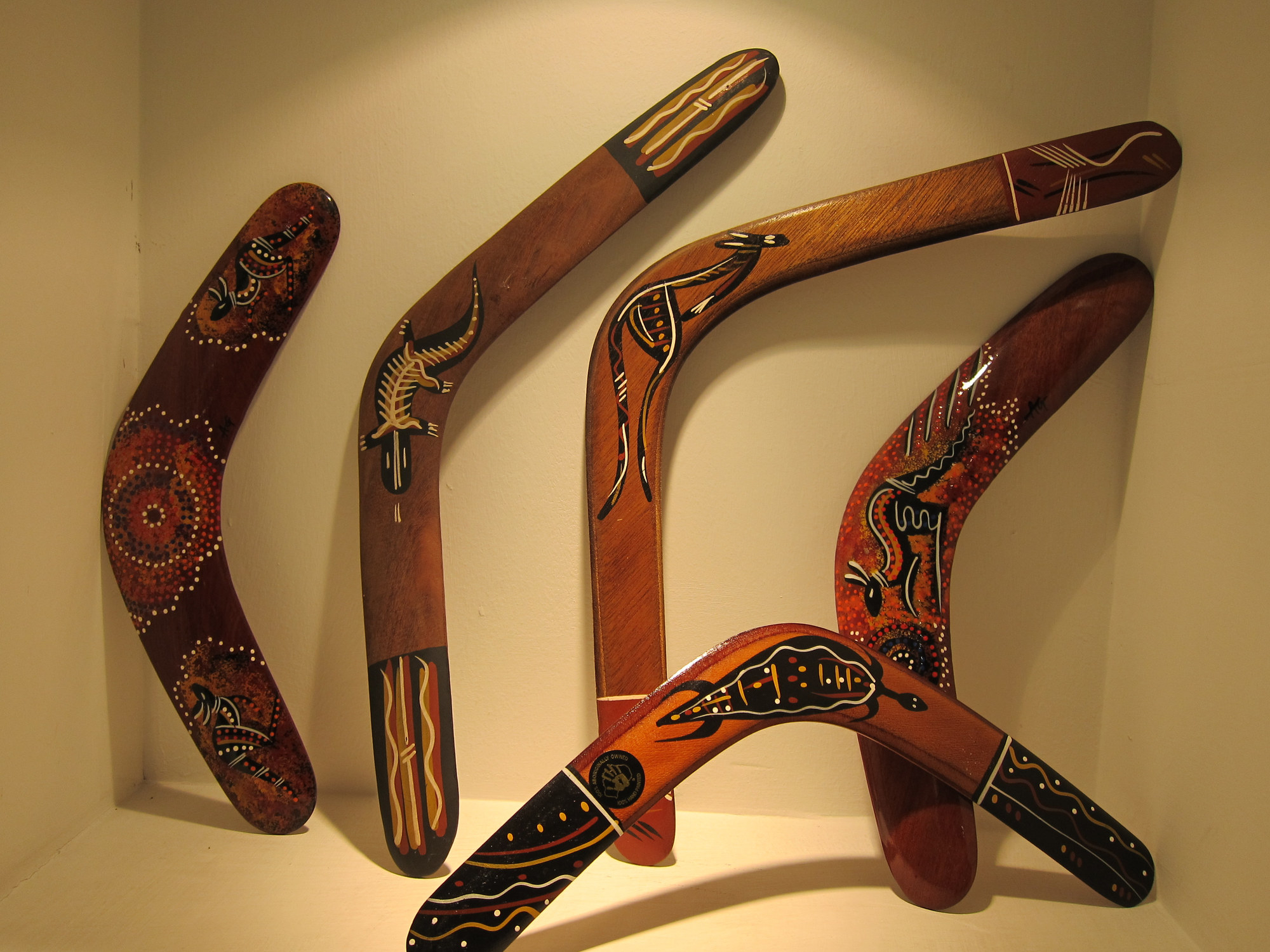 But a quick Google search shows that there are some UK websites with toy boomerangs referencing Indigenous culture, like this "Wicked Aussie Booma" found on the website, Wicked.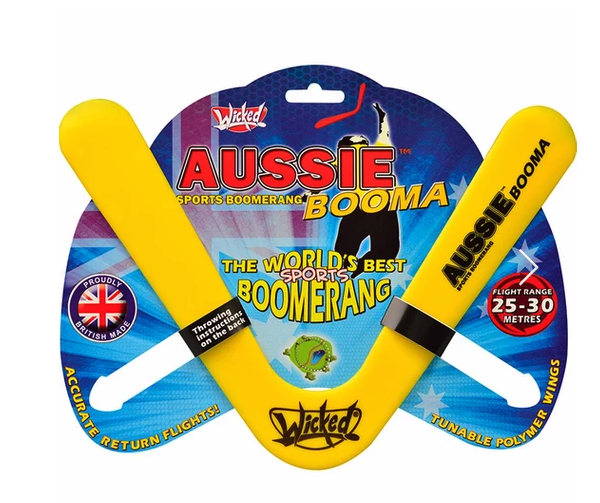 Or this one from Oddballs: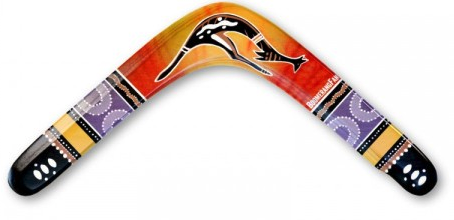 As of yet, ScoMo hasn't responded to Johnson's comments.