Recently, we asked the BuzzFeed Community to share their must-read books while everyone is self-isolating. Here are all of their recommendations:
1.
The Seven Sisters series by Lucinda Riley
2.
Why We Broke Up by Daniel Handler
3.
A Tree Grows In Brooklyn by Betty Smith
4.
My Sister Lives On The Mantelpiece by Annabel Pitcher
5.
The Alchemist by Paulo Coelho
6.
The Song of Achilles and Circe by Madeline Miller
7.
The Years of Rice and Salt by Kim Stanley Robinson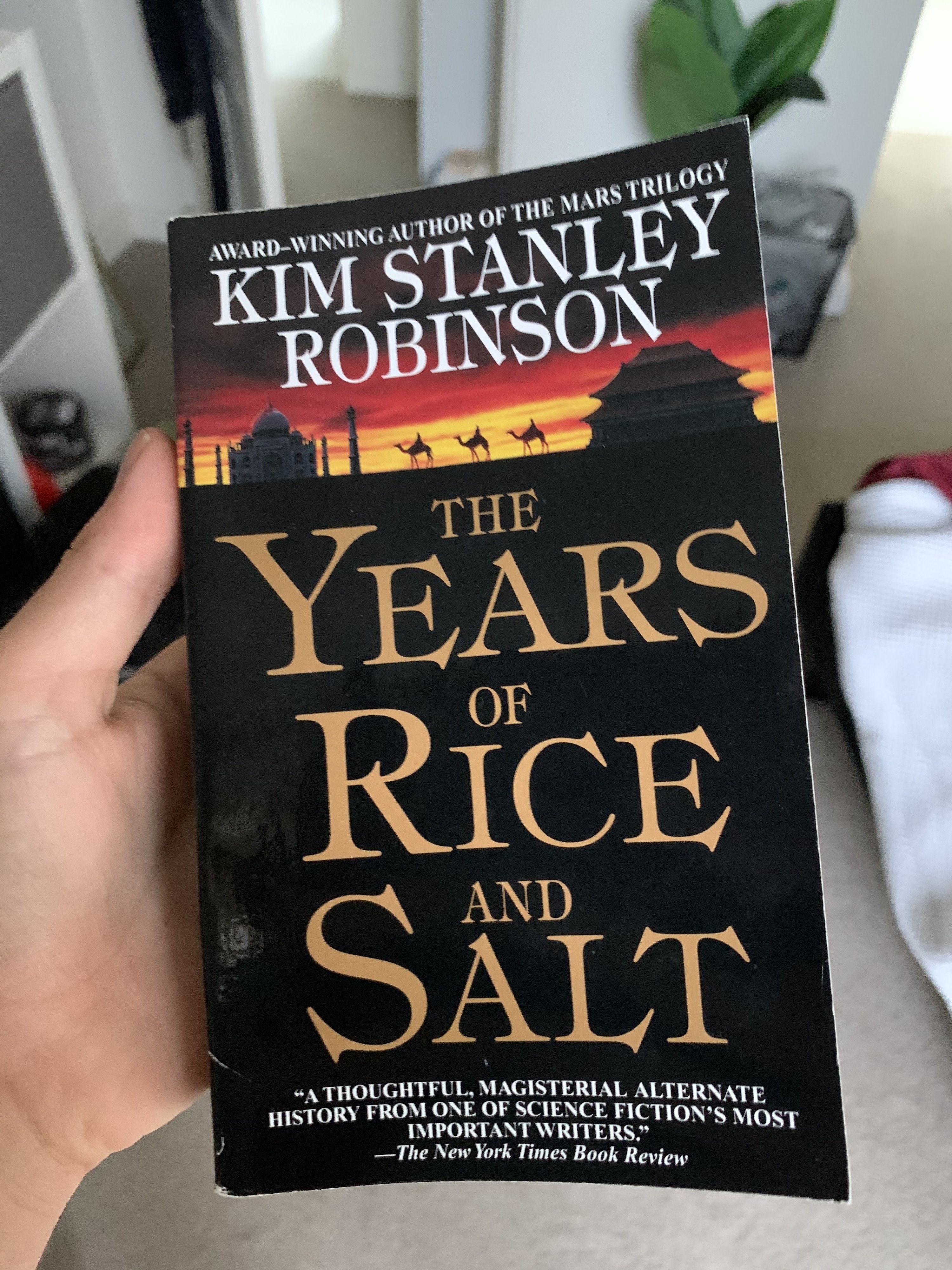 9.
Rivers of London series by Ben Aaronovitch
12.
Wanderers by Chuck Wendig
13.
The Priory Of The Orange Tree by Samantha Shannon
15.
Heartstopper by Alice Oseman
16.
Crisis In The Red Zone by Richard Preston
17.
A Thousand Splendid Suns by Khaled Hosseini
19.
The Harry Potter series by J.K. Rowling
20.
The Plague by Albert Camus
21.
My Dark Vanessa by Kate Elizabeth Russel
22.
The Twilight Saga by Stephenie Meyer
Note: Submissions have been added for length and/or clarity.
What other books would you recommend for people self-isolating? Let us know in the comments below!