1.
You don't have any pressure to have a ~perfect~ evening.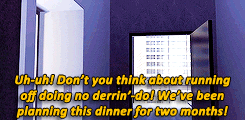 2.
You don't have to go out with someone you're not really feeling anymore.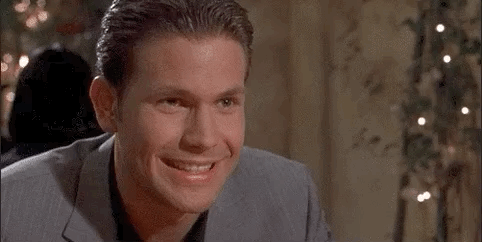 3.
You don't have to feel like you have to have sex, just because it's Valentine's Day.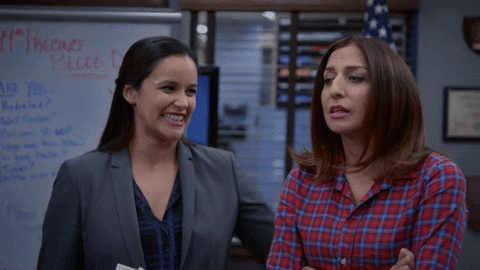 4.
You don't have to splurge and spend cash you're trying to save on a random night in February.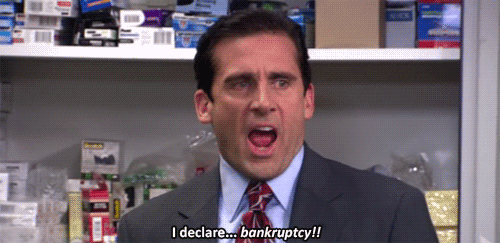 5.
And you don't have to feel guilty for not wanting to celebrate.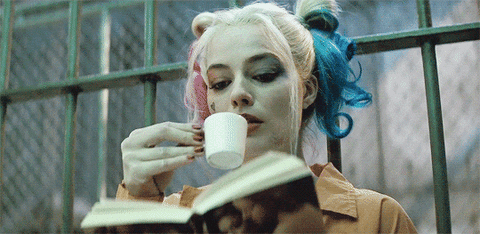 6.
You can still buy chocolates or a treat, but you don't have to share them with anyone.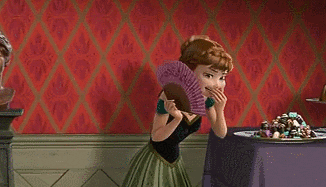 7.
You can celebrate your true loves, like your besties and family, Leslie Knope style.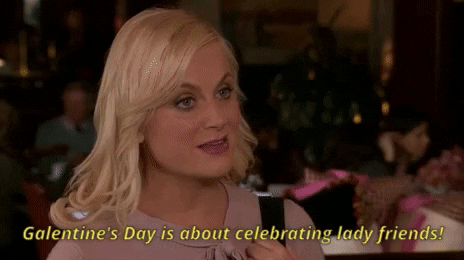 8.
You can spend the day working on yourself — because there's only one true love who will be with you throughout your lifetime and it's YOU.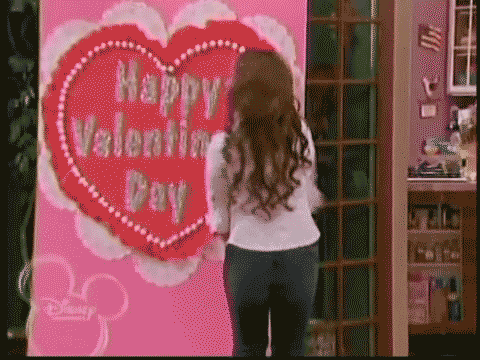 9.
You don't have to have the awkward Valentine's Day talk with the person you've only been seeing for a month.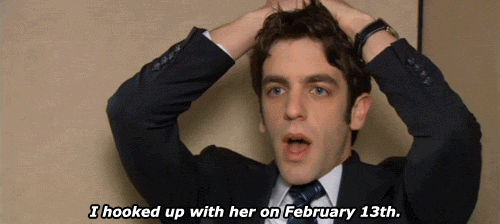 10.
You don't have to attend double dates and then ~compete~ with the other couple.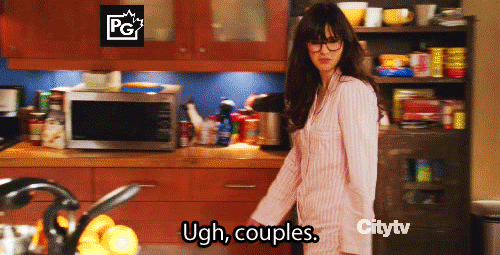 11.
You don't have to witness multiple proposals all in the same candle-lit restaurant.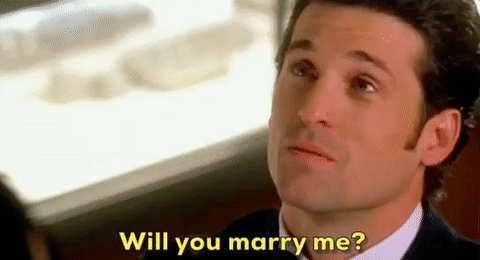 12.
You can spend the whole time celebrating the freedom of being single.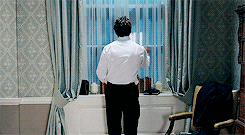 13.
And remind yourself about all the badass single people you know in the world.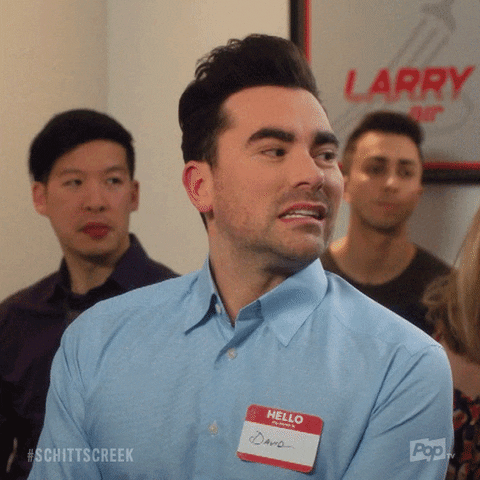 14.
You can go to bed and be happy with alllll the space to yourself.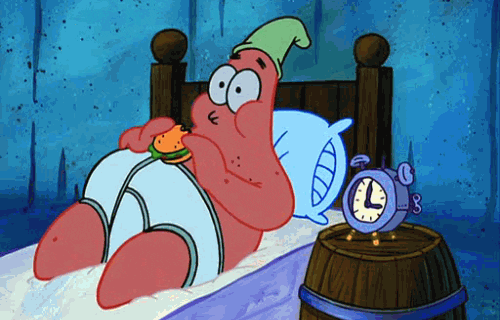 15.
And finally, you can literally just do nothing, because it's actually only a normal day.