Just so you know, BuzzFeed may collect a share of sales or other compensation from the links on this page.
Australia, I need you to hear this: Amazon Prime Day is almost here, so it is time you started hoarding items in your shopping baskets. Like, right now.
Think Black Friday, but Australians actually get in first.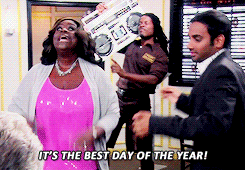 There are literally thousands of amazing deals on Amazon products, kicking off in Oz from July 15!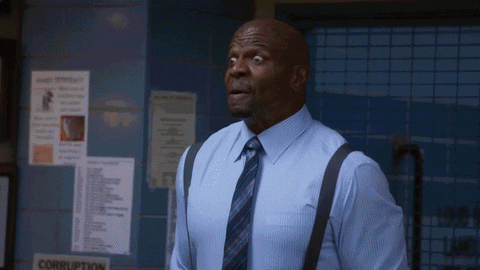 But before you get shopping, make sure you sign up for a Prime Membership.
You'll have a massive 65 hours to take full advantage of the shopping extravaganza!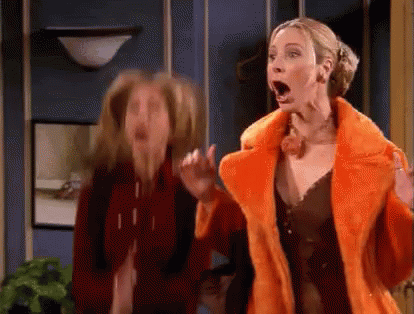 I am ready to be poor.