Just Two Books By Aussie Female Authors To Read For International Women's Day
To read, or not to read? That's not even a question.
🚨Trigger warning: parts of these books portray scenes of rape, sexual abuse and domestic violence.🚨
Australia boasts a boatload of fantastic female writers. With International Women's Day right around the corner, what better time to celebrate some great, Aussie female talent?
1.
Below Deck by Sophie Hardcastle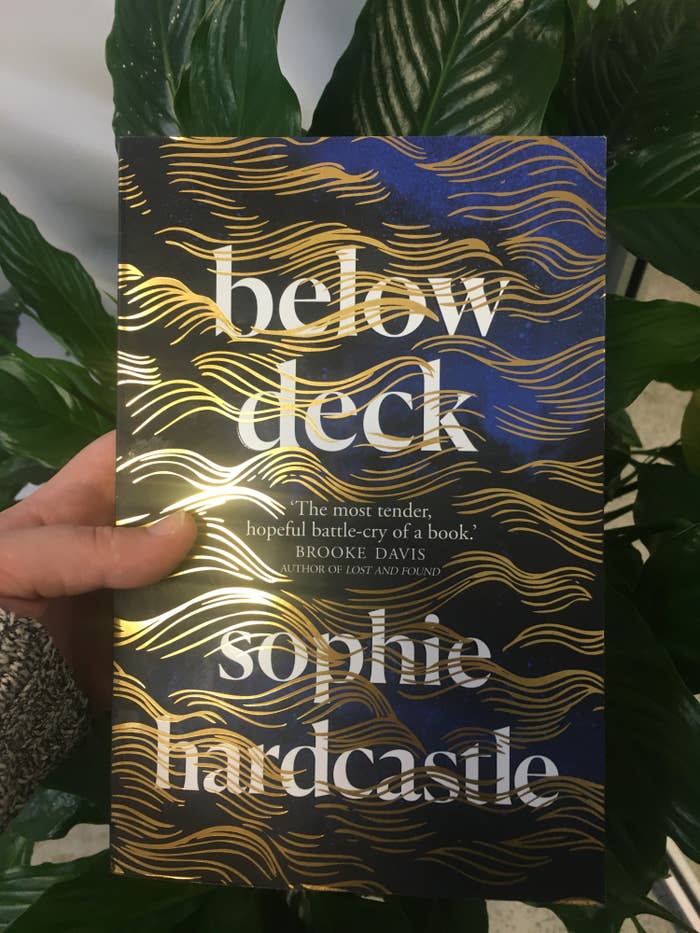 About the author: Sophie Hardcastle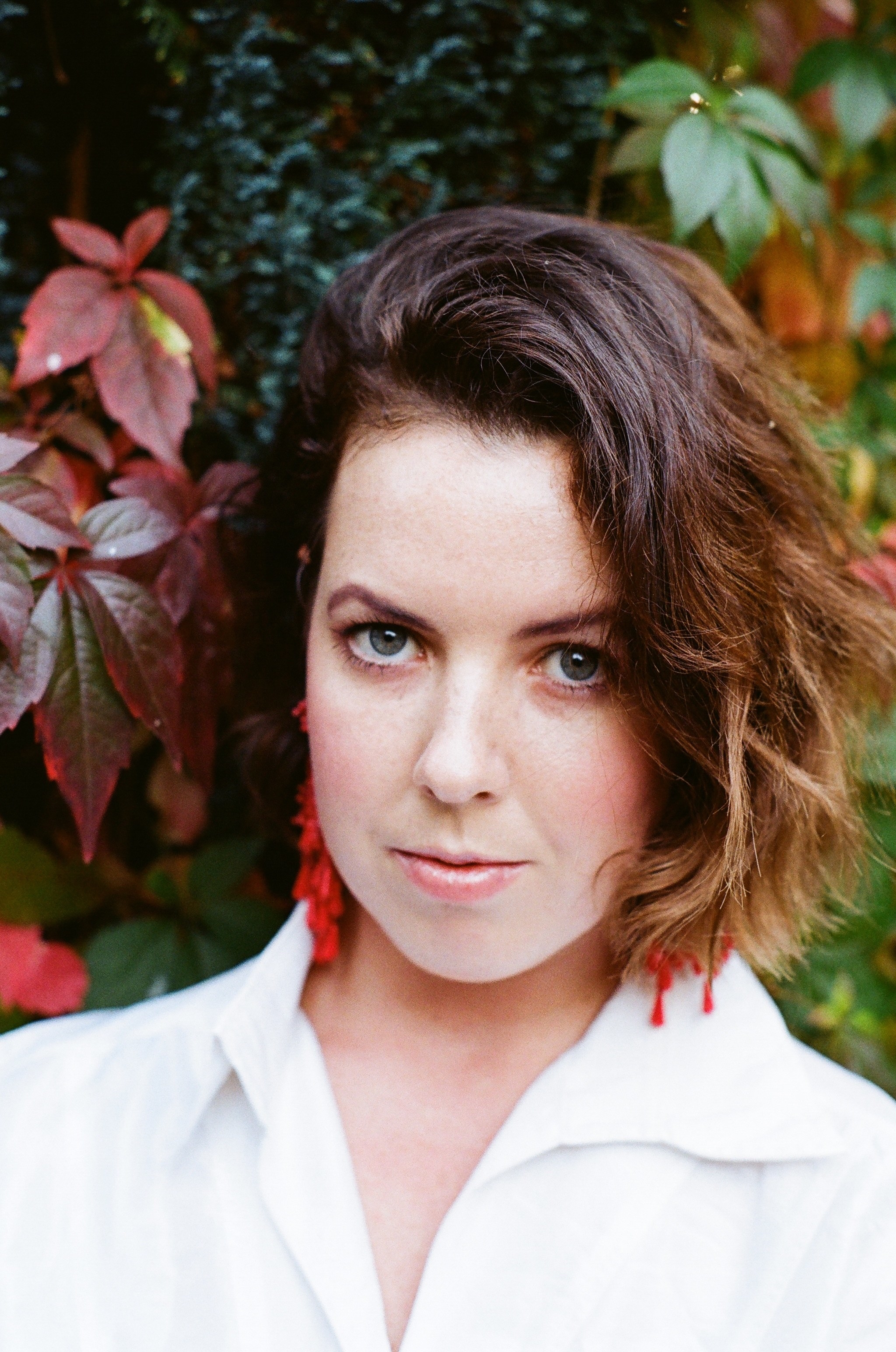 2.
The Coconut Children by Vivian Pham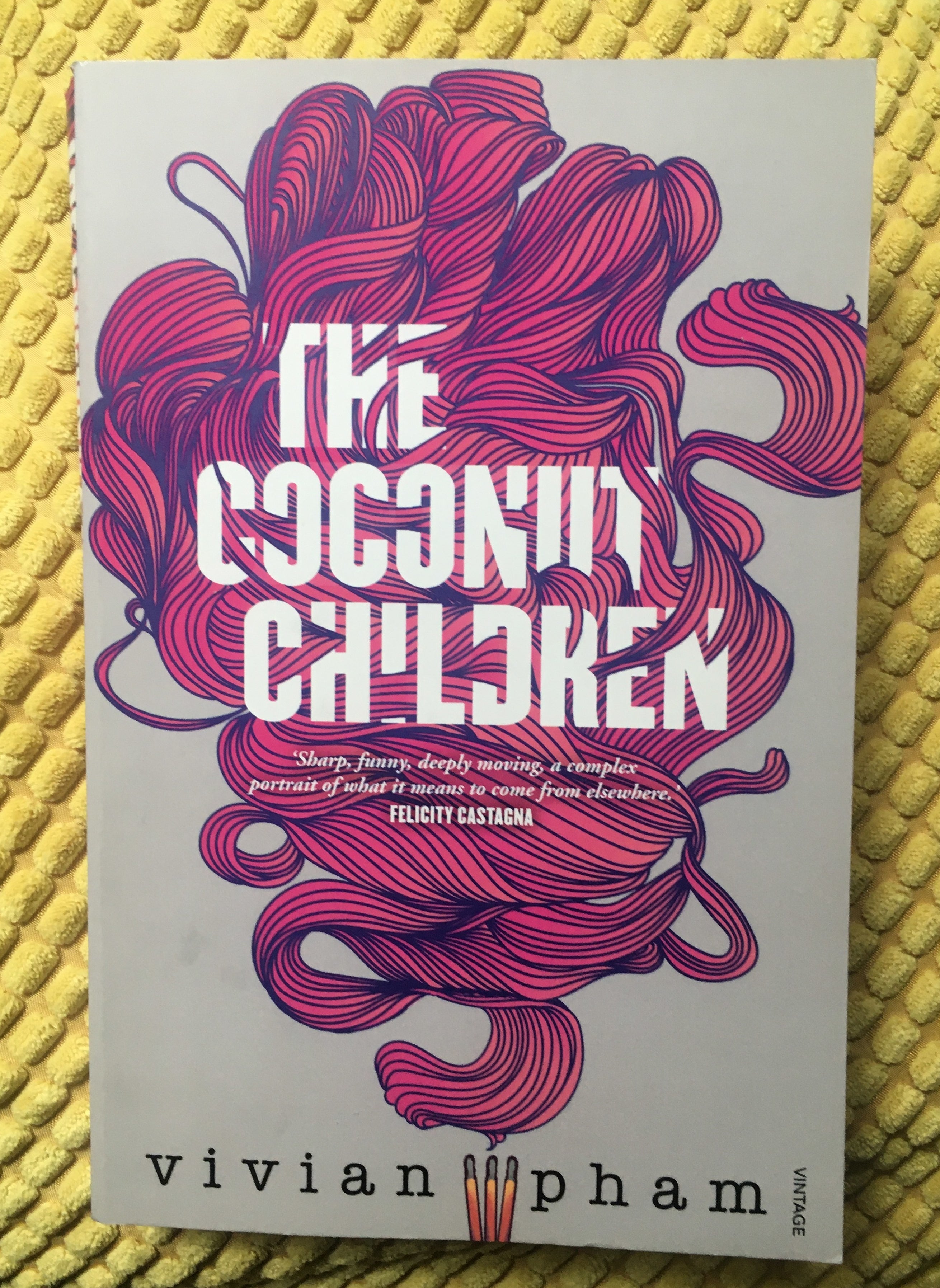 About the author: Vivian Pham