9 Books That Will Stay With You Long After You've Finished Reading Them
The best books are the ones you tell your friends to read.
In case you don't know anything about me (and let's be honest, you don't) I'm a big book person.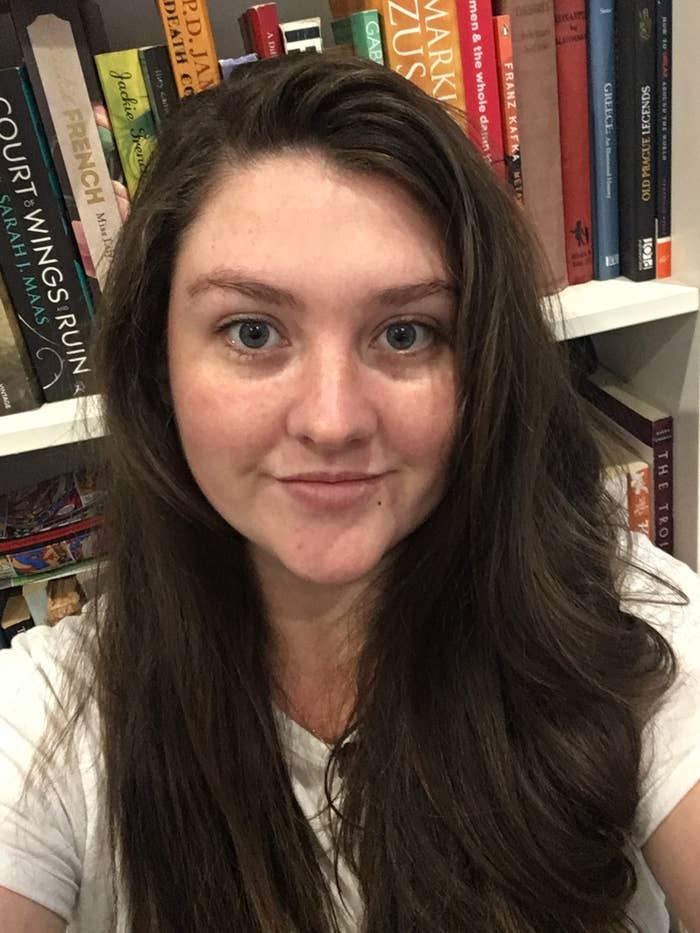 I often get sent a huge amount of books by publishers in Australia — which is great because it means my to-read list never ends and I'm often introduced to novels, authors and ideas that I never would have thought to pick up in store.
So, my reading is often a super eclectic mix of genres, old books and not-published-yet books, with a couple of international authors thrown in the mix (generally I like to focus on Aussie authors to support our local literary scene).
I'm a big believer in sharing whatever I read — talking about books and the impact they have can be hugely cathartic — especially when the person you're talking with brings a different perspective to the table.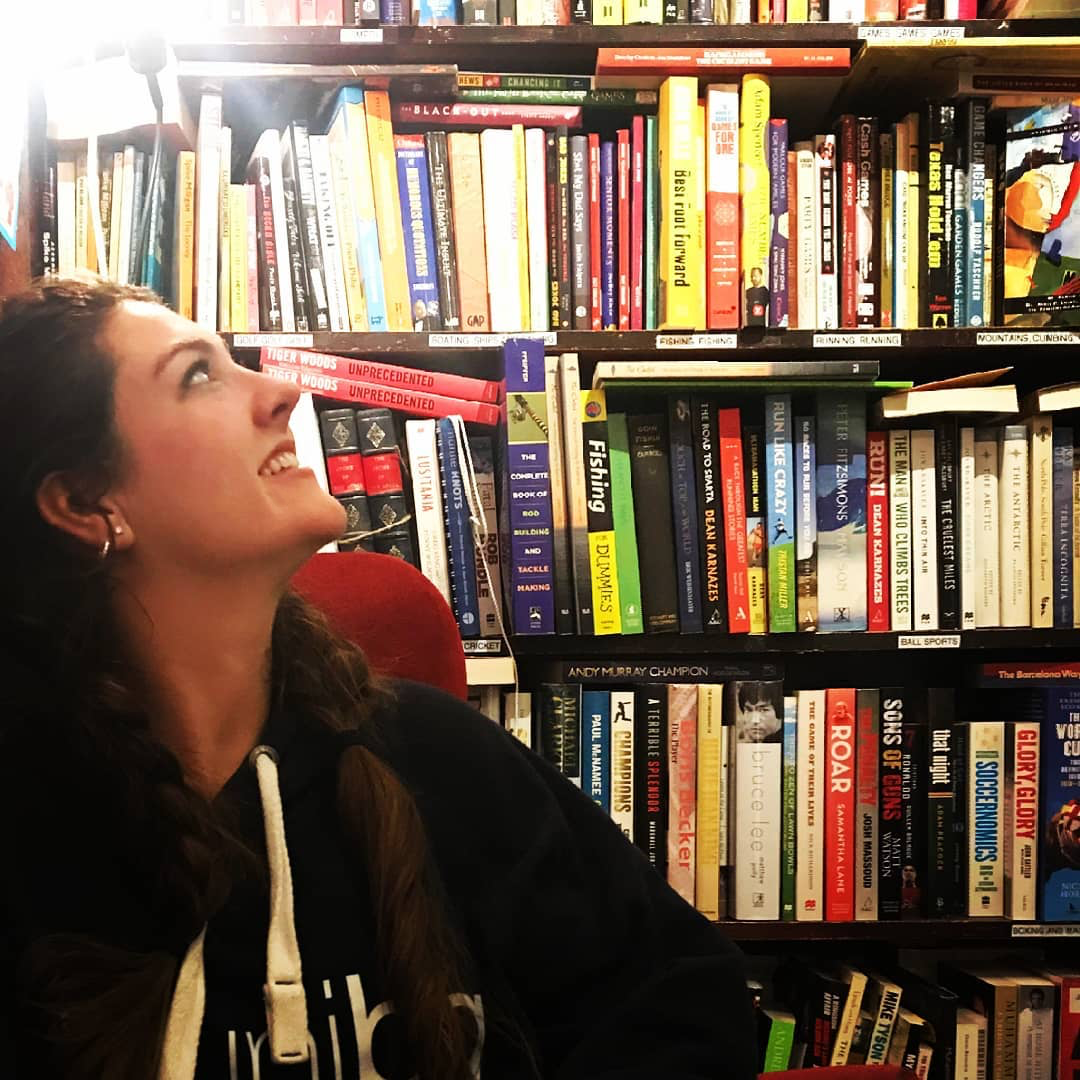 And in that vein I wanted to share with you — the lovely people who read book reviews — some great and powerful books I've recently read, along with the next few on my to-read list.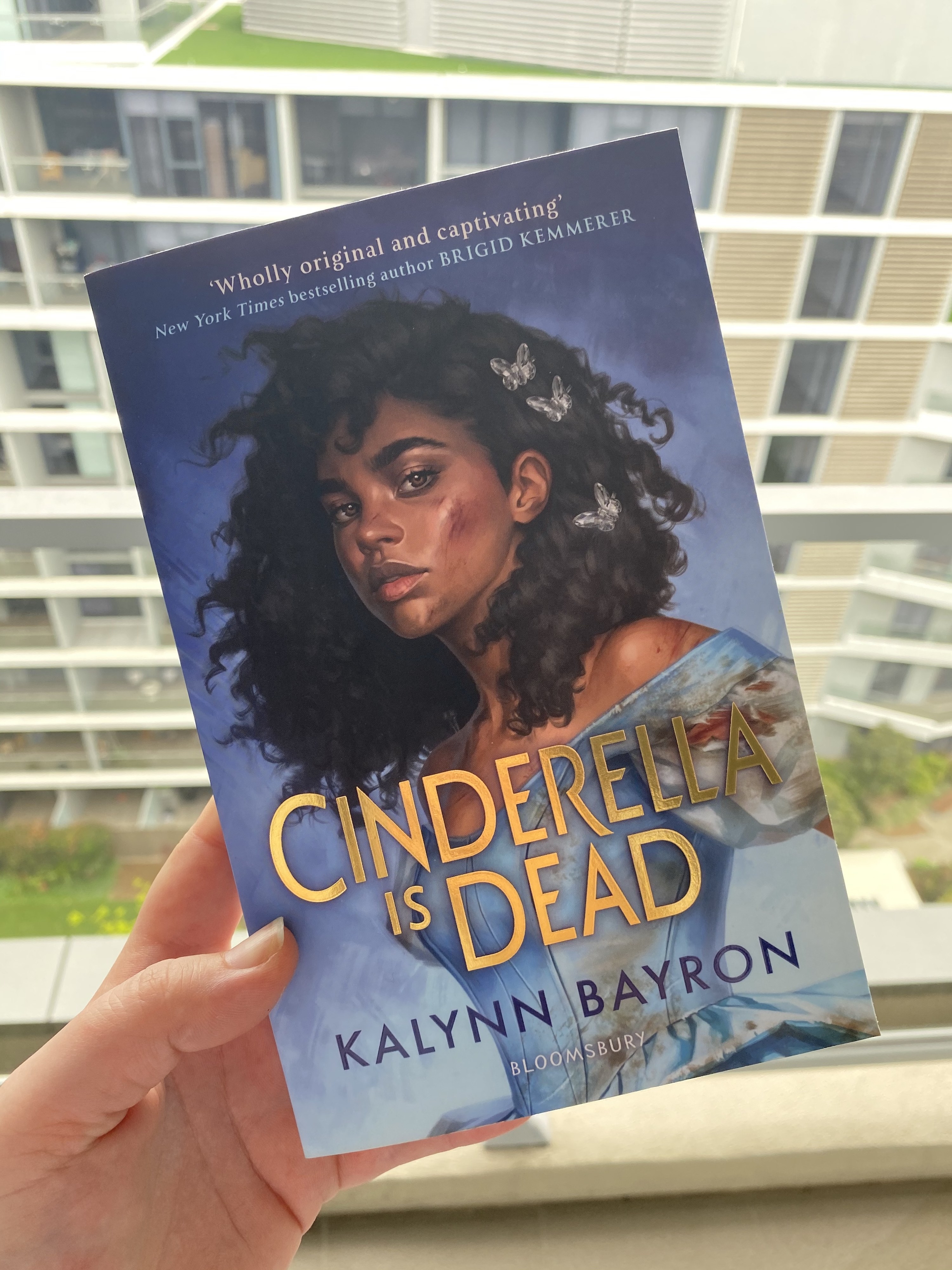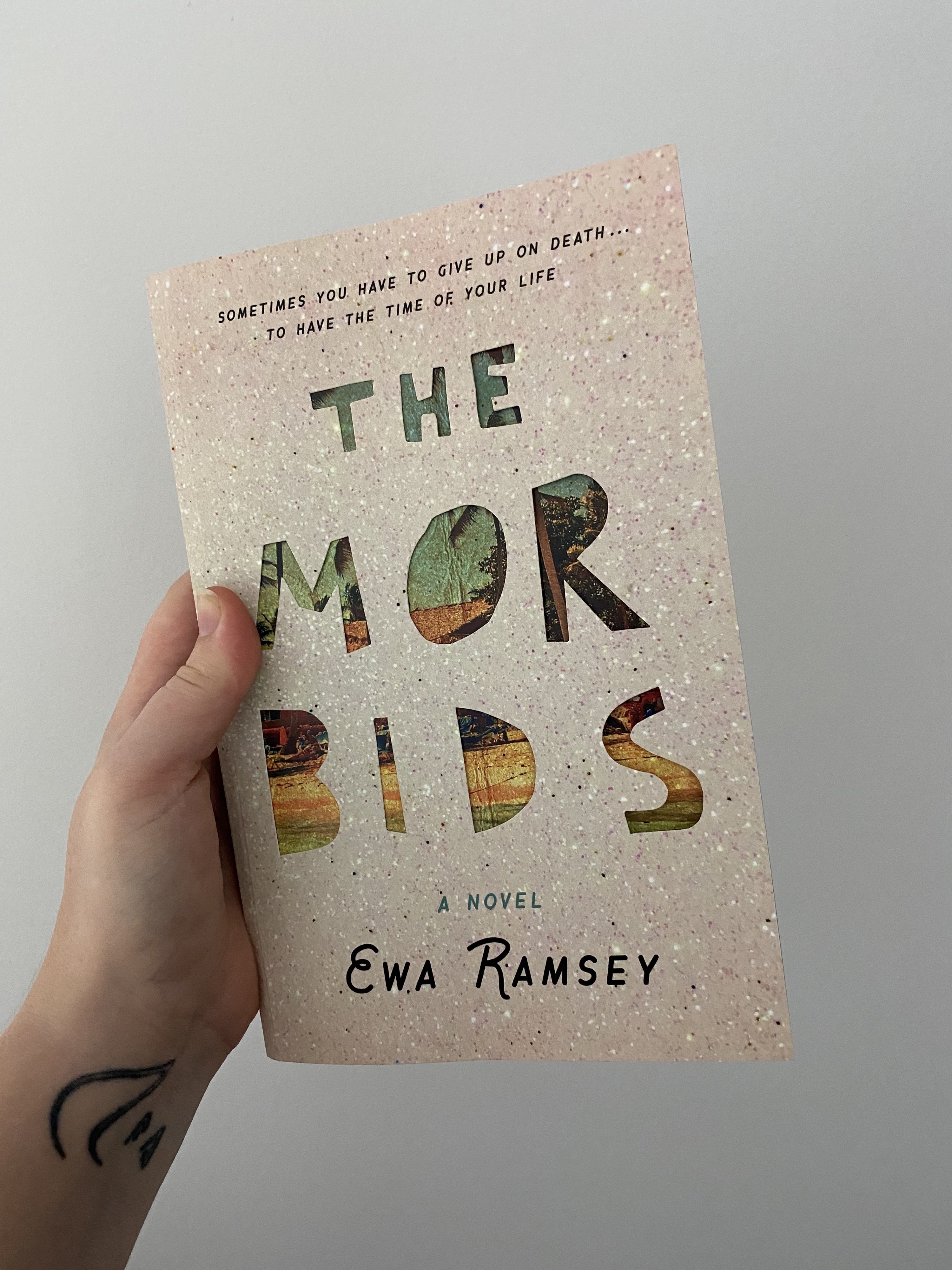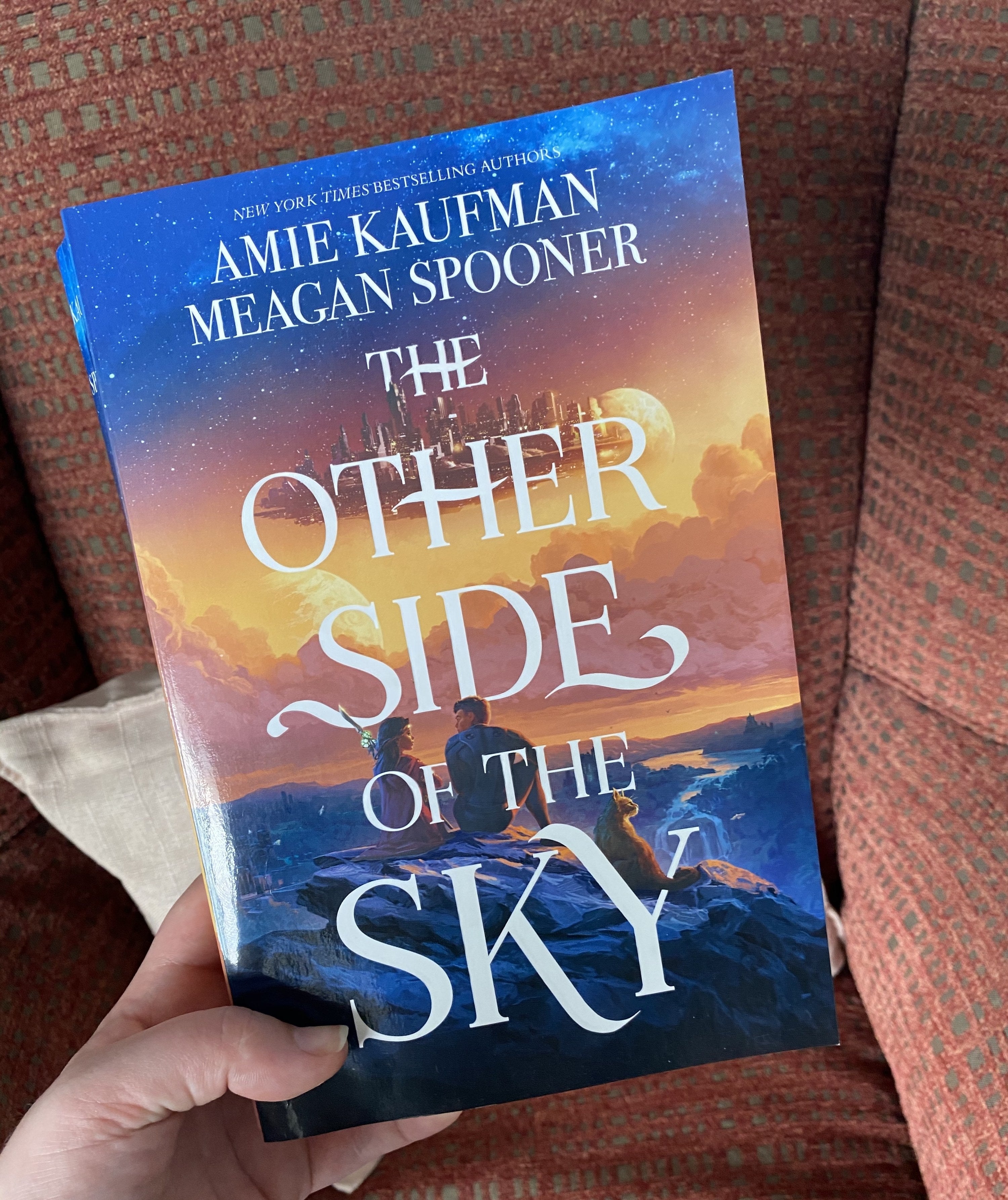 5.
Clade by James Bradley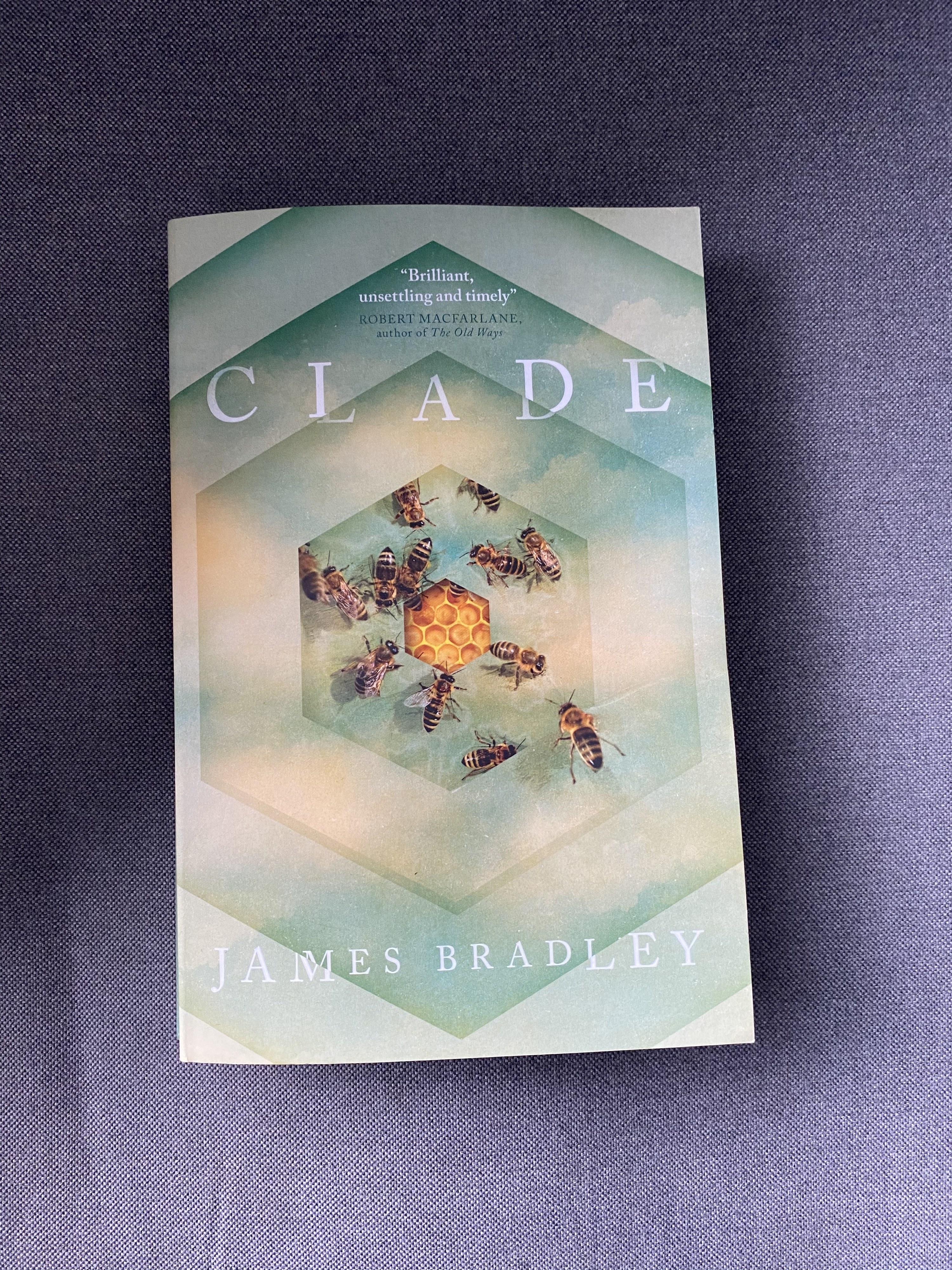 Now that we've gone through the books I have read this month, we can jump into the novels I'm most excited to read next.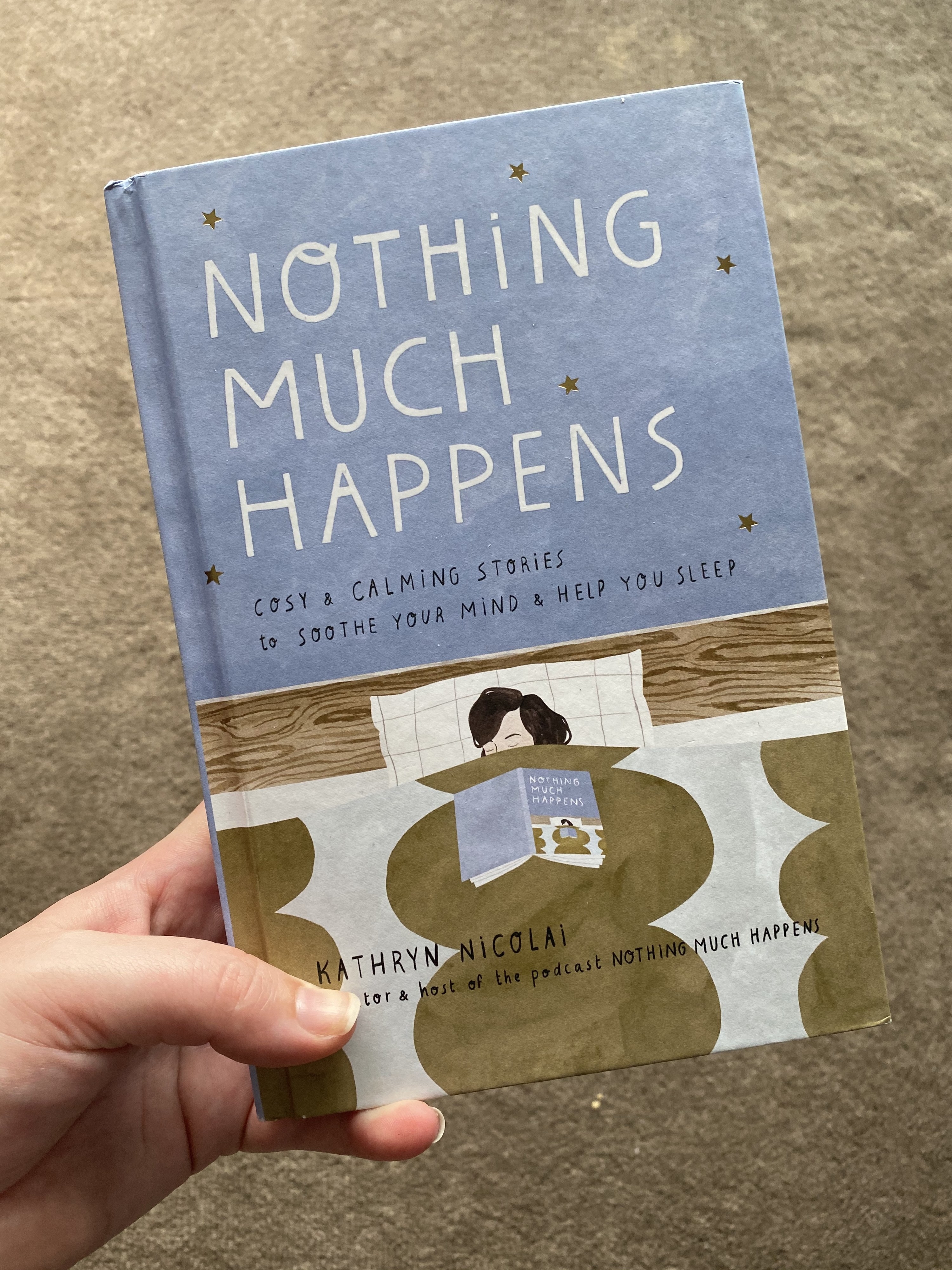 7.
Lowitja by Stuart Rintoul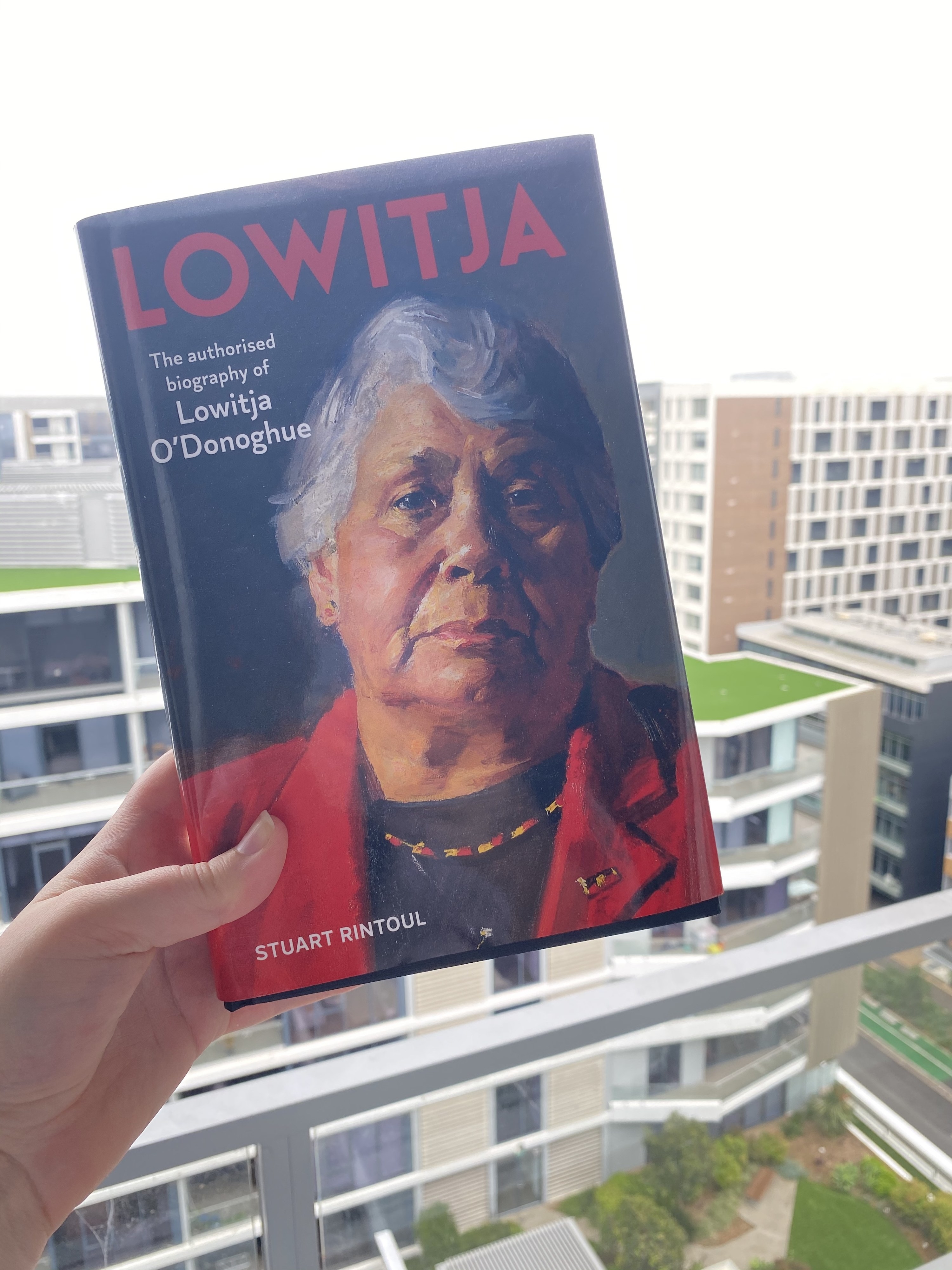 9.
And finally, Out by Miles McKenna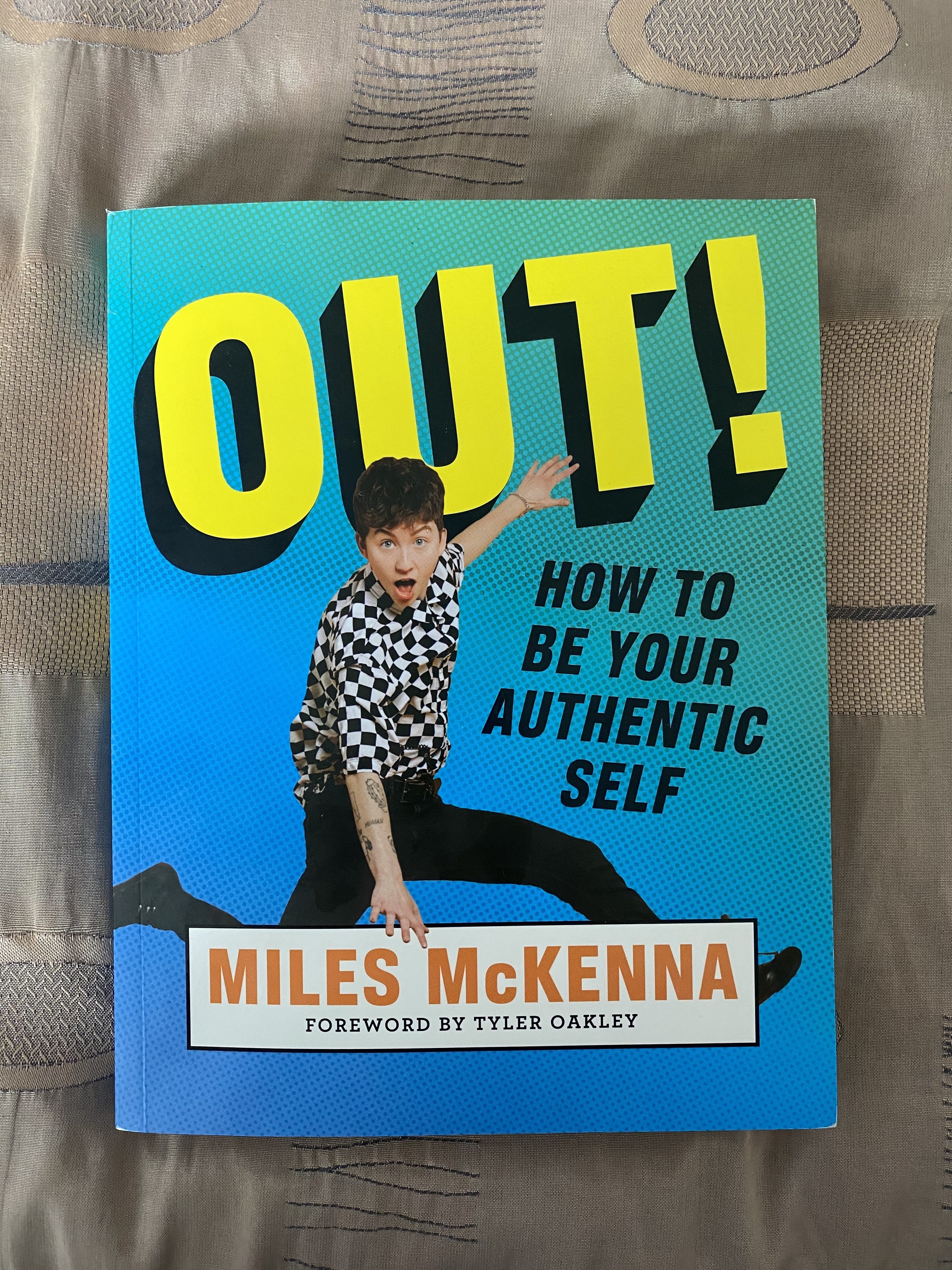 There we have it guys — everything I've been reading lately! I hope this has given you a new stack of books to get stuck into!