The costumes are TO DIE FOR and if Ruth Carter doesn't get all the awards for her work Hollywood is cancelled.
She's been receiving a ton of requests about a shawl Nakia (played by Lupita Nyong'o) wore in Black Panther.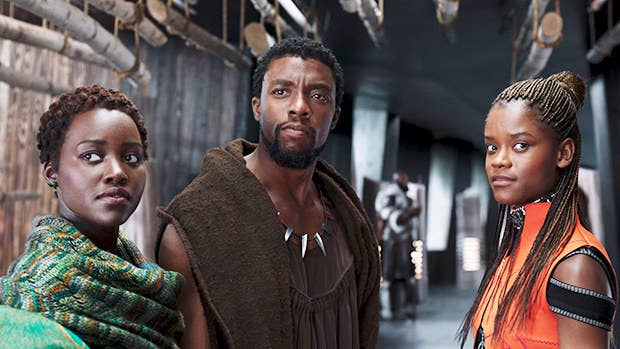 She received so many requests, in fact, that she asked the knitter, Jeff Gillies, to make a pattern for the Black Panther-obsessed knitters.
It uses four different yarns and features a lot of different textures, just like Carter asked for.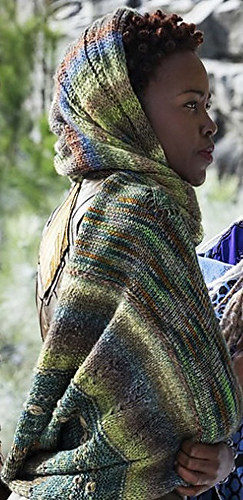 We may not get to meet M'Baku in REAL life like Nakia did, but we can pretend while wearing this gorgeous shawl!
Happy knitting!!